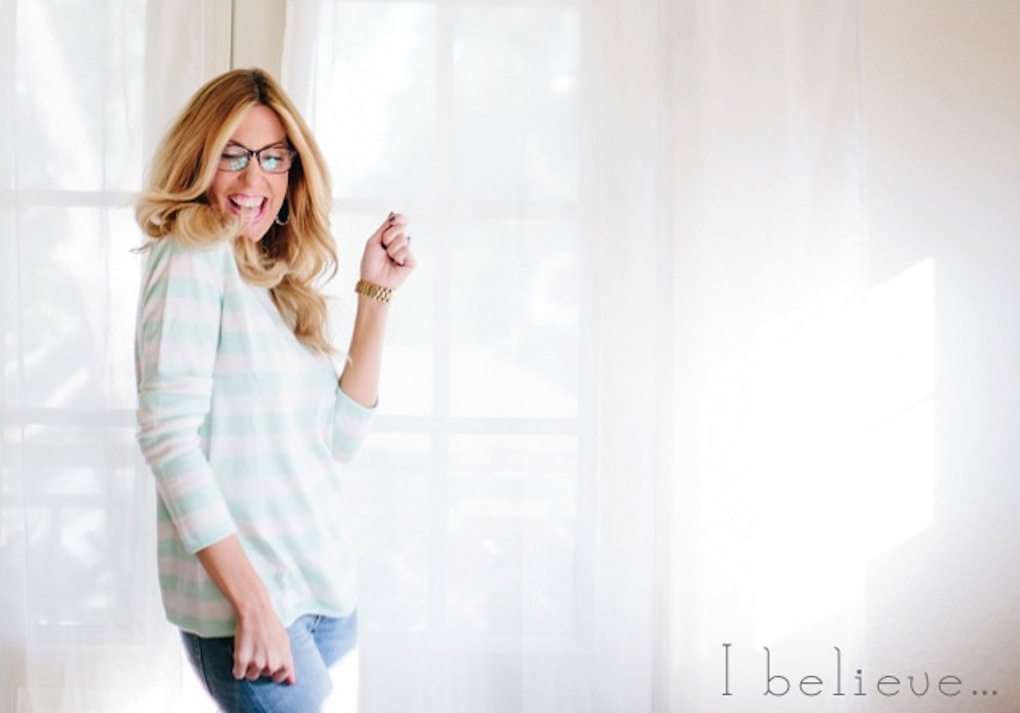 I am spending this month doing my best to really S L O W down and reflect on things that make me thankful.  Of course there are the obvious things like family and faith that are the obvious BIG ones but what about the little things?  There are just certain things that make my heart smile, that make me, ME and that I believe in.  Some of these things are recent additions and some of them are just part of my DNA.  I'd love to hear what things you believe in and what little things make you, YOU?

I BELIEVE IN… The Kale Patch Sweet tea Short cuts Hash tags The color grey Chambray Dance parties Starbucks holiday cups Monograms Scarfs Manners Instagram filters Good hair days Lemons with salt Double names Team work Old school rap Two buck chuck Puffy vests Humility Leggings Raw oysters Pitch Perfect New tennis shoes Asking for help SEC football SEC everything Southern belles Fresh flowers Wellies YOU!!!

I hope you are slowing down to give thanks and that you have a fabulous week!