Whew…is anyone else out there ready to get this weekend started?  This week has been one of those weeks where I feel like I have worked two weeks into one and I am SO ready for the weekend.  I have a packed day full of clients today and then I'm going to do my best to unplug and play with that little monkey of mine!  Before I do, I wanted to share some beauty inspiration for your weekend.  Lately I have been falling in love with Pinterest all over again and I can't help but feel drawn to these gorgeous looks with a simple ribbon.  It's super preppy and feminine and for a couple dollars you can get yards of satin ribbon.  I decided to give it a try for myself and paired it with this darling top from Piperlime to complete the look.  Additionally, I thought I'd share a few of my favorites styles that inspired the look!
Make sure you are following along on Pinterest and I'll keep rounding up trends to share to get your weekend started.
Have a fabulous weekend!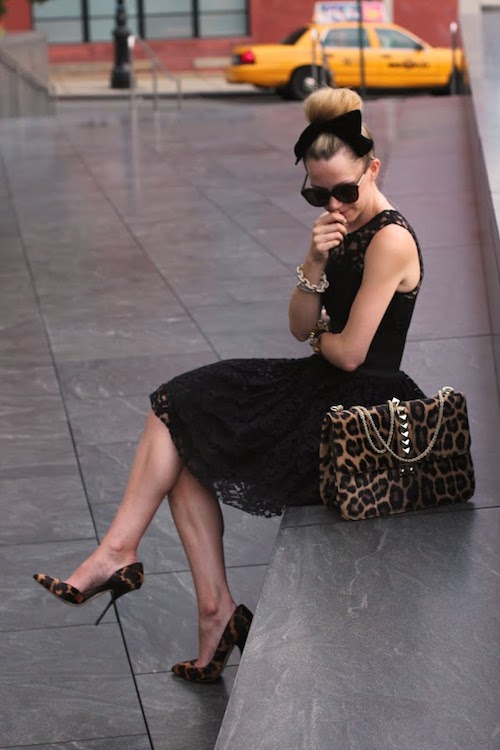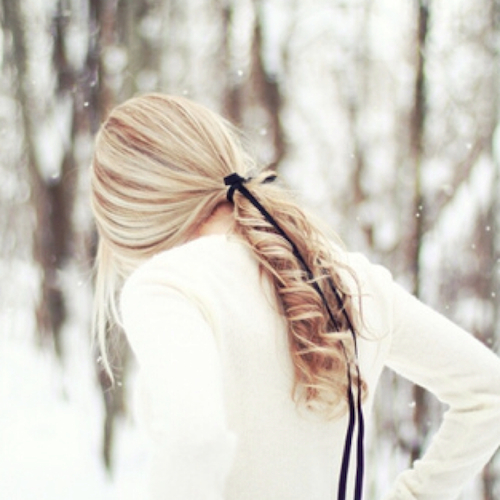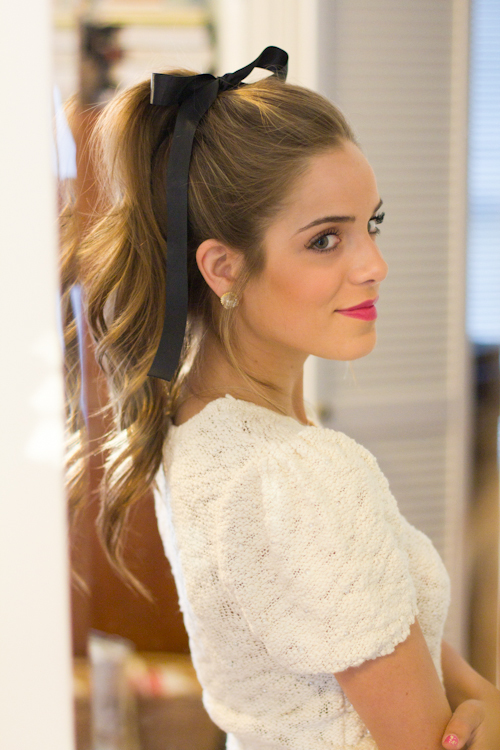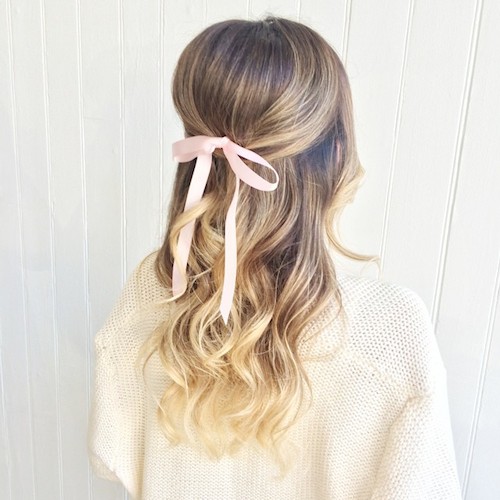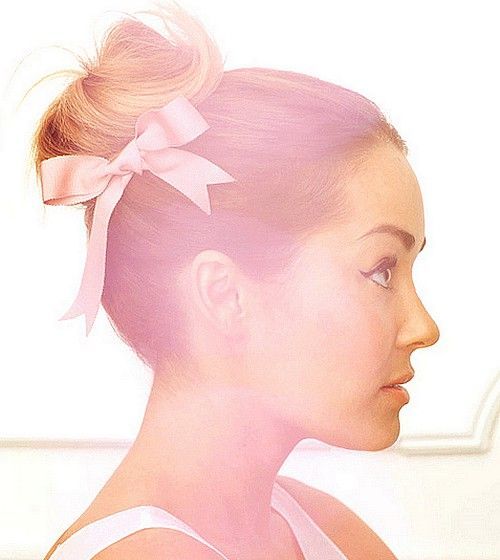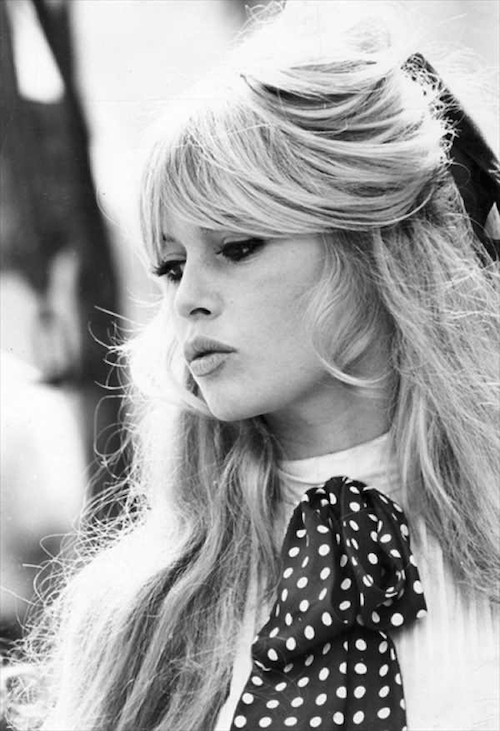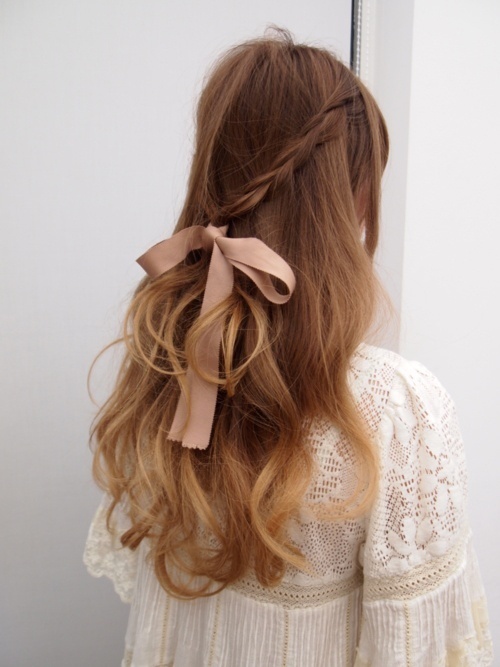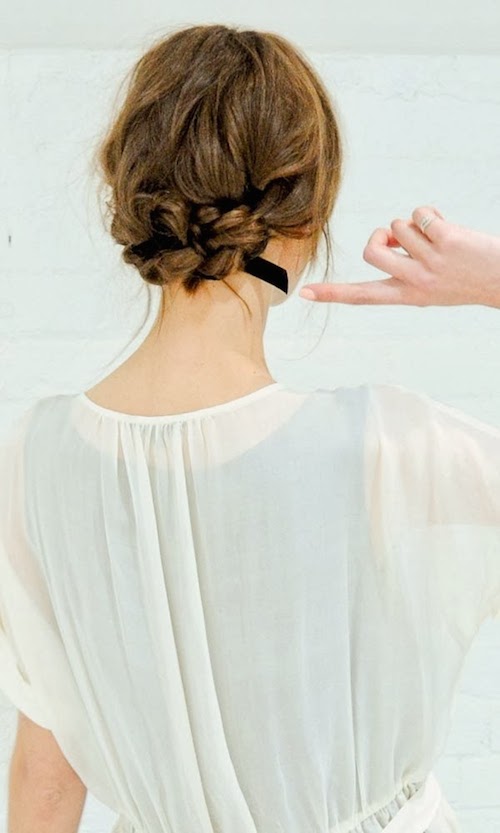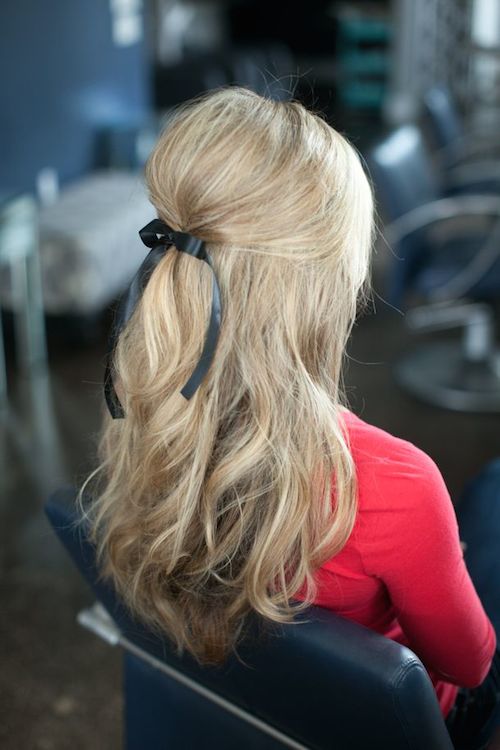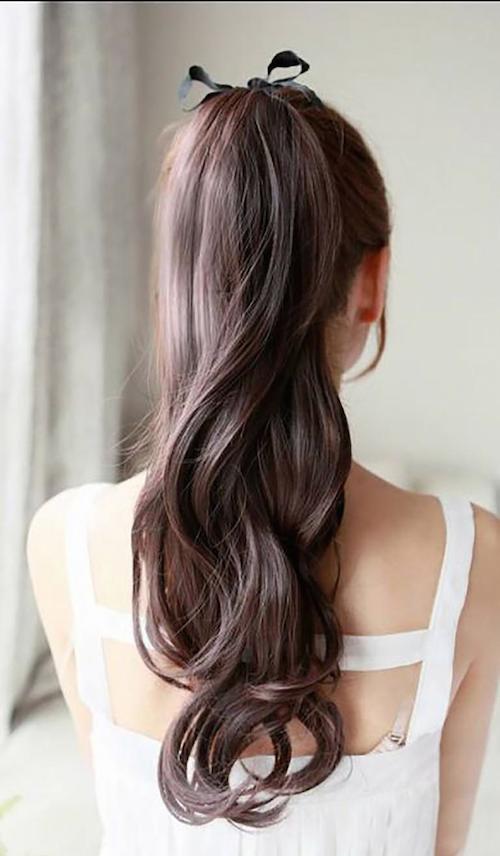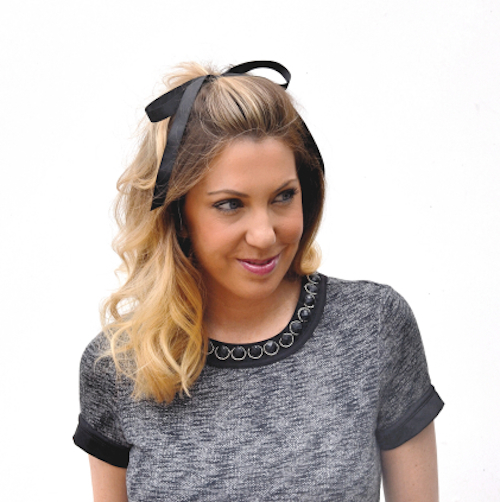 { all images via Pinterest }
SHOP THE LOOK