The sugar high from Halloween is fading and it is finally hitting you that November is here.  If you are like me, you are already looking at the calendar and scratching your head trying to figure how how it's all going to come together before we ring in the new year.  The good news is that it will likely all come together (like it probably always does) so let's just take a big deep breath and embrace that!
One of the first things on my list after Halloween is the holiday card sitch.  Now don't roll your eyes just yet, let me walk you through this.  If you want to send a card in early December (and you should so your friends can enjoy it all month), you need to order your cards a couple of weeks out which means if you want to include a recent family photo then NOW IS THE TIME.  Don't get me wrong, I love a good beach pic or something fun and candid but if you are realizing that the only family photos you have are selfies with your arm extended – it may be time for a good old fashion family photo sesh!
Family photos can be stressful while we try to capture everything about our families in one single snapshot.  I say leave it to the pros and celebrate that for once, someone else is in charge!  Lucky for us, Melissa Glynn (resident photography genius on MarthaLynnKale.com) is here to answer all of my burning questions on how to get a fabulous family photo.  Scroll down for the full interview!
INTERVIEW WITH MELISSA GLYNN
MLK:  In your opinion what makes a GREAT family photo?
MG:  Being you! Being comfortable in your skin and having fun with your family. If you can laugh together and give hugs and kisses freely, then I am confident your family session will be a success!  Make sure your family portraits reflect the personality of your family.  If you are a silly family, be silly and capture those carefree moments!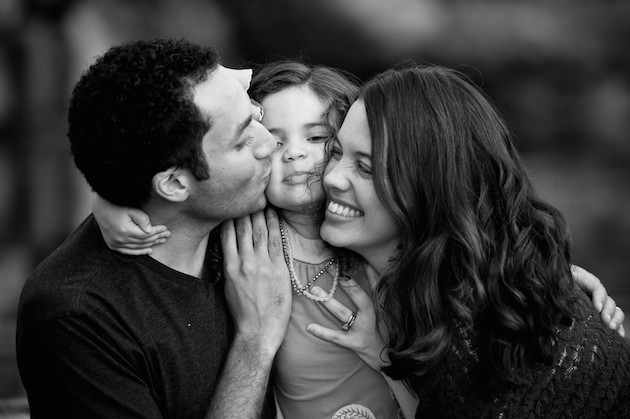 MLK:  What is the best time of day to shoot?
MG:  The best time to shoot for lighting purposes is sunrise and sunset. Personally, I love a sunrise shoot. The light is beautiful and it feels peaceful, if you are choosing a popular location you may not have to fight crowds at sunrise either. Kiddos are typically happier earlier in the day which is great for everyone!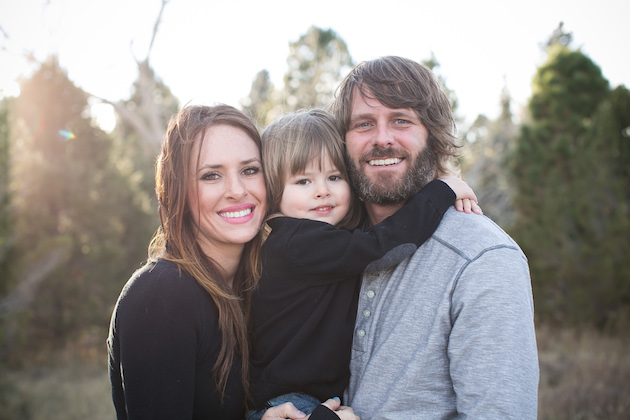 MLK:  Selfishly I need to know…what's your advise on getting a good family photo when a busy toddler is involved?
MG:  First things first, I'm not sure it's possible to wrangle them. Embrace that and don't force it.  I like to use this time to get a good workout in. I chase them around, play with them, and have them interact with their family in order to get some good action photos. I also think it helps to take them somewhere they like or are familiar with (their favorite park or even just shoot at home).  Then, if we can trick them into sitting with the family and distract them long enough with a silly face, game or sound, then I consider it a bonus!
MLK:  What if someone in your family hates taking pics…what can you do to help them get in the mood?
MG:  I can tell right away if someone is nervous or not feeling it.  I try to make people laugh and relax as much as I possibly can.  Many times, if we can take the focus off of them as much as possible and just let them interact as a family everyone will loosen up.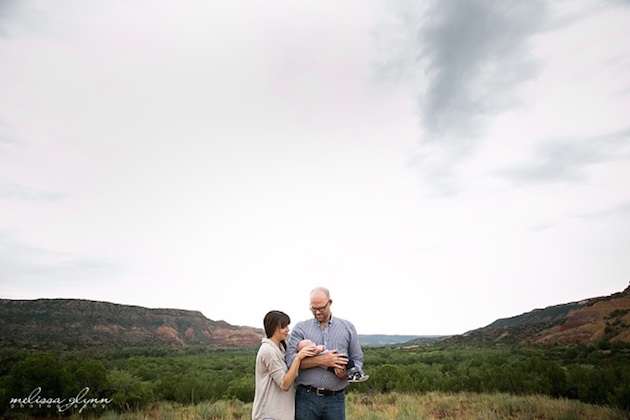 MLK:  What do you love most about shooting family photos?
MG: I love watching families grow!  I have had the pleasure of working with some families for over six years now. I started with them when they got engaged and married… and now I continue shooting them and their growing families.  I love seeing the parents personalities come out in their children!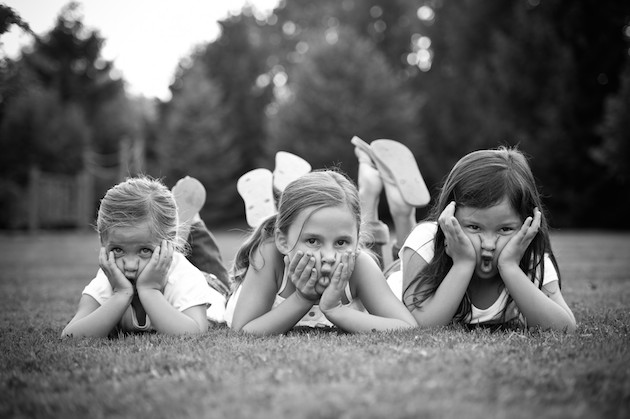 MLK:  Let's talk fashion, how do you get that coordinated look without being too "matchy matchy".
MG:  I think it's best to play with colors and textures that work well together.  My sister is a pro at this. She'll find one shirt or dress for her kids that has two or three colors in it, and then base the entire wardrobe around that one concept.  Additionally, stay away from busy patterns or cartoon characters, it can take away from the focus of the shoot – let their precious little faces shine!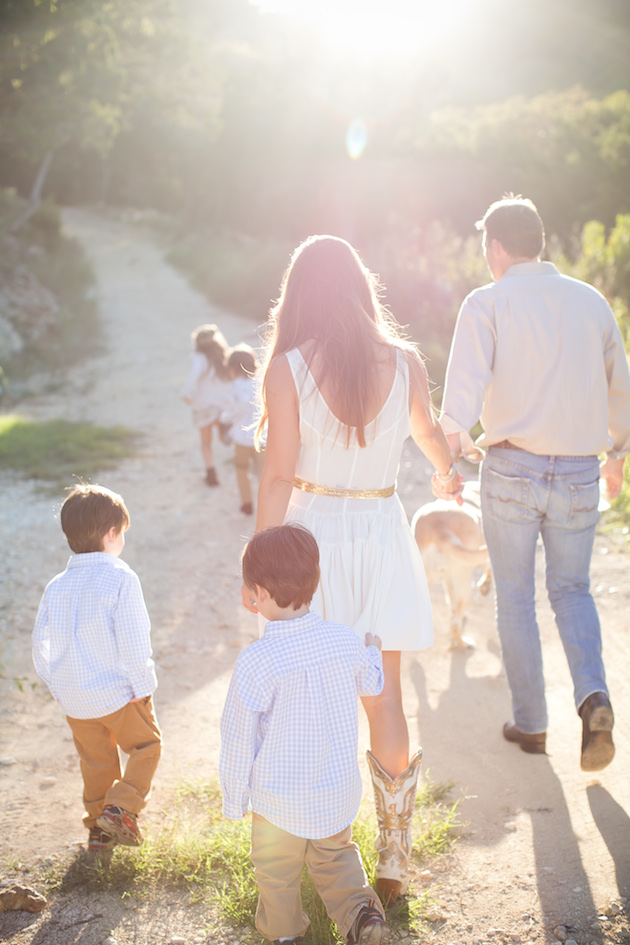 MLK:  How do you prevent the dreaded "fake" looking pictures?
MG:  I think important to note that posed does not always equal fake and it's good to have a balance of "smile and look at the camera" and fun photos.  I may have to put you in a flattering position to create the best photo.  Once we have snapped a few "official portraits" I encourage families to interact with each other and have fun.  Do things to break the stiffness and potential awkwardness.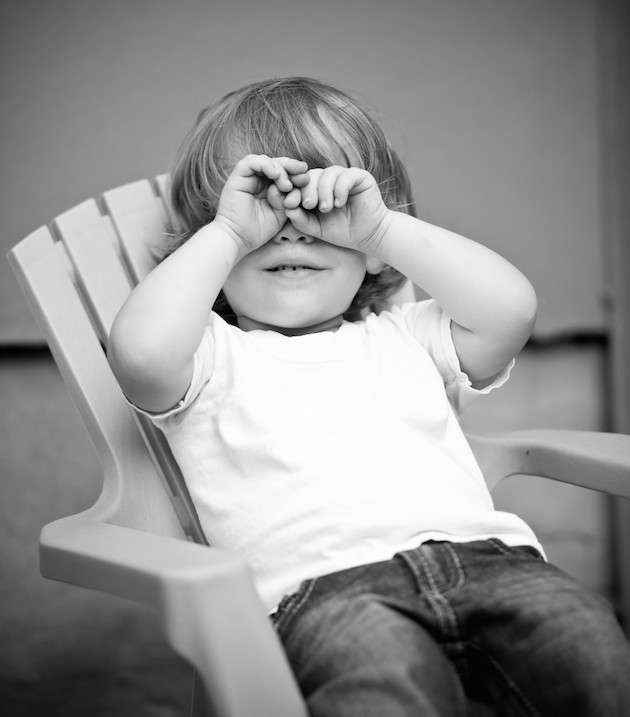 MLK:  Any more last minute advice?
MG:  Be flexible!  If something isn't working don't force it.  It's always at the very end or in the midst of a fit or when you are walking away that I get that perfect shot that turns into the Christmas card or goes to live above the mantle.  That's why I love what I do!
HOW DO YOU BOOK WITH MELISSA?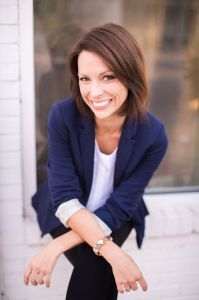 You can click HERE for details on Holiday mini-sessions, there are still a few spots left and you can always email Melissa directly at melissa@melissaglynn.com!
If you are planning on sending holiday cards in December that means you need to act NOW to have plenty of time to turn to get your images back and order your cards.
Did I mention ALL of these gorgeous photos are courtesy of Melissa Glynn (except this pretty one of Melissa, snapped by Lindsey Stump Photography)
Get connected on her website, Twitter and Instagram!
CONTRIBUTORS:
Melissa Glynn has spent the past six year developing a style that aims to show off just how fantastic you are.  This self proclaimed "Texas girl" loves creating images that are classic, timeless, and lovely.  When she's not behind the camera she loves playing with her pup "Nolte", riding bicycles, traveling, yoga, and a really great glass of red zinfandel!