If you are short on time but still want a polished, voluminous look then hot rollers are your new best friend!  It's the easiest way to get hands free style and there are definitely a few tricks to help you make them do what they are supposed to do.  In the land of curling irons and wands and beachy hair, there is still something to be said for soft voluminous curls that are perfect for the board room or a summer wedding!
Keeps scrolling for the step by step but first things first you need to get a set of hot rollers!  I swear by this set, they are the perfect size for most hair types, are affordable and include a set of the metal clips which are MANDATORY for avoiding those annoying creases that you get with the plastic claw clips.  I use the claw clips in back and on the sides where you can't see but you need the metal ones for the top!
UPDATE:  I'm also obsessing over this set but they don't come with clips so order those separately if you don't already have the metal clips!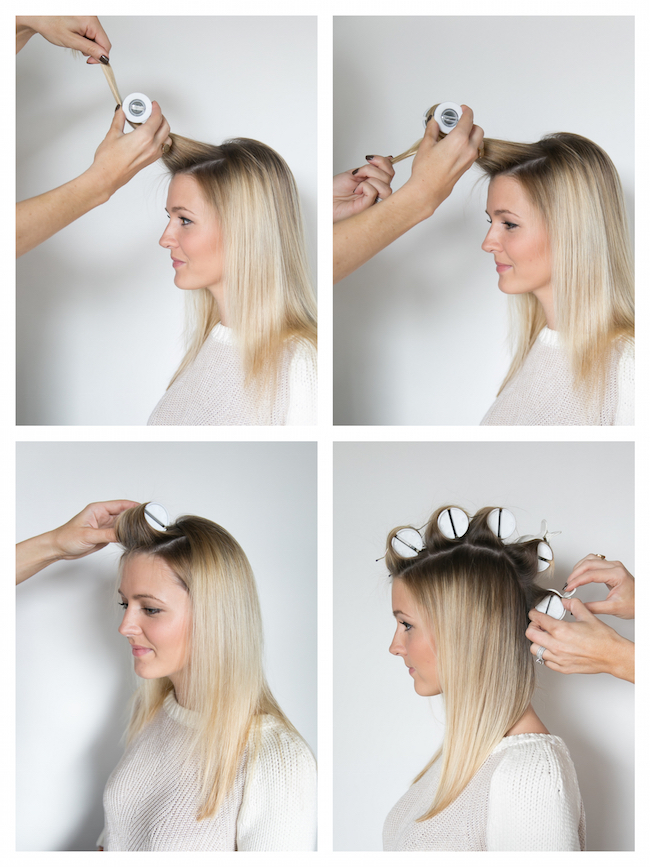 1.)  Start with the "mohawk" of your hair and grab a section about the size of the roller (make sure it's not wider, this will keep your sections cleaner and your curls more voluminous).
2.)  Over direct the hair WAY forward (about a 45 degree angle, see above) and place your roller about half way down and wrap the "tail" around the roller then roll it all the way down on itself.  You want to make sure the roller doesn't sit farther back than the part where the section starts.  This is called sitting "on base" which is beauty school talk for the roller sitting within the section of hair (not in front of or behind) and creates THE MOST volume!
3.)  Secure with the METAL CLIPS (important!!!), this may take some practice but you will get the hang of it.  You want the clip to have the angled end on top and flat end under the roller.  They go opposite of your roll, if you are rolling back then the clips push forward (see above).
3.)  Repeat all the way down the mohawk, after the first 3-4 you can use the plastic clips which will keep everything secure!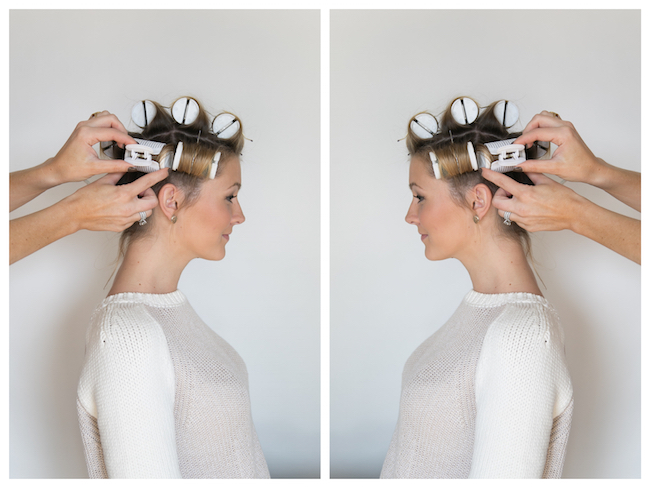 5.)  Finish on the sides, you can see I did a metal one in front to avoid creasing and claw clip in back to secure.  With her hair I only needed two but if you have a ton of hair you may need to break this into 4 sections.  The goal again is for the section to be about the size of the roller!
6.)  NOW YOU WAIT!  If your hair is resistant to curl I recommend waiting at least until the rollers are completely cooled.  If your hair curls easily you may be able to take them out as early as 5 mins later.  I usually put mine in, do my makeup and then take them out!  You can experiment with the timing here.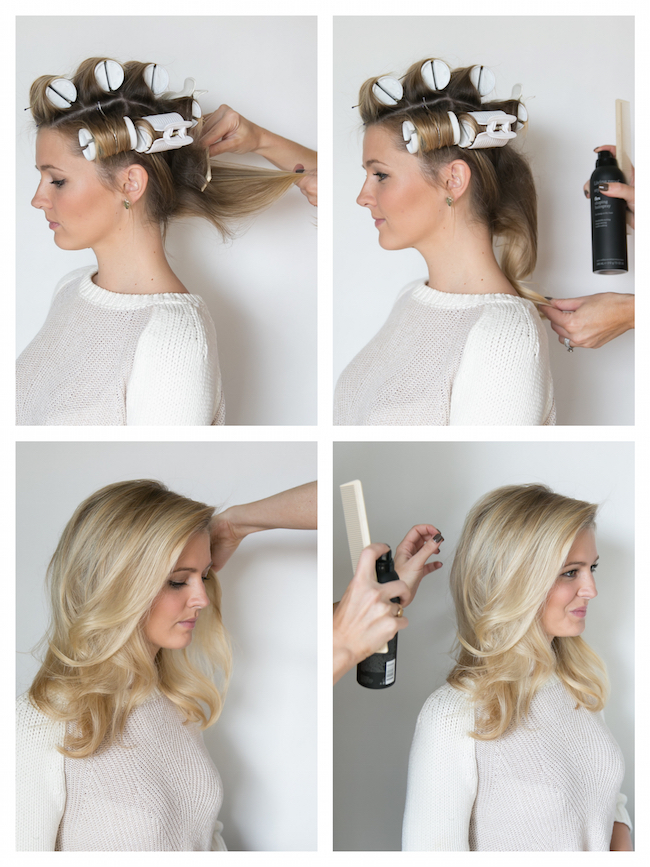 7.)  For the MOST volume, tease the hair gently at the roots as you take each roller out.
8.)  If you notice any creases anywhere you can always use a round brush and blow dryer to smooth those sections.
9.)  Finish with Living Proof Flex for touchable hold that will last for days!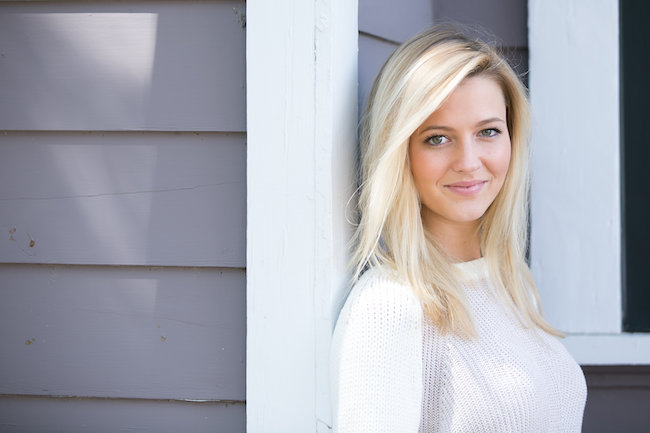 EVERYTHING YOU NEED TO GET STARTED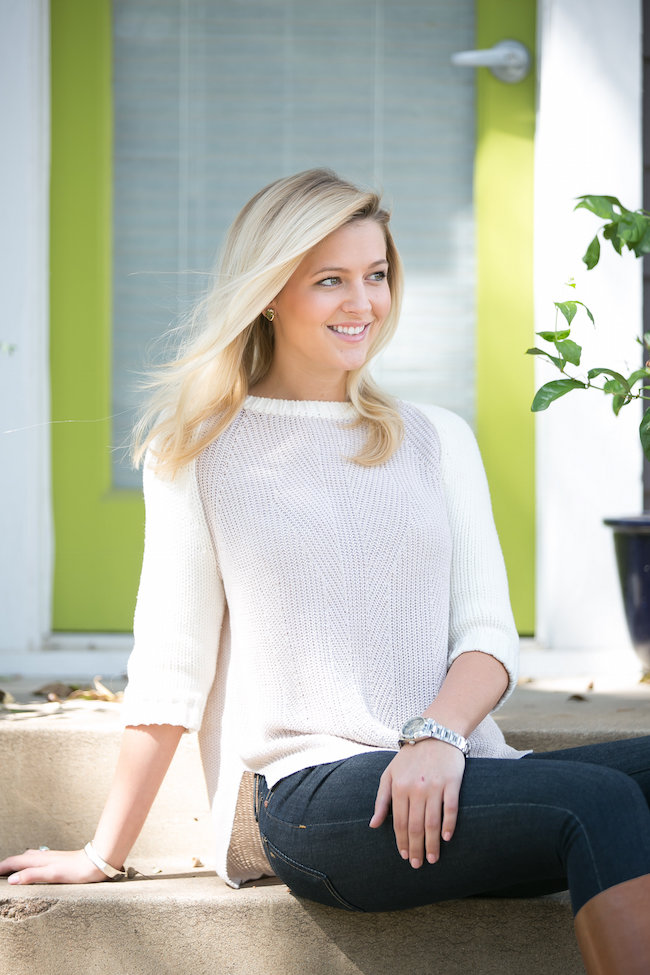 LIKE THIS?  YOU WILL LOVE THESE…
Why I made the switch to safer beauty products…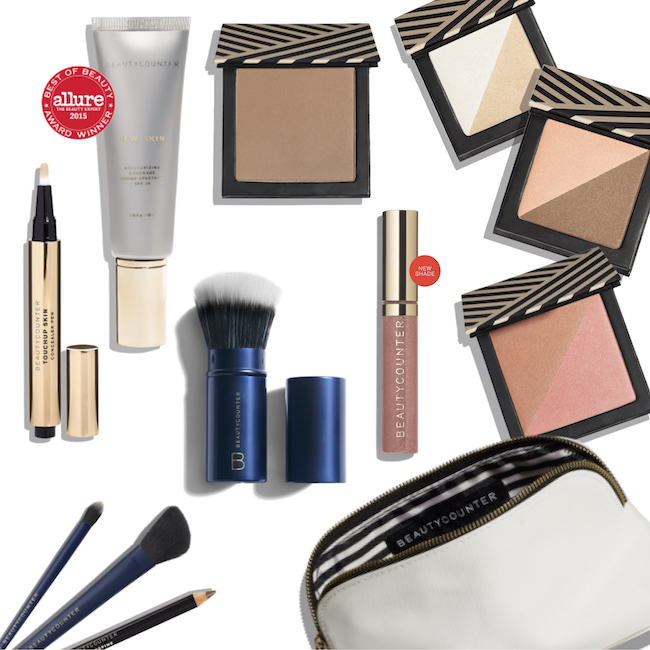 CONTRIBUTORS:

PHOTOGRAPHY:  Melissa Glynn has spent the past six years developing a style that aims to show off just how fantastic you are.  This self proclaimed "Texas girl" loves creating images that are classic, timeless, and lovely.  When she's not behind the camera she loves playing with her pup "Nolte", riding bicycles, traveling, yoga, and a really great glass of red zinfandel!
Get connected on her website, Twitter and Instagram!