As I mentioned last week, I am absolutely thrilled to be regularly contributing to Living Proof's blog The Strand.  You can check out my interview and I am so pumped because my first tutorial is live TODAY!  My first post features blogger and YouTuber Dani Austin (yes, she is as precious as you think) as we tackle how to fake out everyone this holiday season with this super cute and easy FAUX BOB!  Of course Melissa Glynn was there snapping away to capture the entire look.  Keep scrolling for more and just wait until see her jumpsuit at the end (amaze).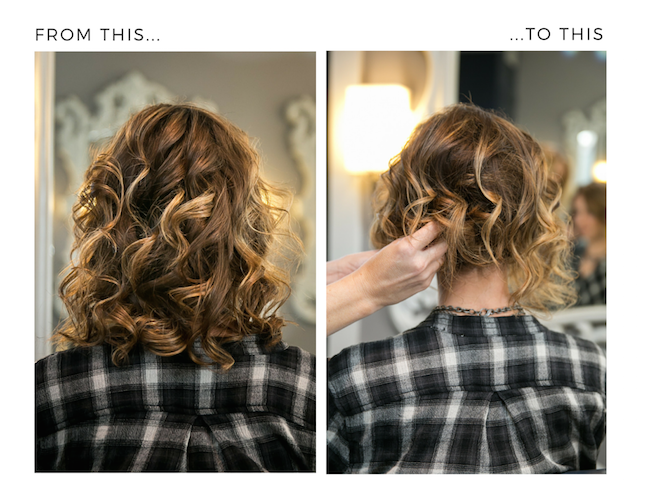 It was so fun creating this look for Dani and I can't wait to show you what's next for The Strand (here's a teeny tiny hint).  To create this faux bob it truly only takes a few steps (and my favorite Living Proof strong hold hairspray "Control").  
For the full tutorial head on over to The Strand and for more outfit scoop check out Dani Austin's Blog!
I would love to hear from you about what kind of content you'd like to see from me.  Of course I have a blast coming up with ideas but it's so much more fun if it's something I know YOU are dying to know!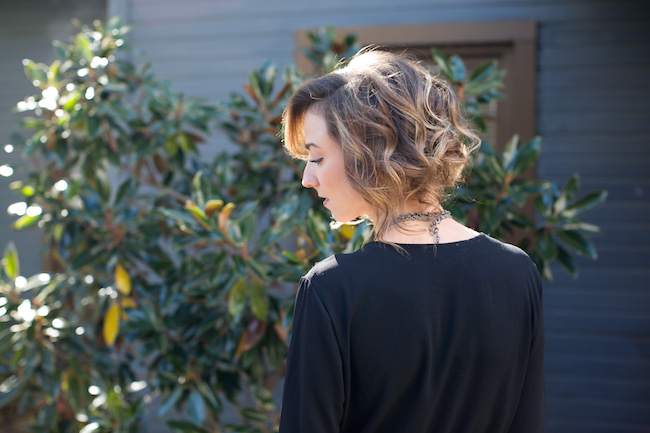 Told you the jumpsuit was to die for…
CONTRIBUTORS:

PHOTOGRAPHY:  Melissa Glynn has spent the past six year developing a style that aims to show off just how fantastic you are.  This self proclaimed "Texas girl" loves creating images that are classic, timeless, and lovely.  When she's not behind the camera she loves playing with her pup "Nolte", riding bicycles, traveling, yoga, and a really great glass of red zinfandel!