You all know I absolutely love an occasion and so it makes sense that Easter would get me pumped!  There is nothing cuter than sweet little munchkins in their Sunday best running around hunting for eggs and an excuse to indulge in all of my favorite southern recipes.  Finally caved this year and got Ford and Luke these baskets that were on sale.  They arrived yesterday and are even more precious than they looked online.  Our outfits are all squared away as of last weekend (please tell me I'm not the only one that coordinates the entire family?) and I just need to grab a few more goodies to help out the Easter bunny!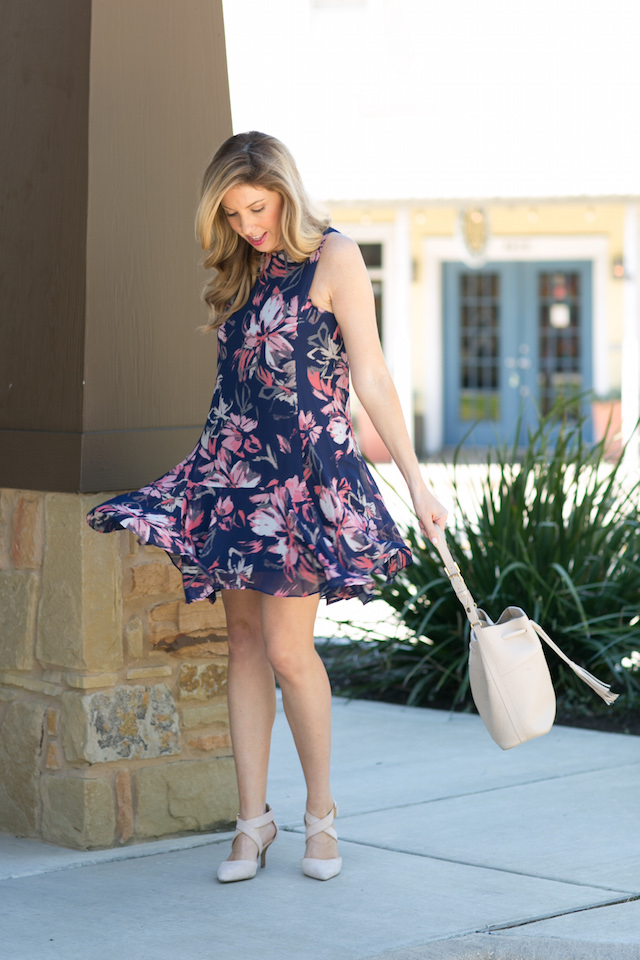 If you've been waiting to find yourself the perfect little frock then look no further!  I'm sharing not only my dress I'm wearing on Sunday but also FIFTY other looks that would be great for Easter or any special occasion you have coming up!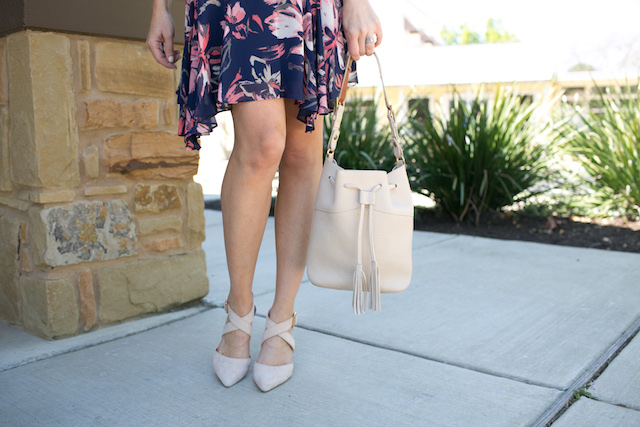 Keep scrolling for the details on my Sunday best and for more options – most of them are under $100, come in multiple styles and some are even on sale with free shipping (!!!).
Happy Wednesday friends…it's almost EASTER!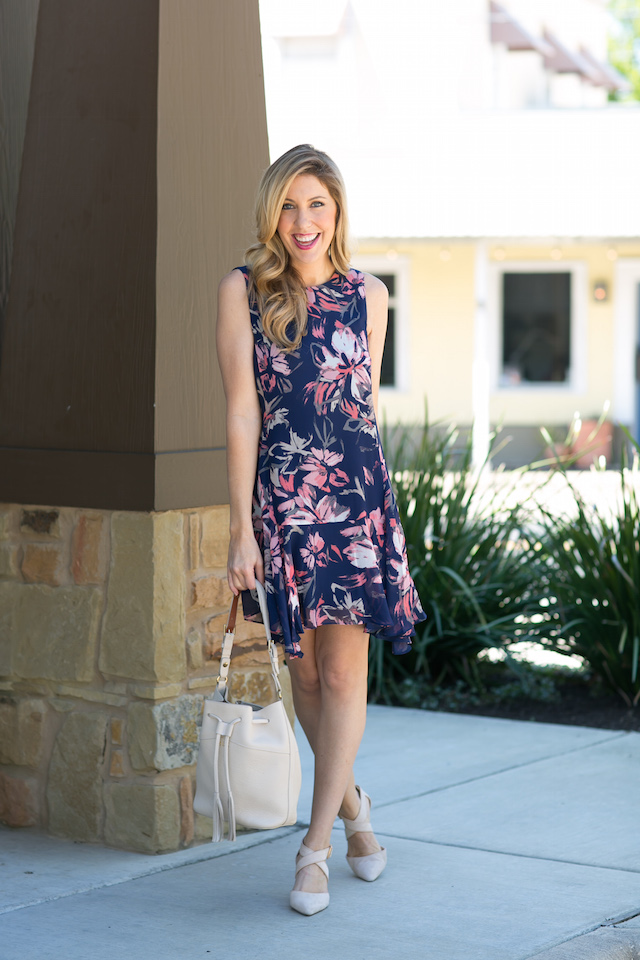 SHOP MY EASTER OUTFIT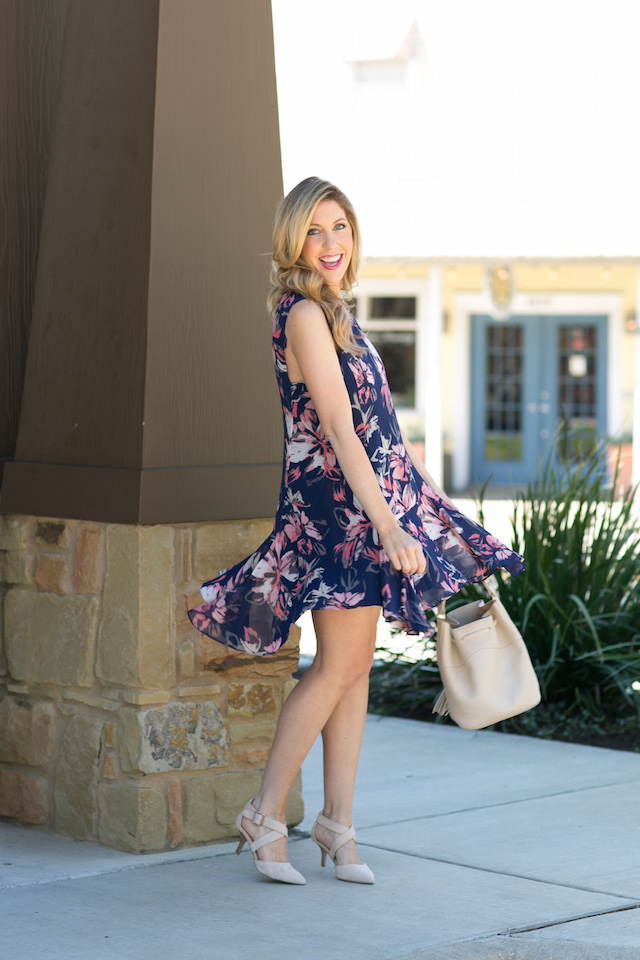 SHOP MORE EASTER LOOKS

CONTRIBUTORS:

PHOTOGRAPHY:  Melissa Glynn has spent the past six year developing a style that aims to show off just how fantastic you are.  This self proclaimed "Texas girl" loves creating images that are classic, timeless, and lovely.  When she's not behind the camera she loves playing with her pup "Nolte", riding bicycles, traveling, yoga, and a really great glass of red zinfandel!