I know what you're thinking…dramatic much on the title?  NO!  I have been die hard on my curling iron I have been using since beauty school and have not deviated.  Until now.  I typically try out every new tool when they come out and unless I just LOVE it I toss it in our tool drawer at the salon.  I've been eyeing this curl set since it came out because to be completely honest I thought it would photograph well.  I finally got my hands on one a couple of weeks ago in the salon and boy does this thing perform!  It's not cheap but I really do think this is worth your money because it does everything it says it will.
HERE'S THE SCOOP ON WHY YOU SHOULD SPLURGE:
It's convertible – meaning you only have one plug in base and then you switch out all the barrels!
Tourmaline – this is fancy talk for all the shine, quick styling and less frizz
Award Winning – it won the Allure Best of Beauty prize b/c they know what's up
Adjustable Heat  – this is so important and will keep you from frying your hair
Long Barrel – this is REALLY important if you have long hair b/c you can cover more ground
Auto-Off – it turns itself off after an hour which is great for people like me that are notorious for leaving the house with an iron on (sorry Trev!)
You can also buy each part separately but if you want to save around $80 I recommend getting the full set!
Don't know why you need more than one barrel?  Watch THIS.  Don't know how to use a curling iron?  Watch THIS.
I put it to the test when we did my recent post for Living Proof showcasing my new favorite product (Living Proof Dry Volume Blast) and even the photographer and models were impressed.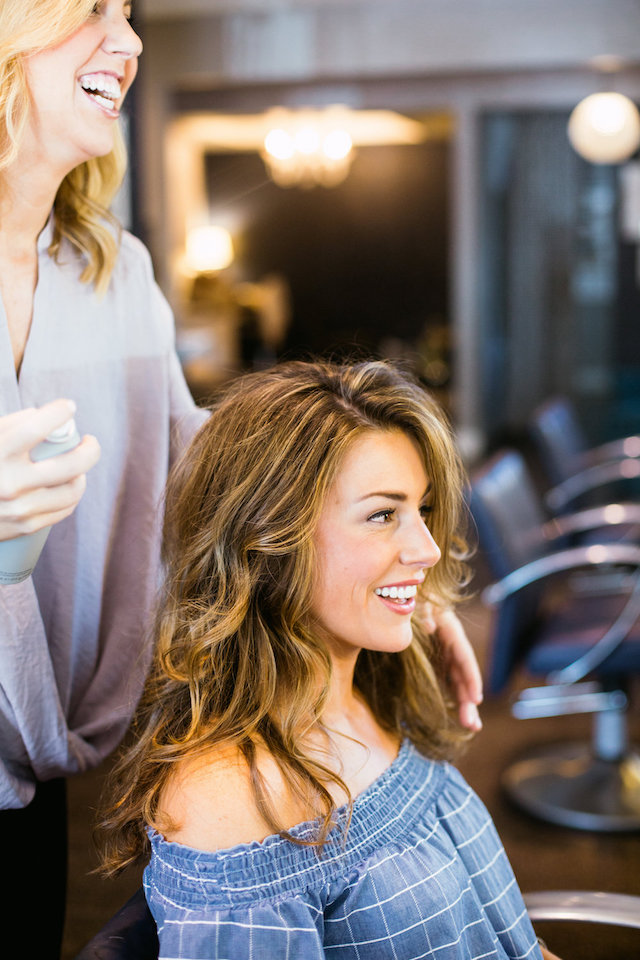 Hop on over to The Strand to see the full post and see what we did with Sara's hair once it was prepped with all of those curls and volume.  We used the one inch clip attachment!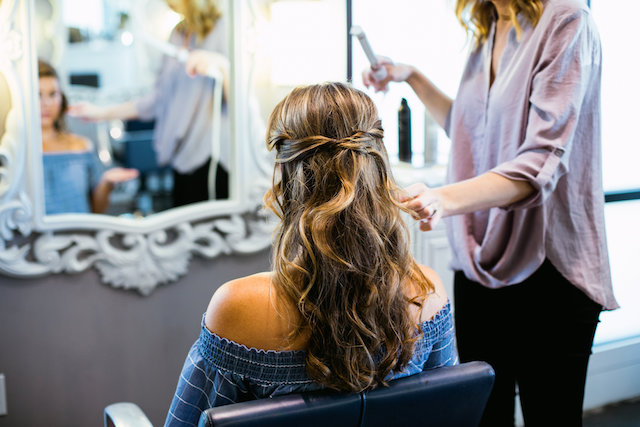 I've included links to the curling iron set at Anthro, Nordstrom AND Sephora in case you earn points or have a gift card at one or the other!  All of them also offer the individual options as well.

A few other snaps from our shoot…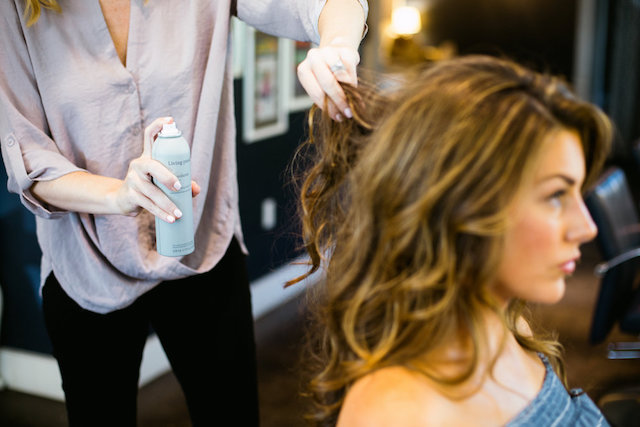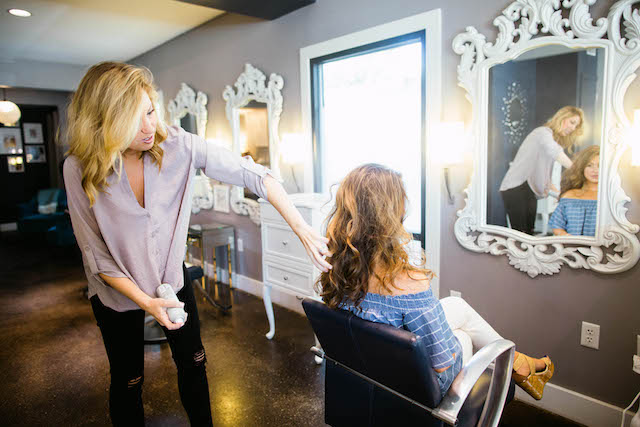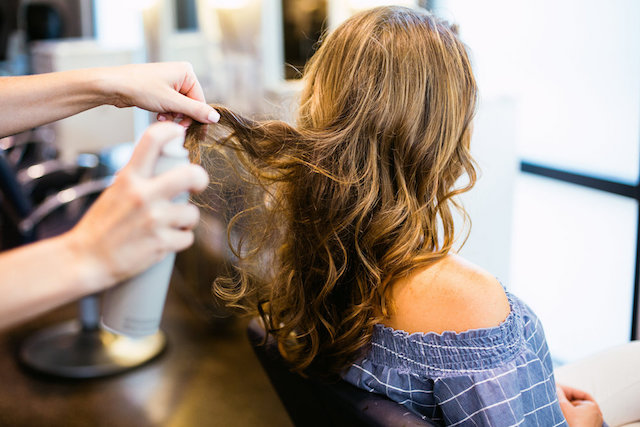 SHOP MY OUTFIT

Feature Image Credit | All other images from Chelsea Laine Francis