Wanna know why I've fallen in love with BEAUTY COUNTER?  Watch THIS VIDEO about why this mission is too important to ignore, watch THIS ONE for extra credit and read about why the NEVER LIST™ is my new best friend when I shop!
Email me directly at hello@marthalynnkale.com if you'd like to join me in the Beauty Counter mission.
SHOP "BEST OF BEAUTYCOUNTER" HERE
SHOP FOR YOUR KIDDOS HERE
SHOP FOR YOURSELF HERE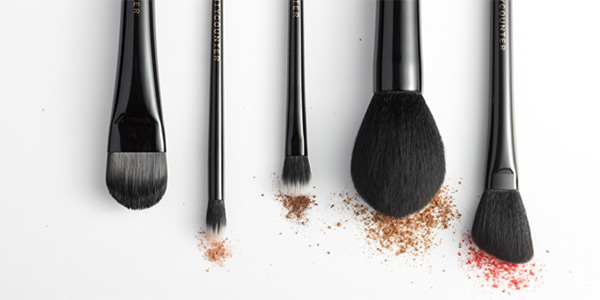 WANNA GET JUST ONE THING?  TRY THIS BAR
…and get one for your man too unless you want him to steal yours like mine did 🙂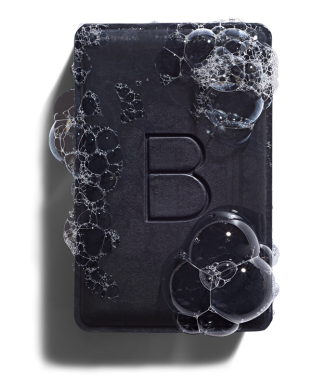 Are you already using Beauty Counter products?  I'd love to know your favorites in the comments below!