It's scorching hot here in Texas and as I type this my hair is currently in a french braid and it may stay that way through tomorrow.  There is no denying that when the temps heat up, I start scrambling for ways to get my hair off my neck.  If you are like me (and my clients) then you are always looking for ways to quickly put it up so that it still feels a little special.  This week on Camille Styles I shared a really fun updo that would be great for any occasion and is still easy enough for a casual day at the office.  Additionally, I thought I would also share some updo inspiration from past Pretty Simple posts so that you can survive the heat in style!  Most of these looks can be created with a 1 inch curling iron, a handful of bobby pins, a rubber band and a GREAT hairspray.  All of these styles are created by me for my column on Camille Styles and photographed by the talented Kate Stafford.
EFFORTLESS HIGH PONY – link here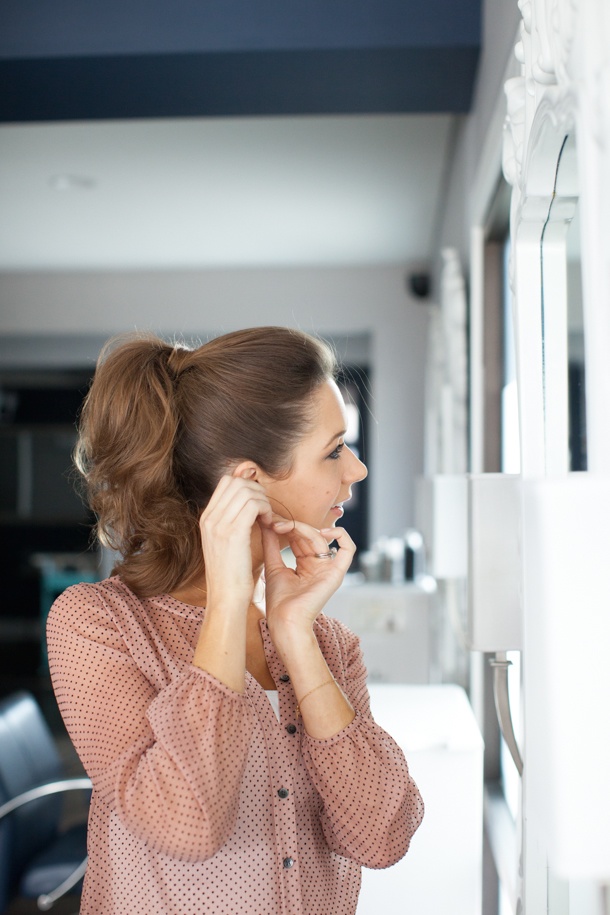 BRAIDED CROWN – link here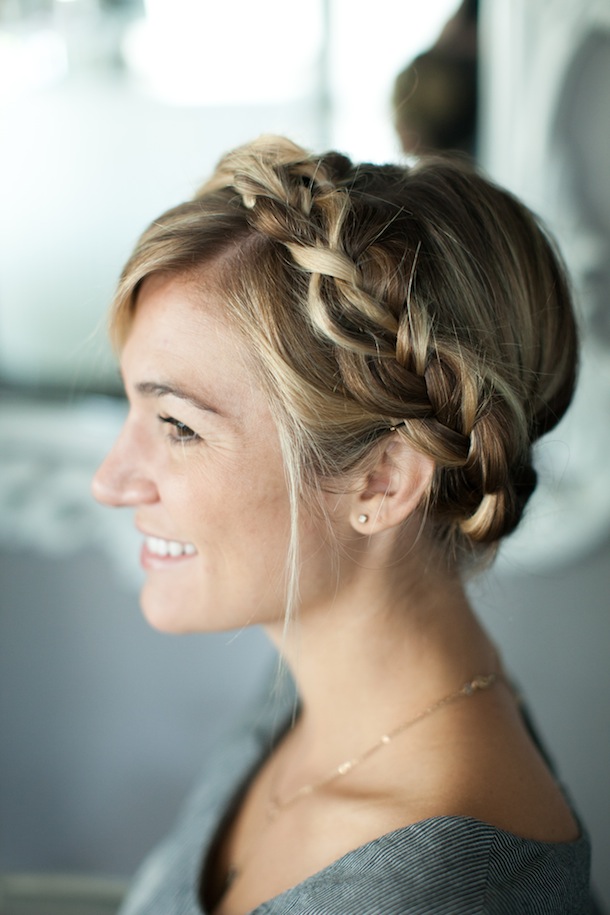 FRENCH TWIST – link here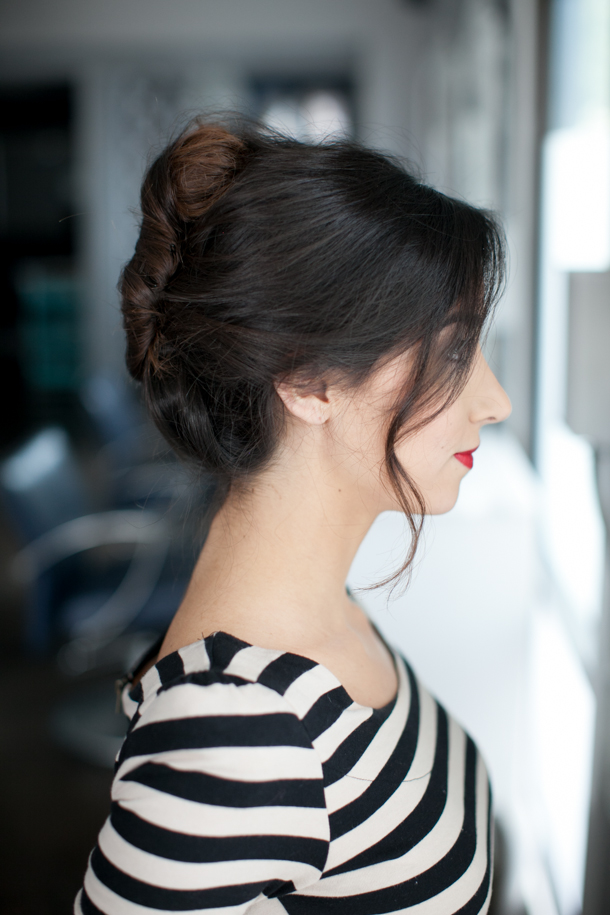 GROWN UP TOPSY TAIL – link here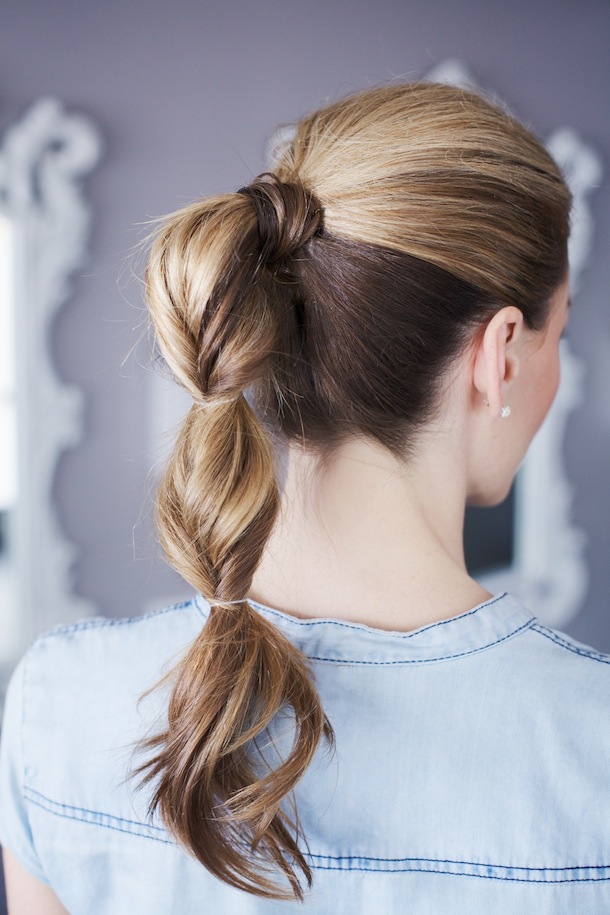 LOW TWIST CHIGNON – link here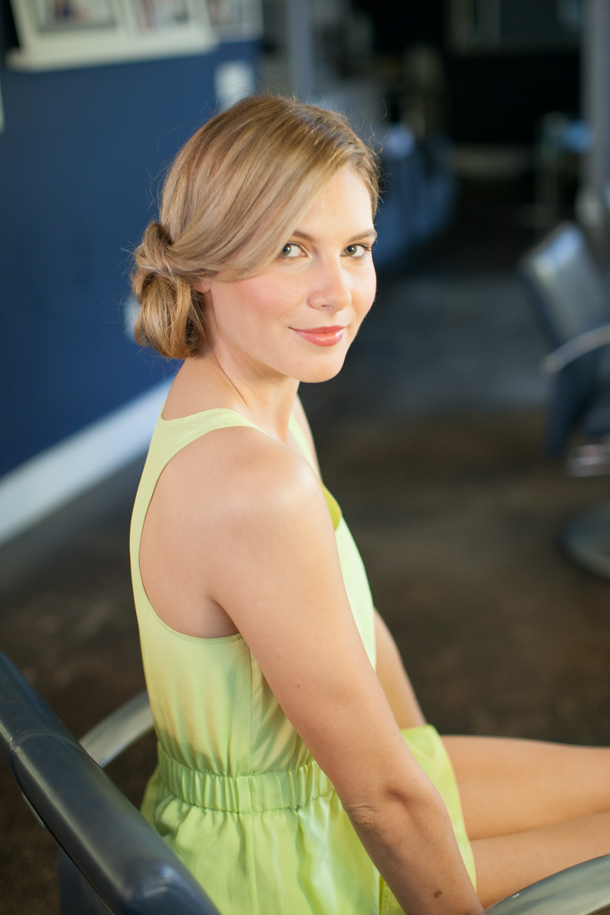 To book an appointment in Austin at Mirror Mirror with Martha Lynn call (512)420-8868.