Okay I'm still pretty new at this whole official back to school situation.  My mind was just blown by the fact that you can search by school for the supply list in Amazon and then add to your cart!  Ah, technology will save us all – major time saver.  Another time saver is shopping online. There is enough going on right now to be running around through the mall!  Since I'm doing some shopping myself, I've rounded up the BEST back to school sales so you can just do your shopping at home over a cup of coffee (cough…glass of wine).
Oh and can I make one case for why Herschel backpacks are the best backpacks ever?  They come in a million colors and seriously last!  We bought Ford's 3 years ago when he was starting in the ones class at preschool and it's still going strong.  Luke's should arrive any day now.  I understand they will weigh in with opinions any day now but for now it's working and I have only had to buy one backpack!  I also carry this one with all my work gear and it's the bomb for us big kids too.
I mean look at tiny Ford on his first day of ones class and first day of twos class!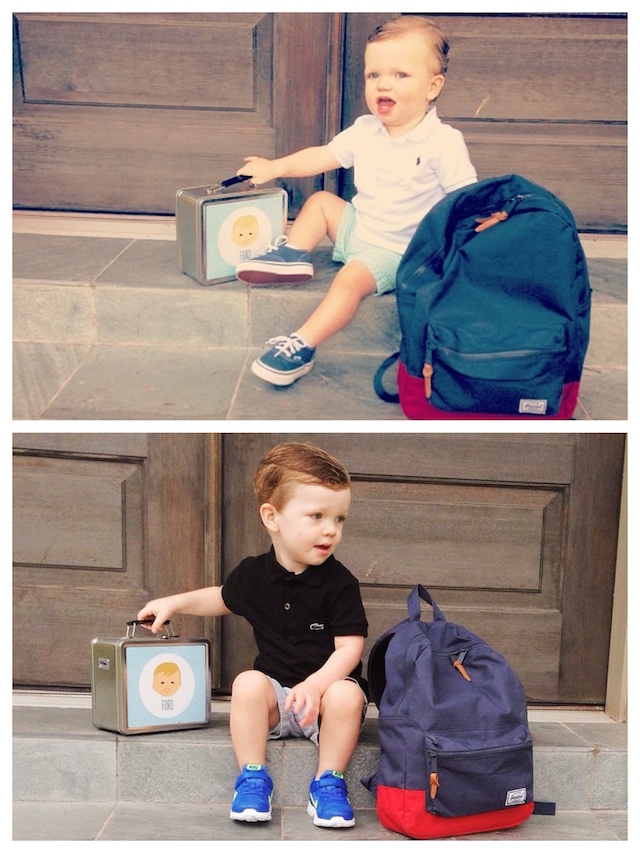 Okay moving on…keep scrolling for the best back to school deals!
AMAZON – tons of deals site wide (click here)

LANDS END – 30% off Kids and School (click here)
CREWCUTS – 25% off when you spend $125 (click here)
(and they have the Herschel backpacks too)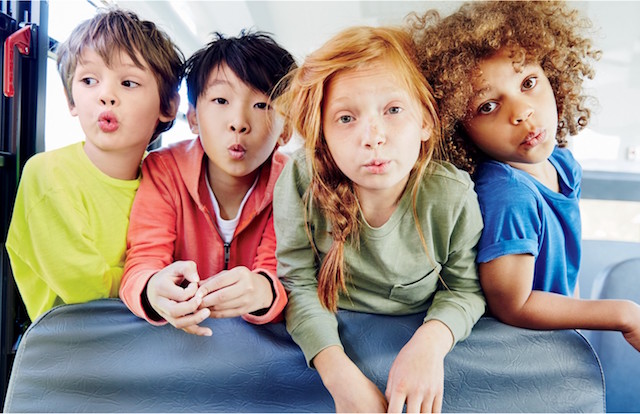 NORDSTROM – various sales but check out the 25% off sneakers (click here)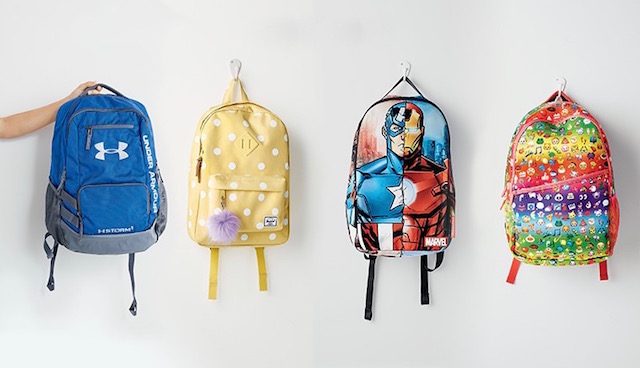 TARGET – up to 30% off kids clothes (click here)
PS – I'm in LOVE with the new Cat and Jack collaboration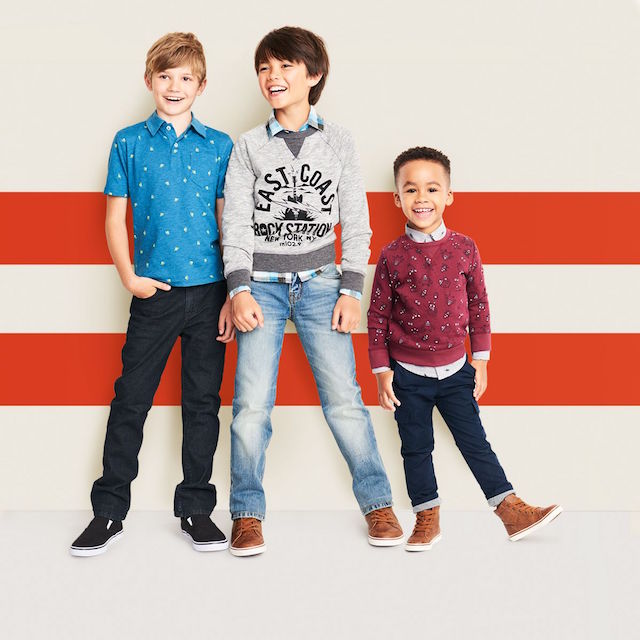 All images sourced from their respective websites!
SHOP MY FAVORITE BACK TO SCHOOL STAPLES FOR BOYS AND GIRLS!