The votes are in and I am thrilled to announce the winner of the Hem Jean DENIM CHALLENGE is Jen Dipasquale for her creative denim rhinoceros.  Jen created this for her son's room as a part of this gorgeous gallery wall and we all just fell in love.   She started with an old pair of Tory Burch jeans and cut them down into scraps, decoupaged them on the rhino head and voila!  As a special treat for all of her hard work she will be heading to Hem Jeans for a special styling sesh with the owners to pick out a complimentary pair of jeans (I may just have to tag along).
I would also like to recognize runners up Katie Taylor and Erin Bennet, it was REALLY close so we have some special Living Proof goodies for you at the salon!  Huge thanks to ALL of the participants and to all of you for helping us pick the winner.  Now we just need to figure out what to do for the next CHALLENGE!
If you would like to participate or if you have an idea, let us know in the comments below!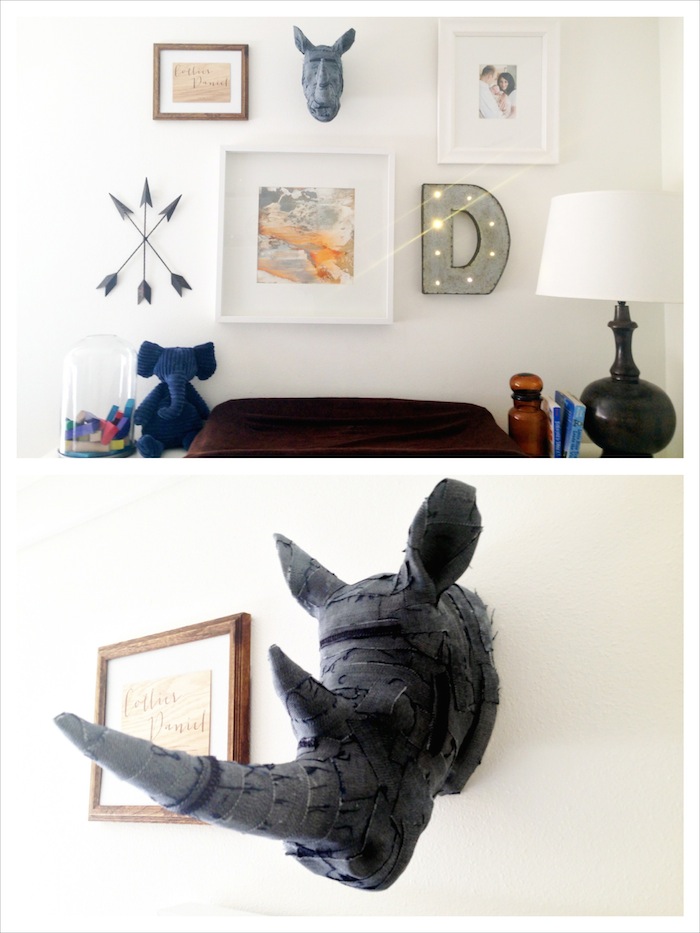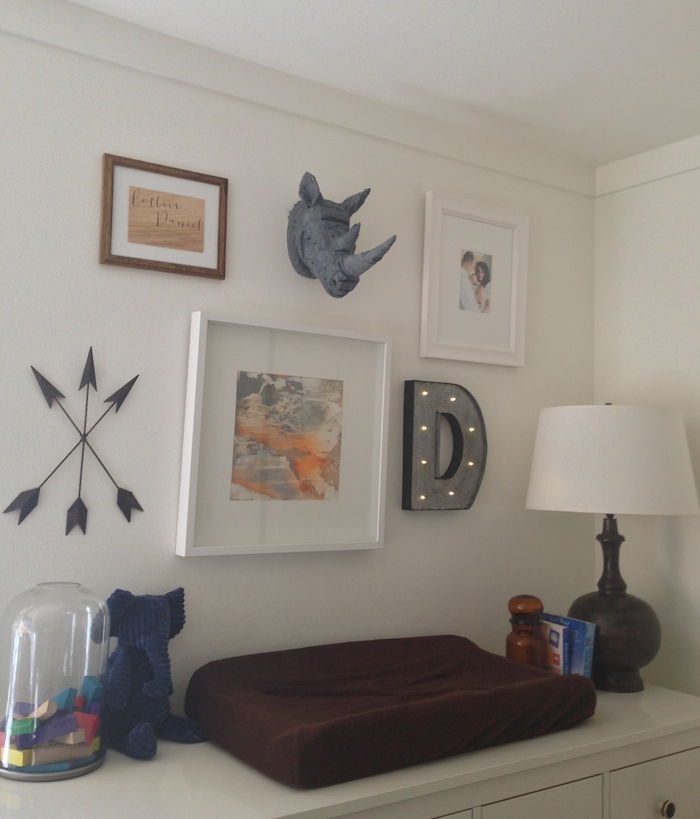 Cover image via LaurenConrad.com