If you follow me (or many other bloggers) on Instagram then you may have noticed a new option in your feed to SHOP THE POST.  A simple search of #LIKETKIT on Instagram will show you the masses of fashion, beauty and lifestyle bloggers that are using this awesome technology.  In the past, you could maybe tag the brand or mention what you are seeing in the photo but then it can be hard to find details.  Now all you have to do is sign up and then with a simple "double tap" of a photo (that has the proper links) you will receive ready to shop details straight to your inbox.  What I love is that you can manage preferences to either get links instantly (that's what I do of course), daily or weekly!
What you may have missed is HOW to shop the feed when you come across something you like from one of your favorite bloggers.  Below I have included a quick step by step guide to have you shopping in minutes.  Not on Instagram or away from your phone?  No problem, you can go straight to my shopping webpage HERE or check out the "Shop My Feed" section on my website on the top right hand side!
THE SUPER SIMPLE SHORTCUT
Follow HERE, Sign up HERE, Search #LIKETKIT, Shop YOUR inbox!
FOLLOW

REGISTER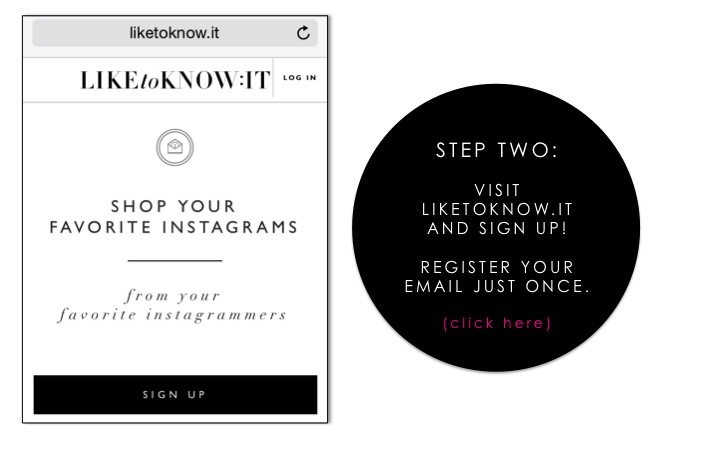 LIKE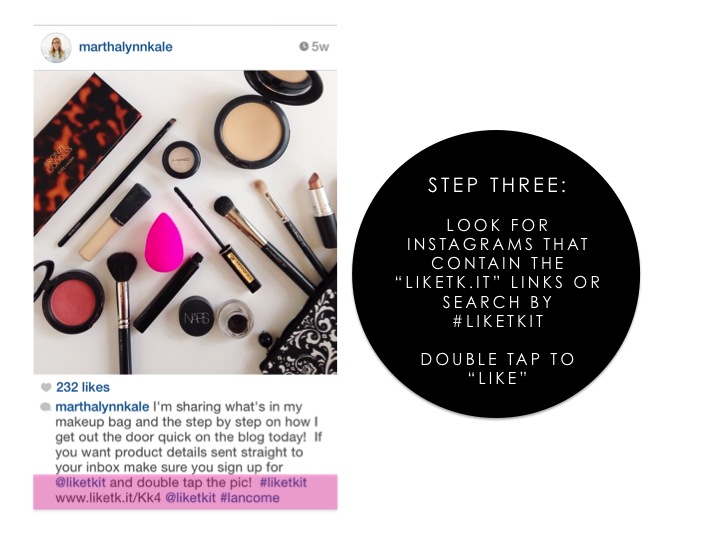 SHOP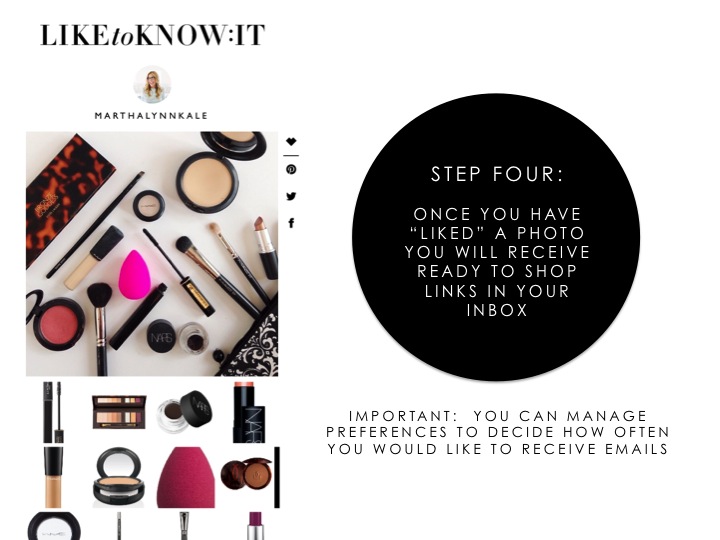 What are you waiting for?  Sign up and start shopping!
To book an appointment with Martha Lynn in Austin, call (512)420-8868 or visit Mirror Mirror Salon!