Seven years ago I left the corporate world (and a decent paycheck) to enroll in cosmetology school.  I sold my car, moved in with my mom, worked a million side jobs and did a lot of not so glamorous hair.  It was scary and humbling and hard and so incredibly worth it!  I have genuinely tried to stop along the way to really take in what a blessing it is to do what I love every day.  Last Sunday was one of those days.
I have been admiring the work of Charlie Price from afar for a while and so I reached out to him to see if he'd ever think about coming down to Austin to teach a class.  Honestly, I didn't really know much about him or his work other than the fact that the entire Mirror Mirror team was obsessed with his "zero maintenance hair" posts on Instagram and we wanted to know more.  He was incredibly gracious and kind and we decided that the best way for our team to learn was to watch him work on real clients.  A few weeks later  he had an entire day full of clients coming to Mirror Mirror and our team was chomping at the bit to see him in action.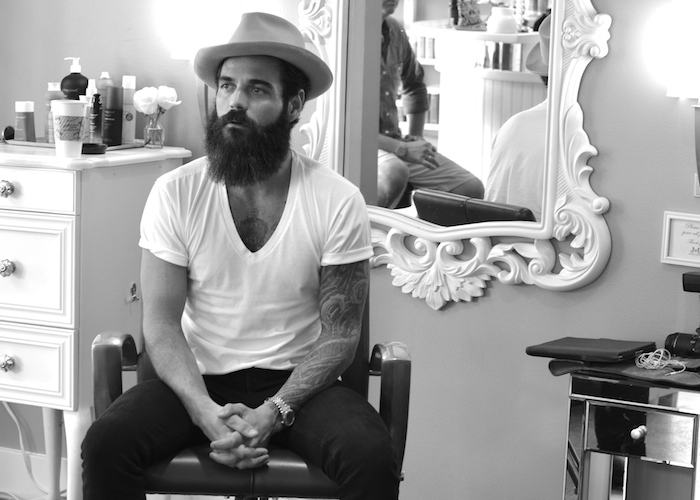 We kicked off the day with a pow wow with Charlie and the team and we got to hear his incredible story.  It's a story peppered with jaw dropping experiences that would stand up to (and include some of) the biggest hair dressers in the world.  I will hold his story close to my chest but know that our entire team was incredibly inspired!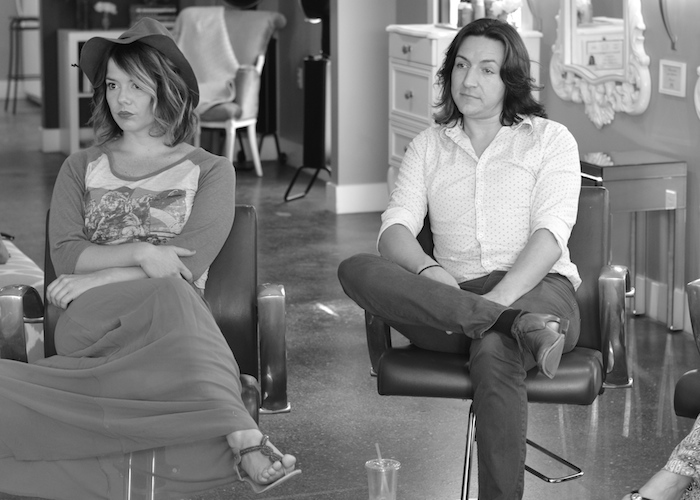 All of Charlie's clients had been corresponding with him prior to this visit exchanging inspiration and photos to make sure they were on the same page.  He spoke to us about consultations and how important it is for both the stylist AND the client to interview each other to make sure they want to work together.  I loved hearing him make a plan with his clients and it reminded me about the art of the consultation!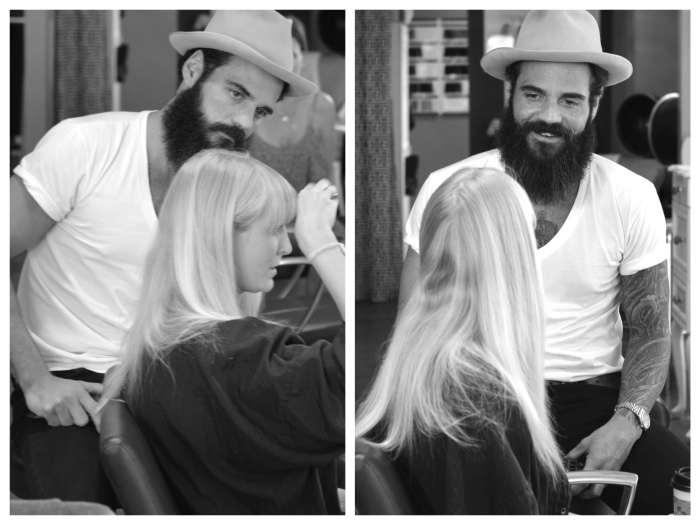 Many times when you watch another stylist teach a class you might be impressed by a technique but on the inside you know that it's not practical in the salon.  I can honestly say that every technique he showed us, we ALL put to work right away last week and our clients are loving it!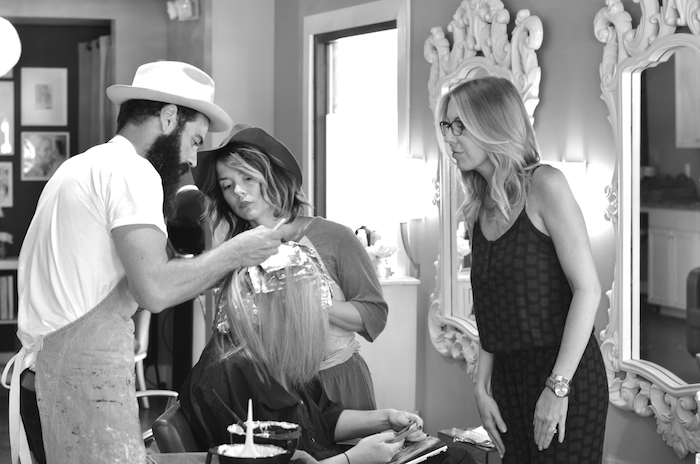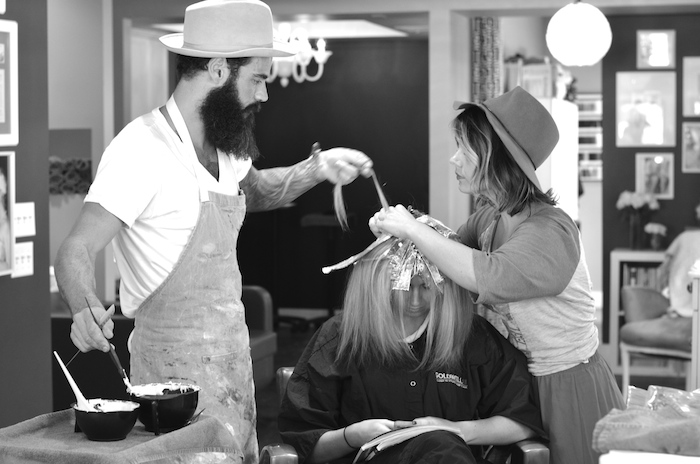 Needless to say we were all eager to get in there and help out and ask a ton of questions!  He was so open with us and his clients about exactly what he was doing and the formulas he was using.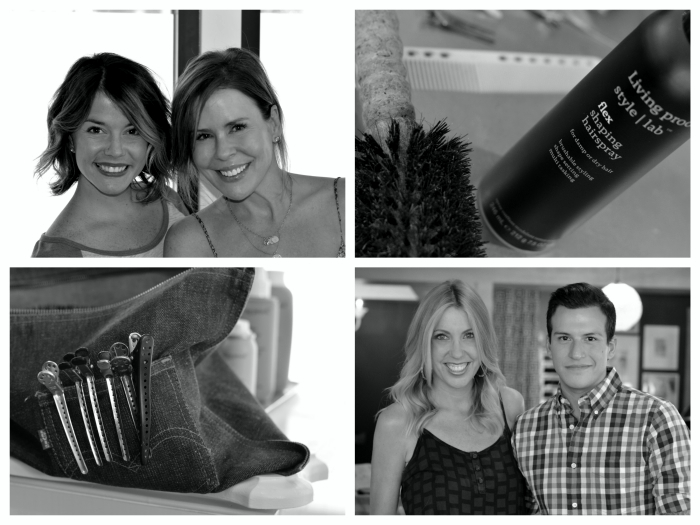 Since we are a Living Proof salon, Charlie got to play with all the Living Proof products and almost every client got the No Frizz Leave In Conditioner and Flex to finish those perfect beachy waves!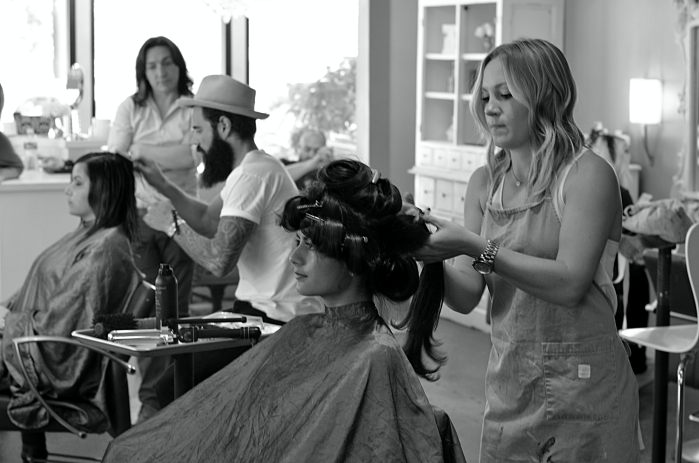 It was incredible hearing Charlie talk about his team of assistants and how much they mean to him.  It shows a lot of strength and humility when someone can share their success with their team and it's clear that he truly cares for them.  Brittany came along for this trip and let me tell you, they are a well oiled machine and I would trust her with my hair any day of the week!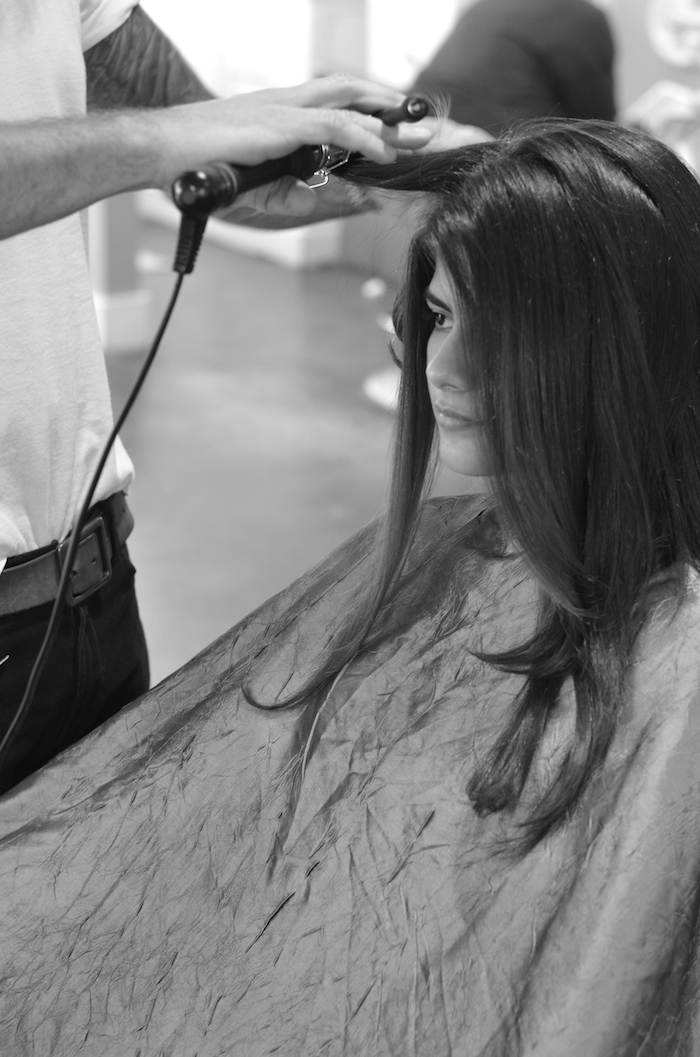 All of his clients get the VIP finish out and most of them get a professional photo taken by Charlie himself with a nice camera (no iPhone pics here).  It's no surprise that his Instagram looks so fabulous!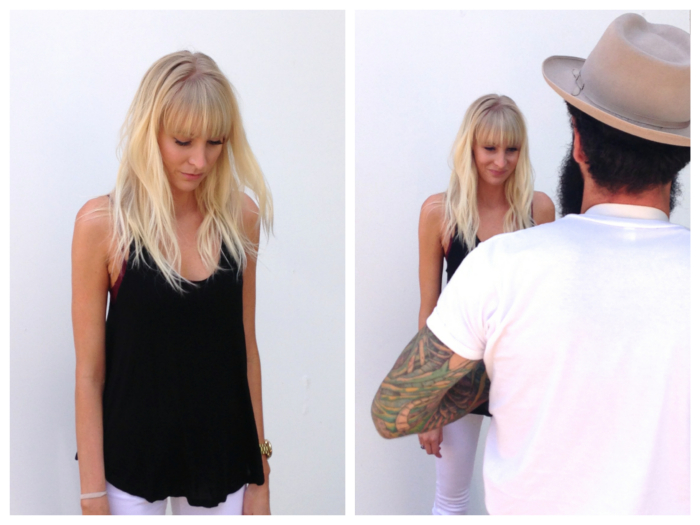 I can't say enough about this experience and what an amazing time we all had together.  Our team has already put these techniques to work and clients are so happy and that makes us happy!  Whitney and I even did each others hair and we are both loving the results.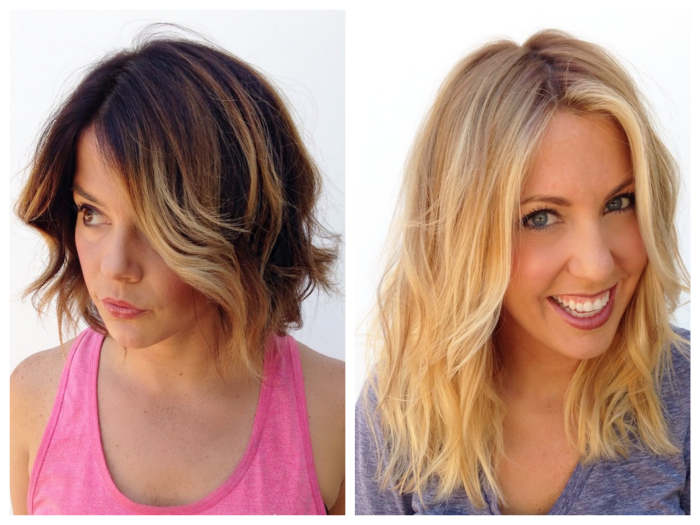 Something tells me that Charlie may be back to Mirror Mirror in the near future so stay tuned for updates and of course you can book an appointment here in Austin with our team by calling (512)420-8868 and with Charlie via email at brian@hairbycharlie.com.