Pack your lunch because our newest trend to try is all about that COLLEGIATE look.  Whether you want to go sporty-casual or keep it classic in plaid there is something for everyone in just about every store this winter!  I personally loved this shoot because it allowed me to showcase my latest Stuart Weitzman boot obsession twice (seriously you need them).  I can honestly say after some major hesitation on dropping some cash on these beauties I absolutely think they are worth it and I wear them all the time.  Another bonus was our location for the shoot…Melissa shot the entire thing near Walton's which meant plenty of yummy treats and good coffee
For this installation of TREND TO TRY, I partnered with our style contributor Cristina and headed to one of our favorite local boutiques here in Austin, Beehive.  If you haven't been…GO!  The girls are always super helpful and the price point is perfection.  Located in Westlake, it convenient and I find several gems that I can't live without each time I go.  All of these outfits came from Beehive (except for the boots I mentioned) and I bet you already have a few things that are similar hanging in your closet!
Keep scrolling for our THREE different versions of this collegiate trend and I'd love to hear which one you are most likely to try in the comments below!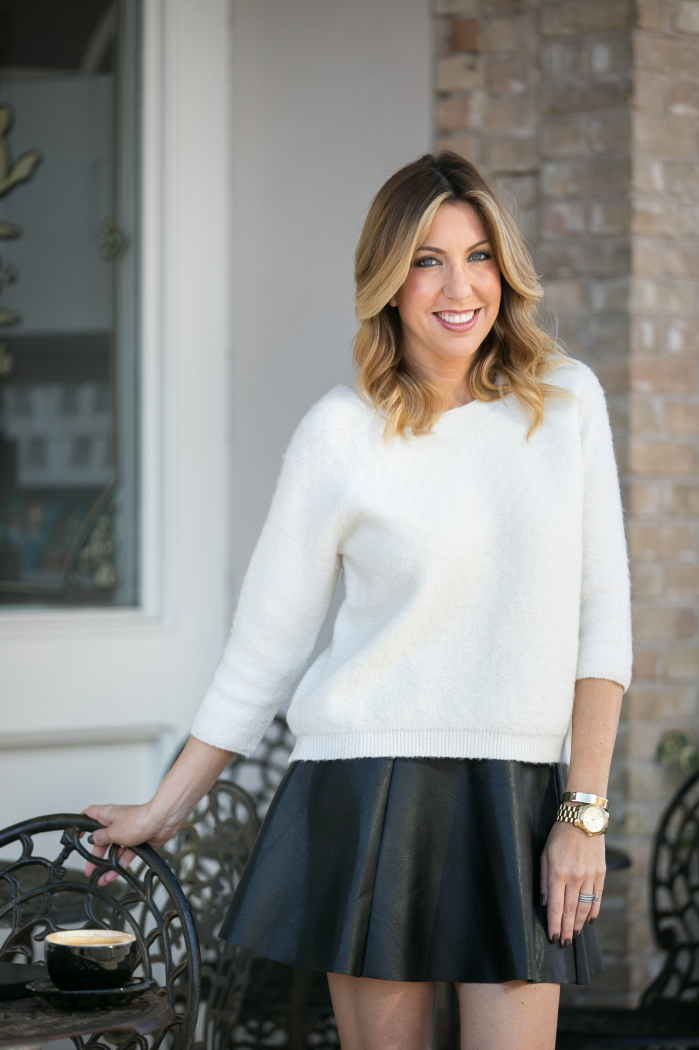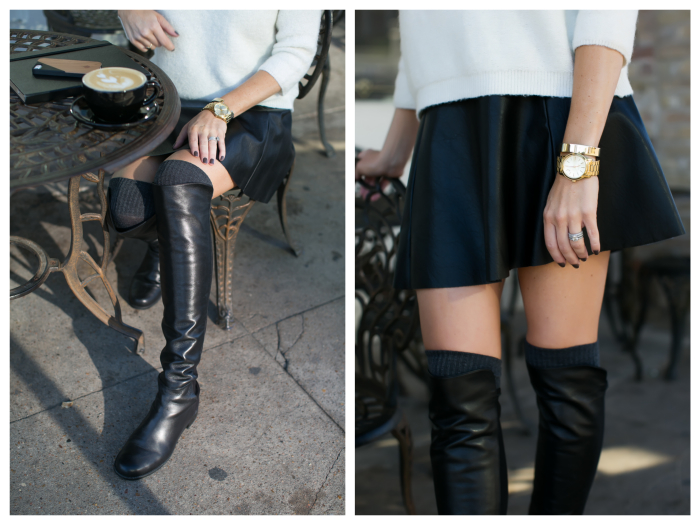 SHOP SIMILAR HERE
SHOP SIMILAR HERE


SHOP SIMILAR HERE
CONTRIBUTORS:

PHOTOGRAPHY:  Melissa Glynn has spent the past six year developing a style that aims to show off just how fantastic you are.  This self proclaimed "Texas girl" loves creating images that are classic, timeless, and lovely.  When she's not behind the camera she loves playing with her pup "Nolte", riding bicycles, traveling, yoga, and a really great glass of red zinfandel!
Get connected on her website, Twitter and Instagram!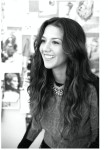 STYLING:  Cristina Facundo is the leading wardrobe stylist in Austin, Texas.   She is experienced in styling editorial photo shoots, runway shows, live TV, designer presentations, commercials, film, print, advertisement campaigns, celebrities, red carpet, and designer look books. Cristina is available for styling, consulting, brand collaborations, prop styling and art direction.