We are thrilled to announce that The Kale Patch will be a party of four this summer!  While I am elated at the idea of another baby, I have to be honest with you that the struggle has been real so far.  I have been sick as a dog (no pregnancy glow here).  I was sick with Ford but this was another level, not quite Princess Kate, but B-A-D.  Thanksgiving was brutal and I had to miss a ton of work (which I hate doing) and my poor clients have been so understanding.  And Trevor.  Sweet Trevor has been such a perfect husband and has been handling it all so well.  All that being said I feel incredibly blessed that everything is running smoothly on the inside for baby which makes it all worth it!  I'm also happy to report that the fog has lifted now that I'm a few weeks into my 2nd trimester and I'm looking forward to this "honeymoon period" of this pregnancy.
I would love to tell you that Ford is excited, but to be honest he has no idea.  Trevor tells him every day "Hey buddy, do you know you're gonna be a big brother"…he just smiles.  Something tells me he will figure out how to be a big brother REAL quick when the time comes and I know he will be such a perfect big brother.
I of course had big plans on how I was going to make this announcement and poor Ford got sick before our photo shoot…then I got sick…then Trevor was traveling so here we are!  We snapped these photos with my phone outside of the salon today because I couldn't stand it another day and I just had to tell you all.  Also, this bump is the real deal and showed up much faster this round and I am already LIVING in these jeans.  Seriously, rip the bandaid off mamas-to-be and invest in some really great maternity jeans early!
Oh…and did I mention we know what we are having?!  It's a…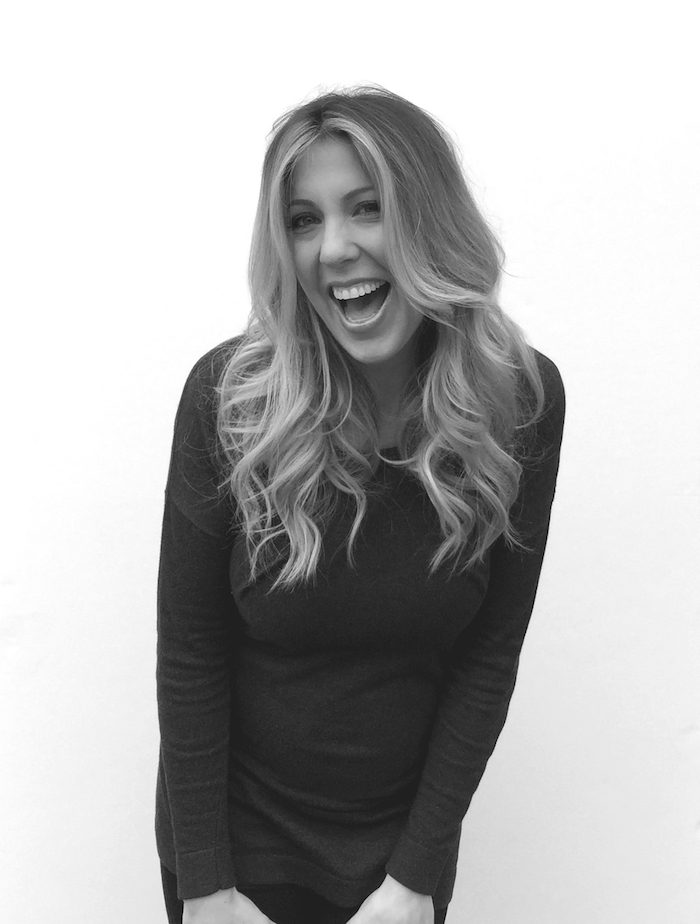 BOY!!!  Eek!  I can't wait to meet him and see what he's going to be like.  It took a minute to wrap my brain around the idea of having another busy little boy but I'm ready.  Ford is gonna have a little buddy and for now I will remain Princess of The Kale Patch!
I'm sorry I've been a little MIA on social media but it's been all I can do to get through the day for the last few months much less figure out how to post a decent photo or even write a post.  My energy is up now and I'm excited to get back at it for you all.  I have some fun posts coming up and I'm sure I'll be sharing all of my pregnancy "must haves" and what not.
Stay tuned!
XOXO