Holy cow!  How has it been four years since Trevor and I walked down the aisle?  Time really does fly when you're having fun (and starting a business and having babies and buying a house).  I can't imagine anyone else I'd rather live this life with and I truly do count my blessings every single day that God gave me this man to call my husband.
Every year we like to get together and do a little photo shoot that says something about the past year and let it serve as a little moment in time.  I highly recommend doing this even if it's just a quick snapshot.  We have been lucky enough to have Cory Ryan shoot ours every year since she shot our wedding and they are some of my most treasured photos!
The last two years we have been at the house so we decided to go on location this year and Sawyer and Co felt like the perfect spot!  It's one of our favorite restaurants and since the owners were also our wedding caterers (2Dine4) it seemed fitting for an anniversary shoot.  Not only is the setting so darling, the food is amazing (and affordable) and this southern belle dreams about the biscuits and gravy!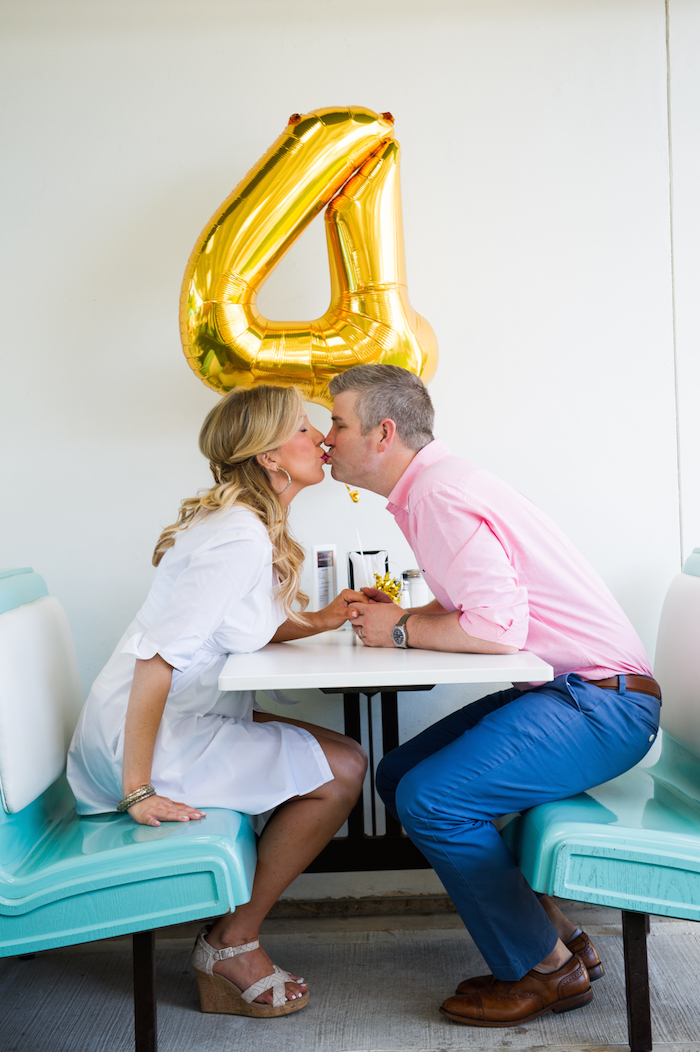 As I look back at this past year of marriage, I love that we still find time to sneak away just the two of us and I love that we make the little things like running errands together feel special!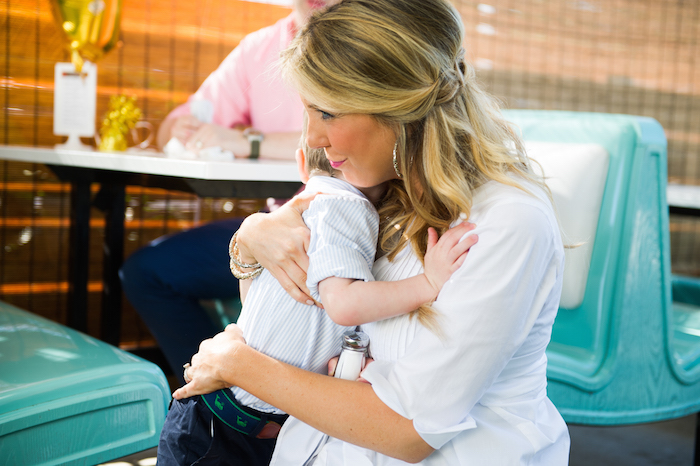 It's been incredible to see Ford grow this past year and see his personality come to life.  He is still a very busy bee but I can see him becoming such a caring, polite (and funny) little guy…just like his Daddy.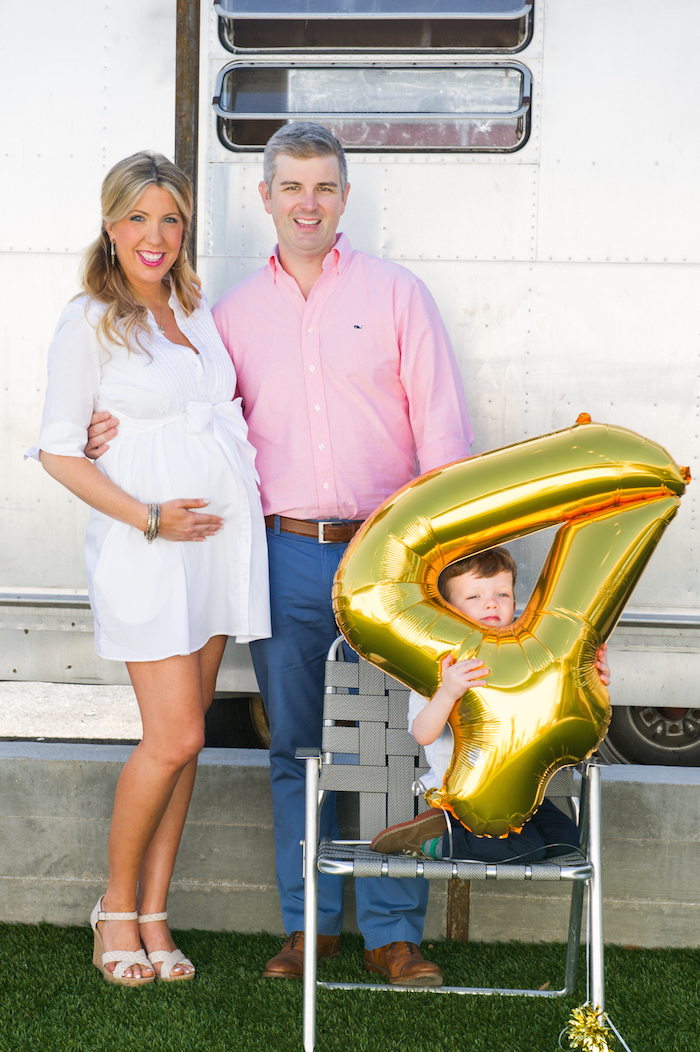 Of course we can't celebrate year four without mentioning that we are expecting another boy!  The first half of the pregnancy was pretty rough and it really made me appreciate how hands on Trevor is with Ford and around the house.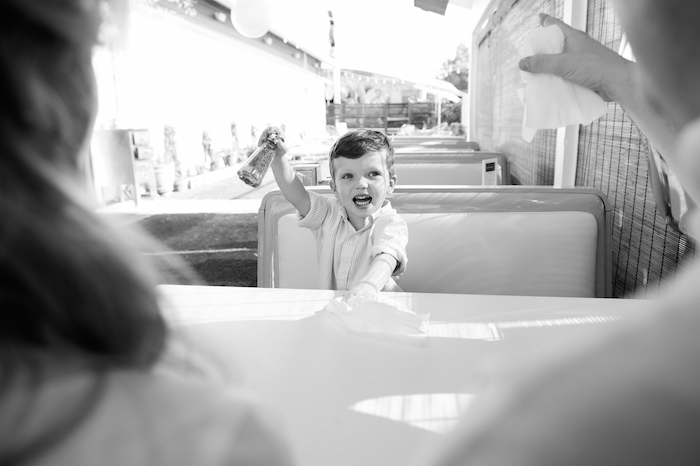 Dining out with an almost three year old is still a challenge but a few magic tricks will keep him still (at least for a minute).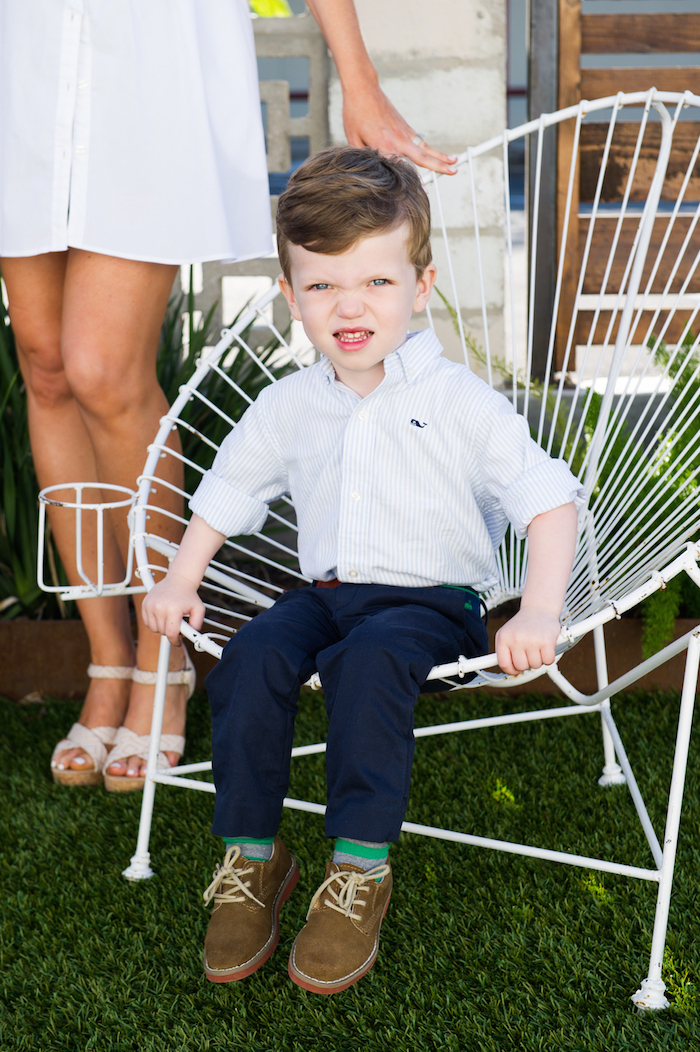 This picture is too much for me…he looks SO big I don't even recognize him!  I'm totally becoming that mom that says "they grow up so fast" all the time.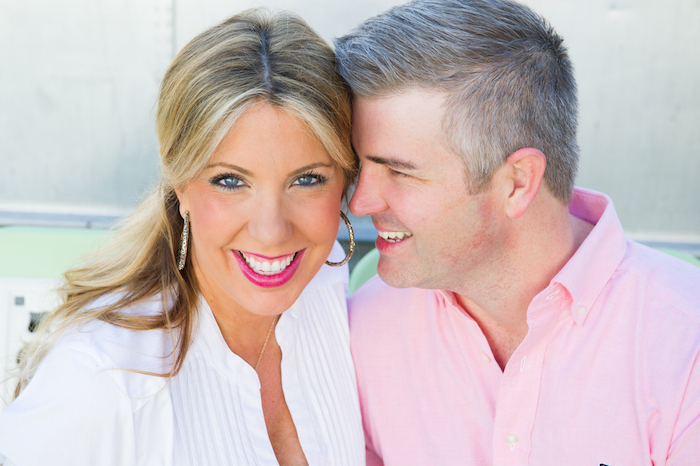 When I was dating, my mom always told me that she wanted me to find someone that absolutely adored me and I can honestly say I did that.  I feel like a real life princess when I'm with Trevor!  Mom's always know and it turns out I adore him too.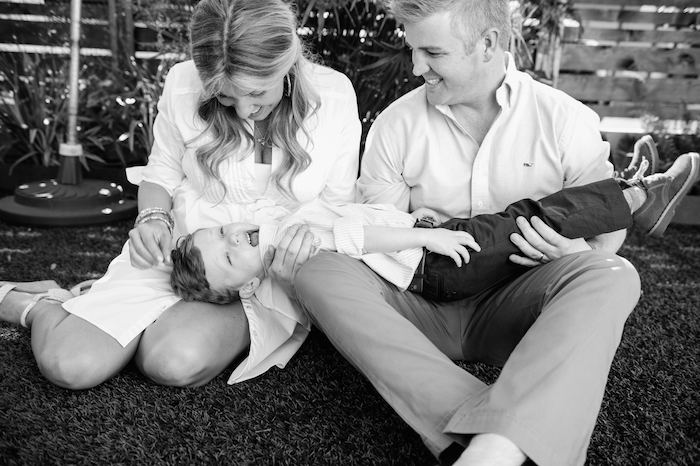 With an energy level as high as Ford's, we spend a lot of time on the floor and chasing this little monkey around.  He operates at two speeds…wide awake and asleep.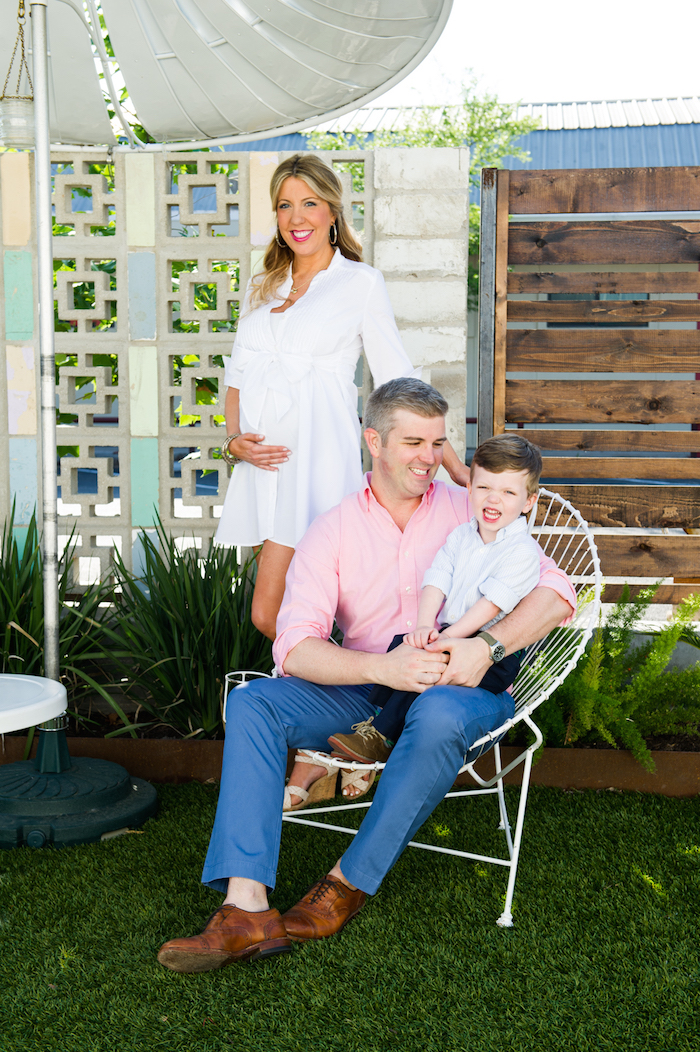 Playing "crash" with Daddy is Ford's favorite thing in the world…I think Trev likes it as much as Ford.  I can't really play while I'm preggo but I look forward to having two little guys and being able to play along again!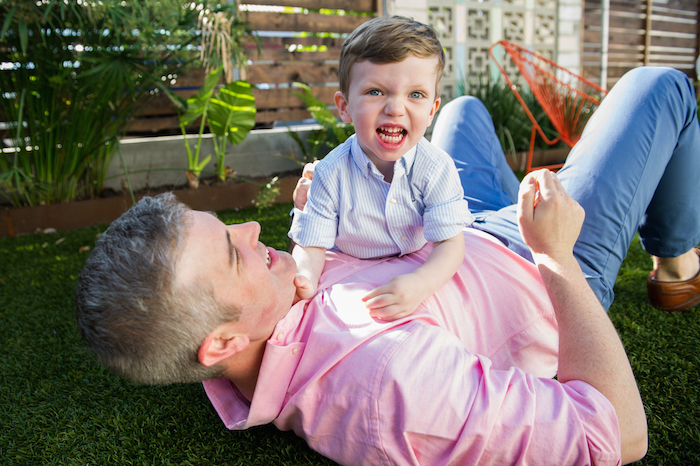 We laugh a lot in our house and Ford's sweet little giggle is the greatest sound in the world!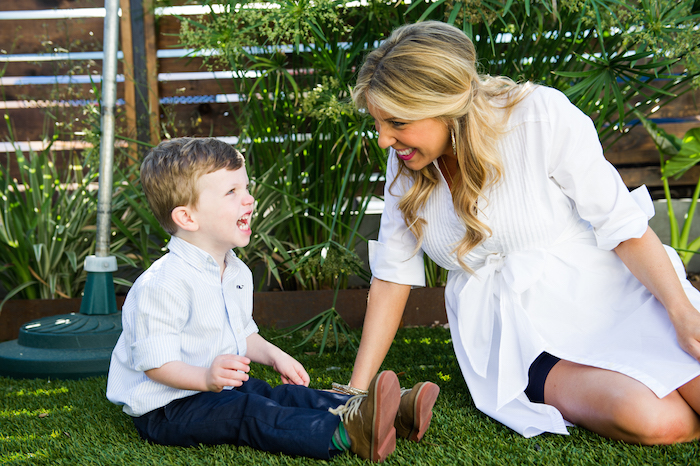 Keep scrolling for a few more shots (I just couldn't narrow them down).  Thanks for letting me share what an incredible year it has been as the mama bear of the Kale Patch.  It's so exciting to think about what these pictures might look like a year from now.  Hopefully you will follow along!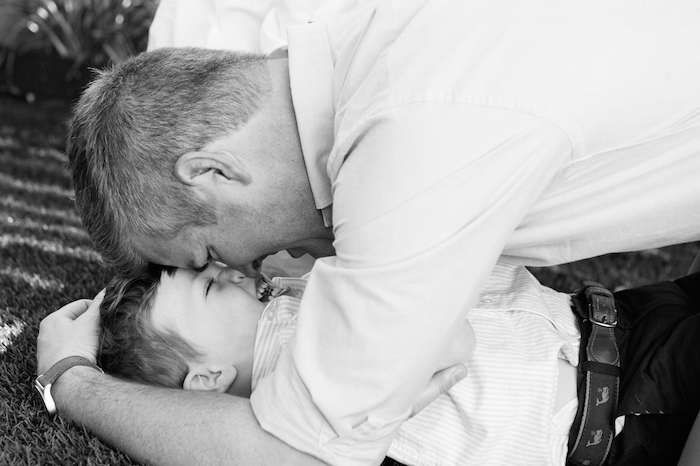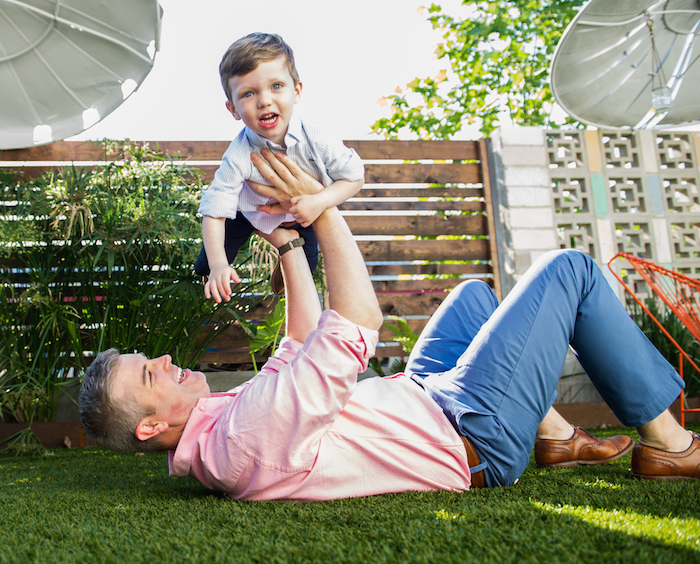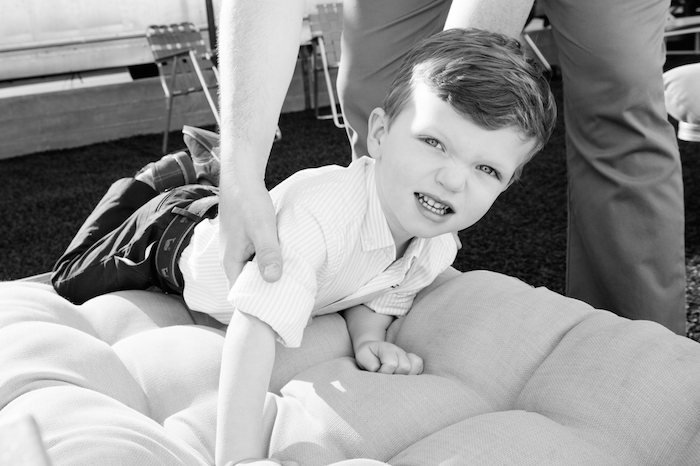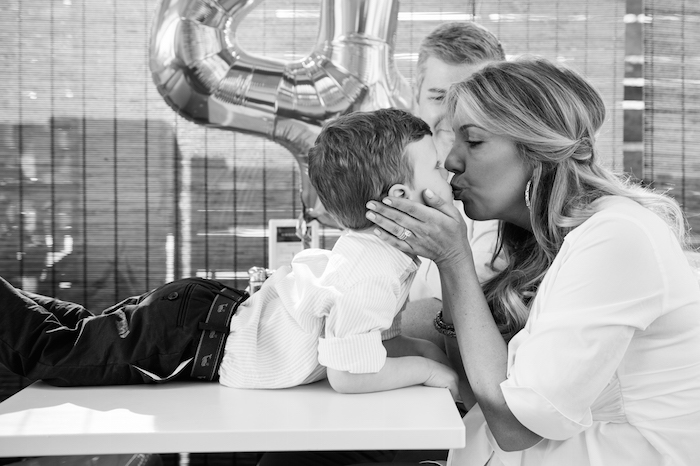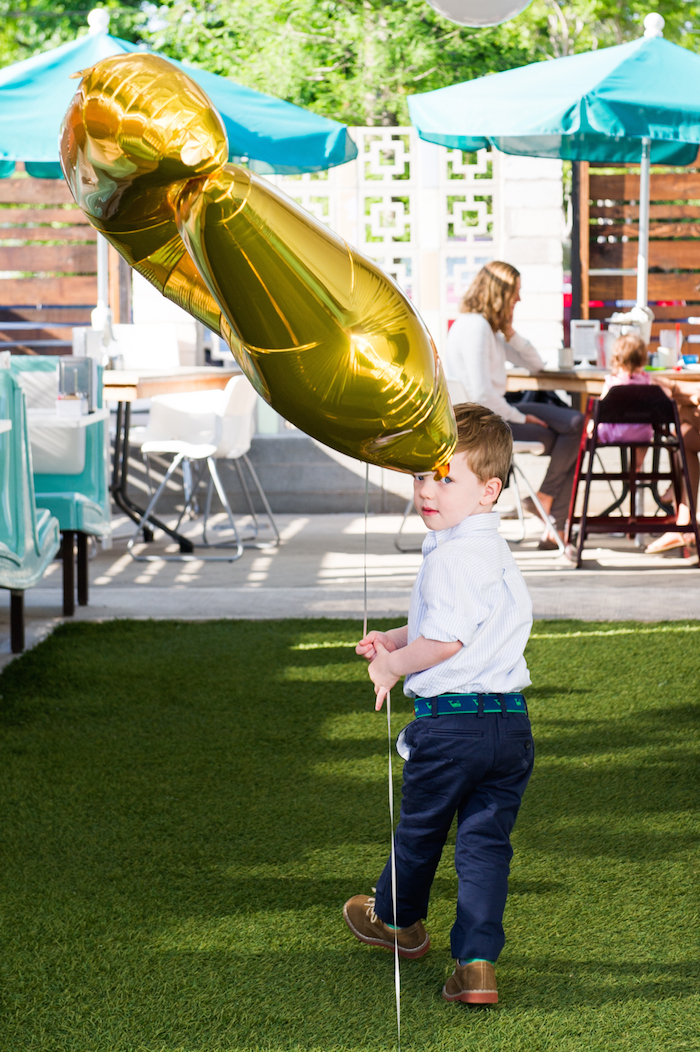 SCROLL TO SHOP MY LOOK FROM THE SHOOT