I love it when a product has some heart behind it and these stylish watches definitely do.  Meet TUK, a watch with a purpose.    When fellow Austinite and co-founders, Kelsey Braun and Shelby Bissen were traveling abroad they were profoundly impacted with how greatly we take our clean drinking water for granted…and they decided to do something about it.  TUK (the Cambodian word for water) was created so that every watch sold would provide access to clean, safe, drinking water to a Cambodian family.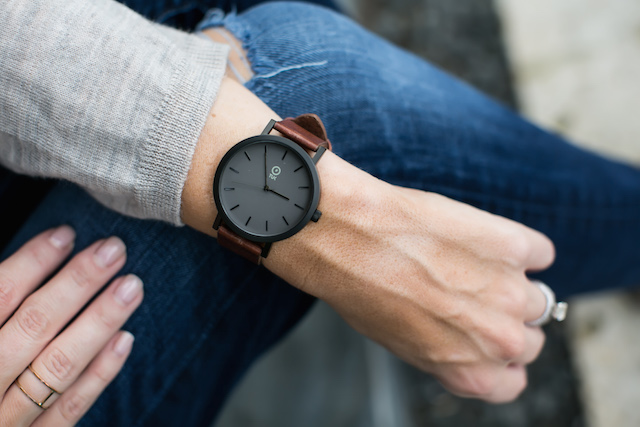 The minimalist design with interchangeable wristbands are so sleek and seriously go with EVERYTHING.  I can't wait to layer mine with a few bangles and the soft leather makes it's comfortable enough for every day.  I have a feeling Trevor is going to be lobbying for one of his own and since they are unisex we can share!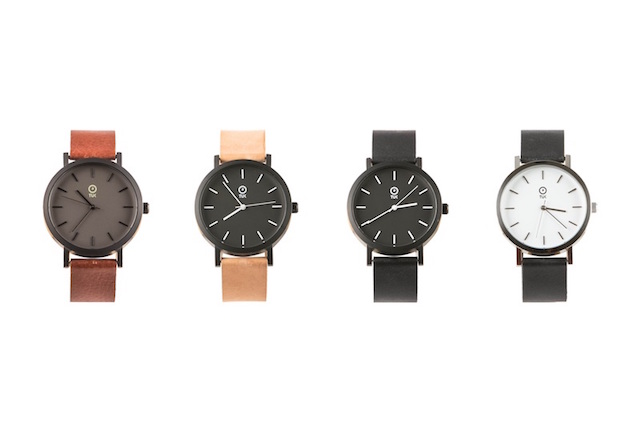 If you like what you see, head on over to learn more on their kickstarter campaign.  There are only a few days left to help them out and bring more clean water to those in need!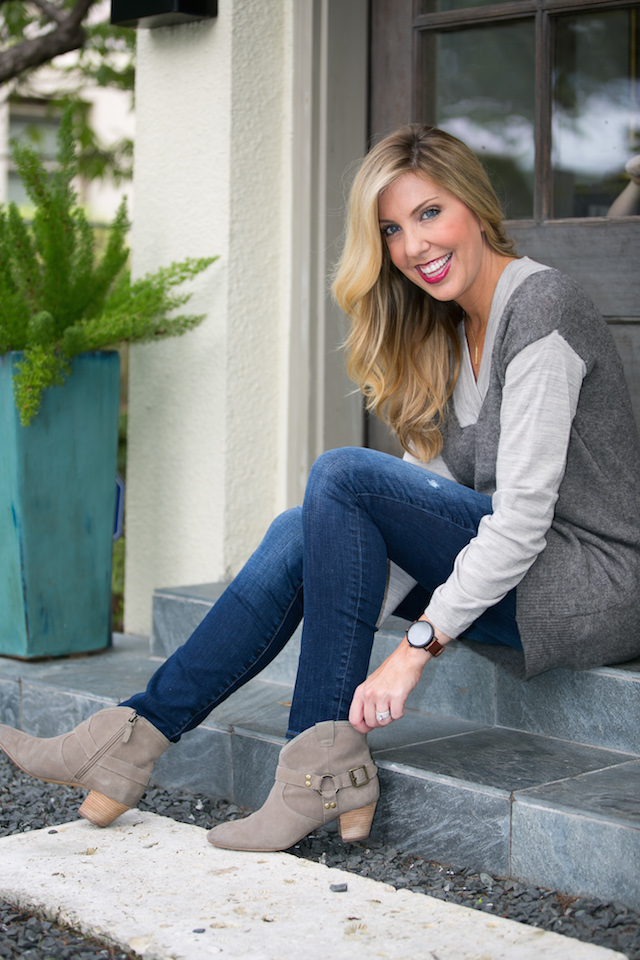 SHOP THE POST

Special thanks go TUK for sponsoring this post.  All opinions are my own!
CONTRIBUTORS:

PHOTOGRAPHY:  Melissa Glynn has spent the past six year developing a style that aims to show off just how fantastic you are.  This self proclaimed "Texas girl" loves creating images that are classic, timeless, and lovely.  When she's not behind the camera she loves playing with her pup "Nolte", riding bicycles, traveling, yoga, and a really great glass of red zinfandel!
Get connected on her website, Twitter and Instagram!