Okay so before we get too carried away with gift guides  (don't worry those are coming), I thought I would jump in with a little Oprah Winfrey style insight on my real life favorite things.  In the spirit of Thanksgiving, these are things I swear by and am most thankful for.  These items are my go-to, must-have, on-repeat, can't live without items!
They are not sponsored in any way and they really are my absolute favorites.  Many of these items would serve as great gifts for just about anyone on your list as well so feel free to do a little "one for you, one for me" shopping.
Keep scrolling for the scoop on why I can't live without these items…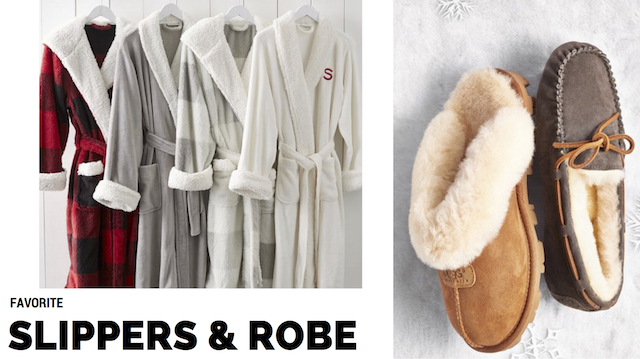 Comfort first right?  I am a complete robe snob and these from Pottery Barn are SO good.  I have the white shearling but I'm definitely eyeing that buffalo check for the holidays.  Additionally, you can't beat the classic Ugg slipper.  They stay put – no having to push them back on constantly!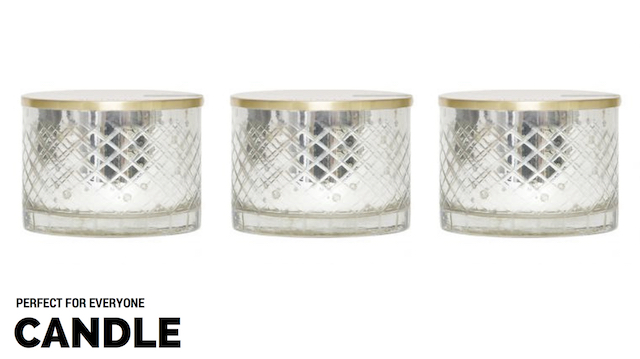 You will not find a more universal scent than the Capri Blue candle in Volcano scent.  It is the official fragrance of Mirror Mirror and it's truly a perfect gift.  I get them for teachers every year and we keep them stocked by the box at the house so I can light them at a moments notice or take as a hostess gift.  I am in LOVE with this year's mercury glass option and anticipate them selling out at the salon!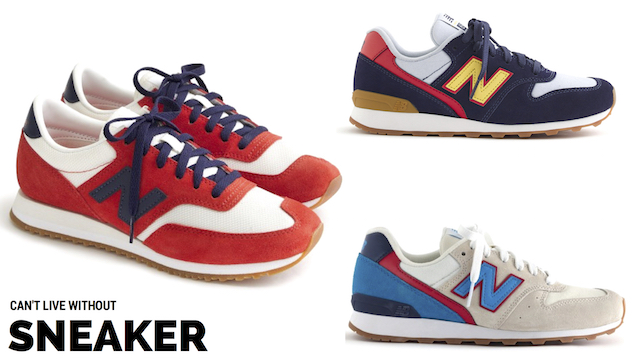 Trevor has officially cut me off on New Balance sneakers.  He said I am one in/one out so I will just share these cute colors with you all so at least you can get them!  They go with everything and keep you looking pulled together even when you are just running errands.  Even Ford has a pair :-).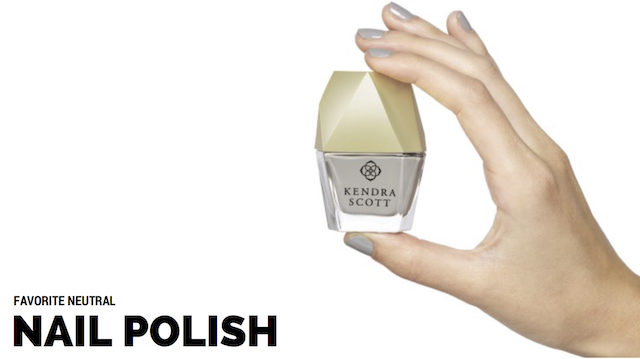 For me I keep my nails pretty boring.  It's white all summer and then either grey or black in the winter.  I am in LOVE with this grey color and I love that it's a 5-free formula!  Kendra Scott can do no wrong so it's no surprise we would fall for her new nail colors.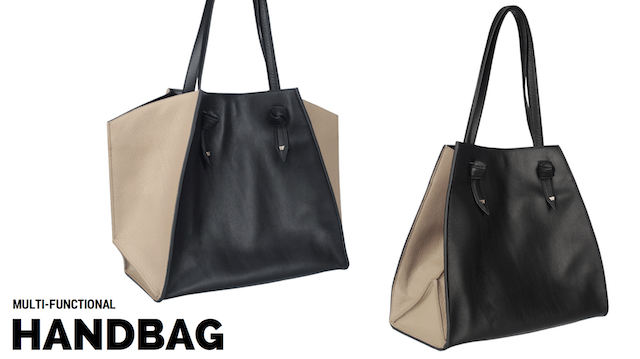 Speaking of Austin entrepreneurs – I can't do a favorite things list without my favorite new handbag!  My girl Kelly Wynne has taken it to another level with these awesome carryall bags.  They carry everything from my laptop during the week to diapers and pouches on the weekend and you can carry it two ways.
Wanna know what's in my bag?  Check out this post from Love Child!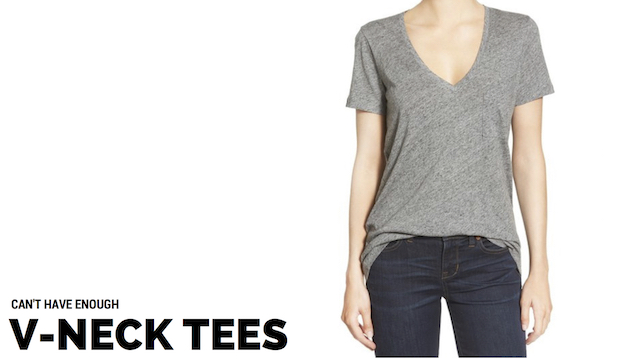 Can we all agree that we are just on a constant quest for the perfect tee?  These v-necks are great!  They are long enough for us taller gals, fit true to size and are a great price (#under20).  I am drawn to the grey ones (shocker) but they have several cute colors and at that price you might as well stock up.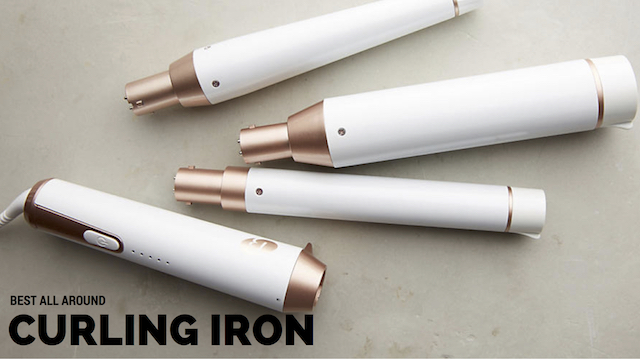 I've already done an entire blog post about why I love this curling iron but if you are in the market…this set is so worth it!  Just go ahead and spring for the set because I can definitely make a case for why you need all the attachments.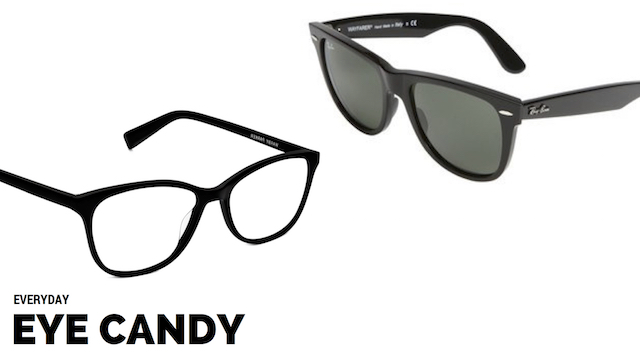 Confession:  I cannot wear contacts.  Like they drive me crazy!  So I wear glasses every single day.  My everyday frames are from Salt and they are the Lileo (similar here).  I also really love all of Warby Parker's styles and am eyeing this crystal pair!  And of course I can't have a favorite things list without my wayfarers.  I always come back to these!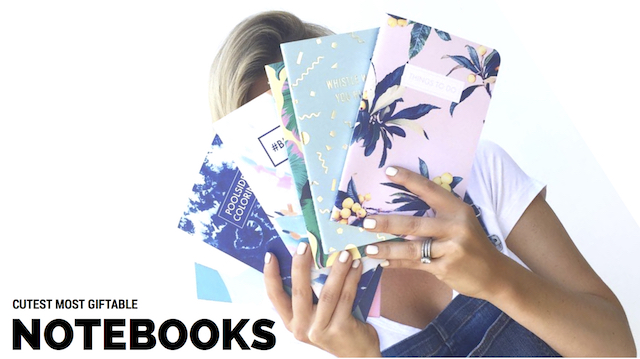 Another Austin Girl Boss is Mica May of May Designs and I am OBSESSED with her notebooks.  These even made it onto Oprah's favorite things list in 2014 – HELLO!!  They are highly customizable and we even have a few summer styles on sale here!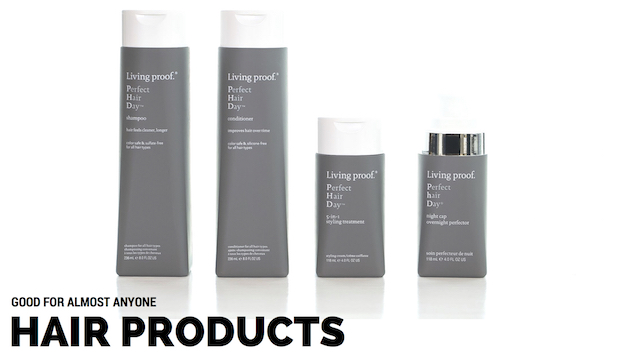 Want to try Living Proof but not sure where to start?  Start here!  It's the Perfect Hair Day line and it's "perfect" for almost anyone.  Check out my video here and take advantage of this special offer from Mirror Mirror here!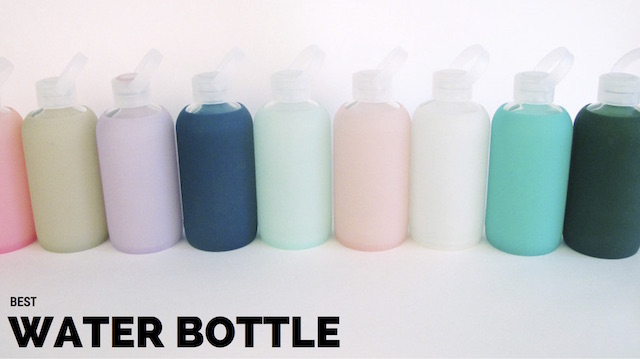 FACT:  I will not drink water unless it's in a cute bottle.  Seriously, I am so much more likely to chug my H2O if I have a water bottle on hand which is why I started carrying these  BKR bottles in the salon.  I like these because they are glass so I can keep my essential oils in them (3 drops of lemon in my big bottle is my favorite).  The entire Mirror Mirror team is obsessed and we all have them!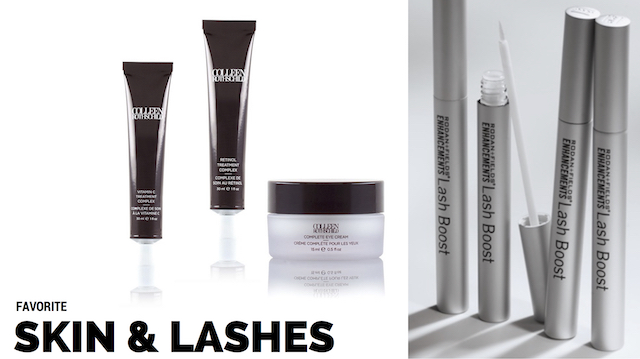 I have always been very nervous about mixing it up too much when it comes to skin care.  For the past couple of months I've been using Colleen Rothschild and I can tell a huge difference in fine lines, wrinkles and dark circles.  I use the retinol at night, Vitamin C in the morning and the eye cream basically all the time!  Additionally, my lashes are out of control thanks to the new Rodan + Fields lash boost.  Seriously, I took before and after photos and I am four weeks in and they are definitely longer and thicker!!  Treat yourself to better lashes by Christmas.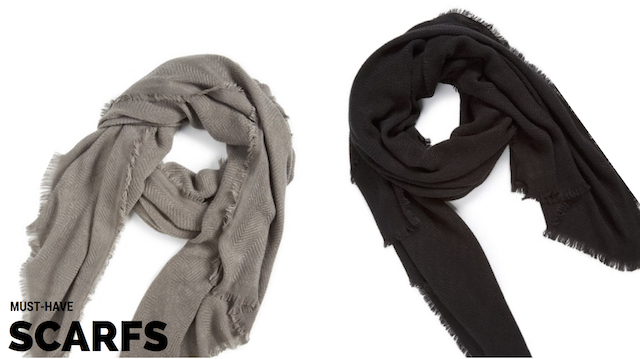 The minute the temps drop below about 70 I pretty much have a scarf on 24 hours a day.  My rule is that it has to be soft and it has to be big!  No room for puny scarfs here.  I found these scarfs at Nordstrom the other day and they are a great size and an even better value!  Perfect for yourself and all the ladies on your list.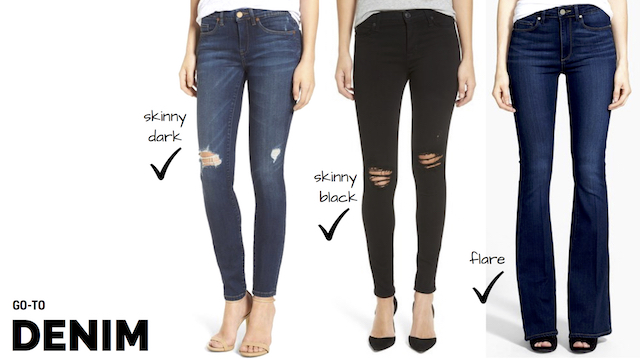 Last but certainly not least…I have to share my go-to denim.  I keep three pairs on heavy rotation.  The dark and skinny, the black skinnies and the flares!  My flares are STILL on sale so take advantage of that and if you don't already own these black skinnies get them they are worth every penny!!
Okay…now I want to hear from you!  What are your must-have shout it from the roof top favorite things?  Let me know in the comment section below and stay tuned for even more shopping ideas as the holiday season heats up!
SHOP MY FAVORITE THINGS