As a small business owner, Small Business Saturday is pretty important!  Shopping small isn't always the most convenient option  but many small business owners are finding ways to make it easier and easier on consumers – myself included!  Which is why I am thrilled to announce that you can now shop Mirror Mirror right from the comfort of your laptop at our online store!
Owning a small business is no joke.  No matter how much you plan and how passionate you are about something, nothing can prepare you for running a small business!  I opened Mirror Mirror Salon five years ago and it has been the most challenging and rewarding thing I've done in my professional career and I can honestly say I wouldn't change a thing.
I set out on this adventure in an effort to build a team that shared my love for simplifying beauty.  We love helping people love what they see in the mirror and take control of their beauty.  When you look good, you feel good.  And when you feel good, you do good!  It's that simple and it's ultimately why I wanted to open a salon. And why shortly thereafter I launched MarthaLynnKale.com.
So for this SMALL BUSINESS SATURDAY I challenge you to get out there and spend your money with the small businesses that are in the trenches like me day in and day out pouring their blood, sweat and tears into their passions!
I hope you'll check out our new online store here…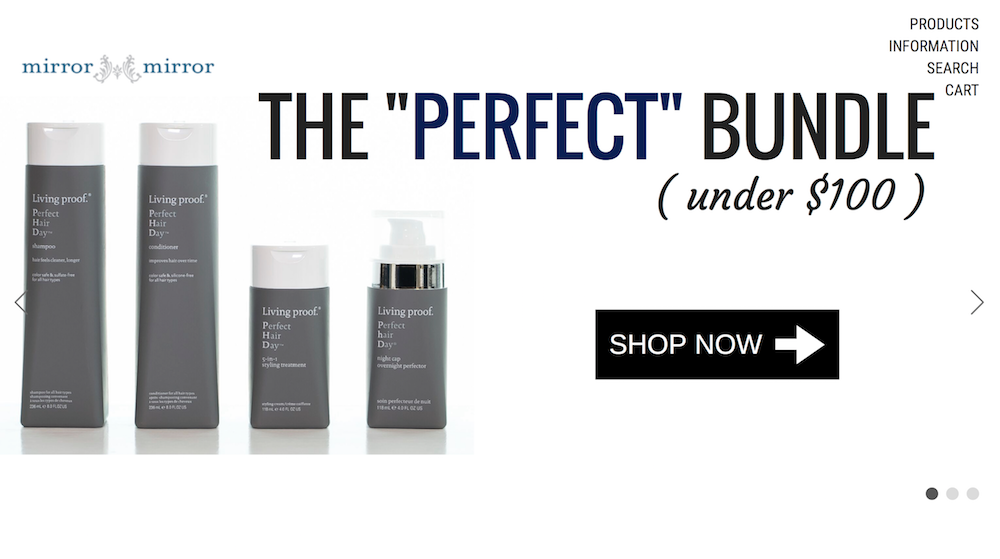 AND I've included a few small businesses that deserve a peek so keep scrolling – most of these business owners I know personally and am honored to call my friends!  I'd love to hear from you below…where do you like to shop small?
Citizen Smalls (Childrens Clothing) 
Gemma & Filo (Childrens Clothing)
Katie Bartley Sleep Consultant
NikkiFit (Nutrition & Fitness)
Seek Wander Share (ethically sourced items)