Every single year I sit down to write this post and I am completely stuck.  I feel a combination of "this was the longest year ever" and "I feel like I was just walking down the aisle."  If you are new here, we have a tradition of doing a photo shoot with our incredible wedding photographer Cory Ryan to solidify the year and celebrate another trip around the sun as husband and wife!
So far there have been clear themes each year  – new babies, new houses, and of course there was the year we had such a crazy year we couldn't even muster a photo shoot!  When we started thinking about this year we honestly considered doing a travel theme because quite frankly this has been the year of travel.  For our family and individually but also because Trevor has done a BRUTAL amount of travel for work and if I'm being completely transparent – it's been tough adapting.  For both of us.  
But this is life right?  It's not all sunshine and daisies every single year.  Stick with me on this one…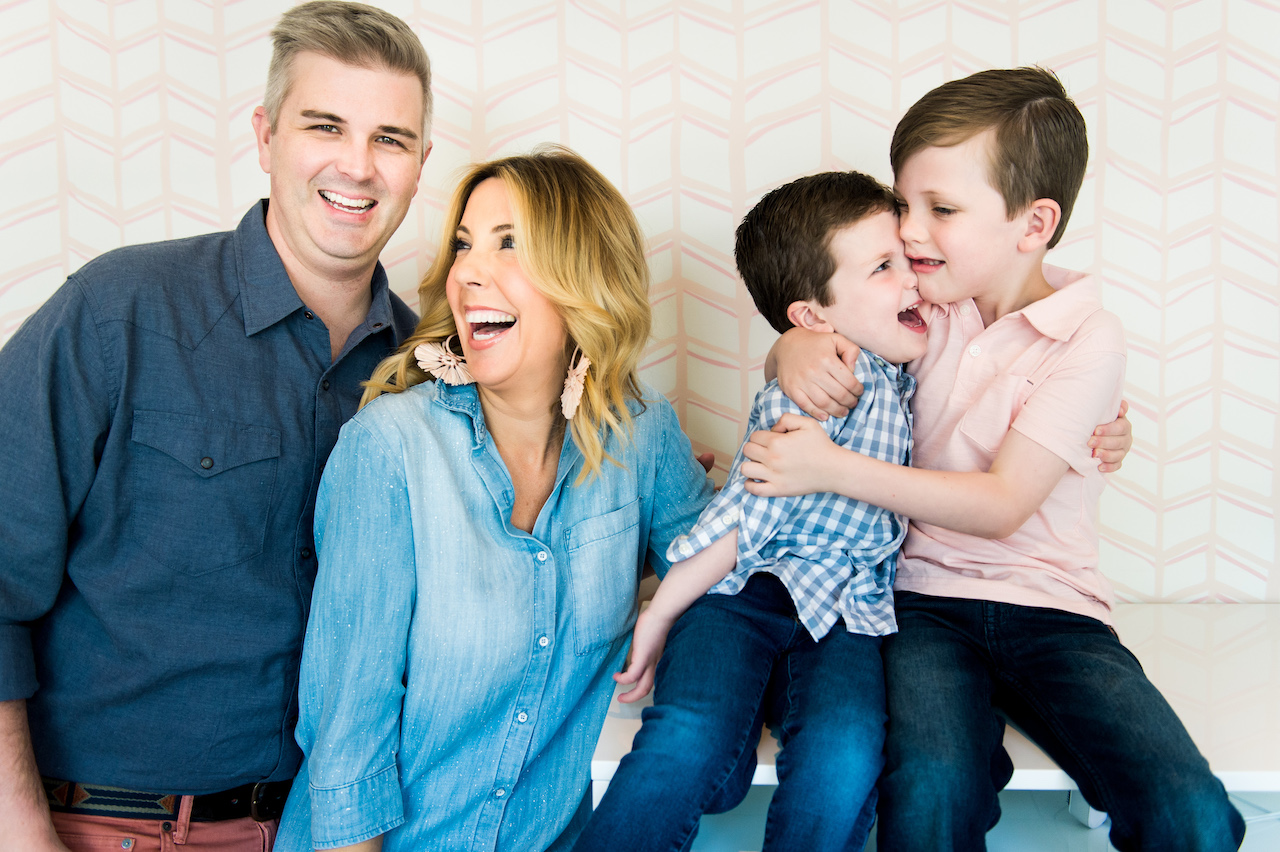 Trevor and I have always been 100% co-parents.  We do everything together and he more than carries his weight.  People ask me how I "do it all" and I laugh and say "I have a TON of help" and having a hands on Dad is a large part of that.  There are many days when he actually out parents me and I pinch myself that I got so lucky!  He's the first Dad to sign up for "parent reader", pitch in to help coach baseball, or show up to help open car doors on a rainy day for the teachers out front.
This is not where I shine as a parent!  But lucky me I married up.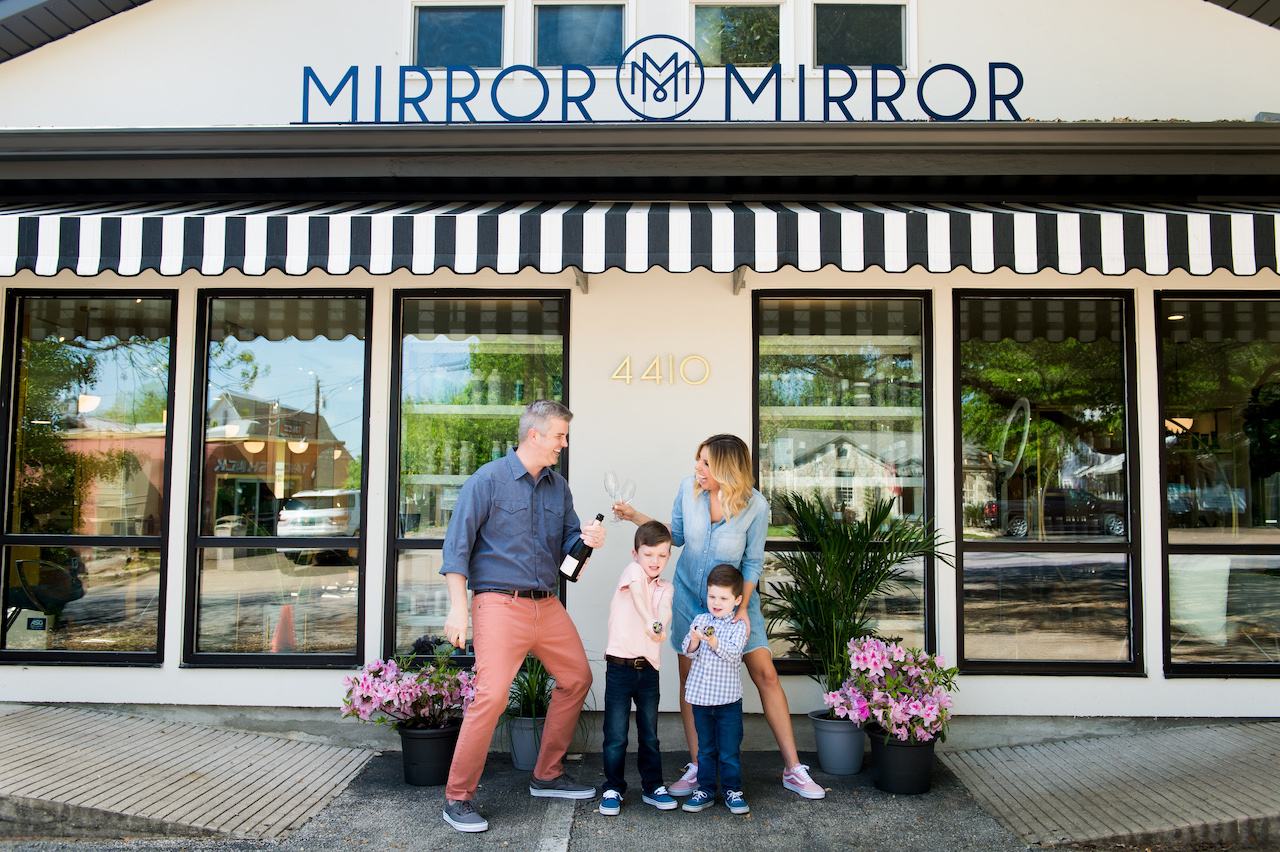 So when we decided where to do our annual photo shoot we decided we would celebrate finishing the expansion of Mirror Mirror!  We opened Mirror Mirror the week after our honey moon so it seems fitting that we stamp this moment in our lives.
If you know anything about small business you know it takes every bit of blood sweat and tears from ALL members of the family to open a small business.  Much less keep one open for 7 years and double the square footage AND team size so let's pop some bubbly!
This project was well over two years in the making and presented itself with unique circumstances.  We needed to gut the entire space for a refresh AND we need to support the building so it wouldn't collapse on itself AND…
We can't close.  We have a full clientele and we need to stay open.  The entire time.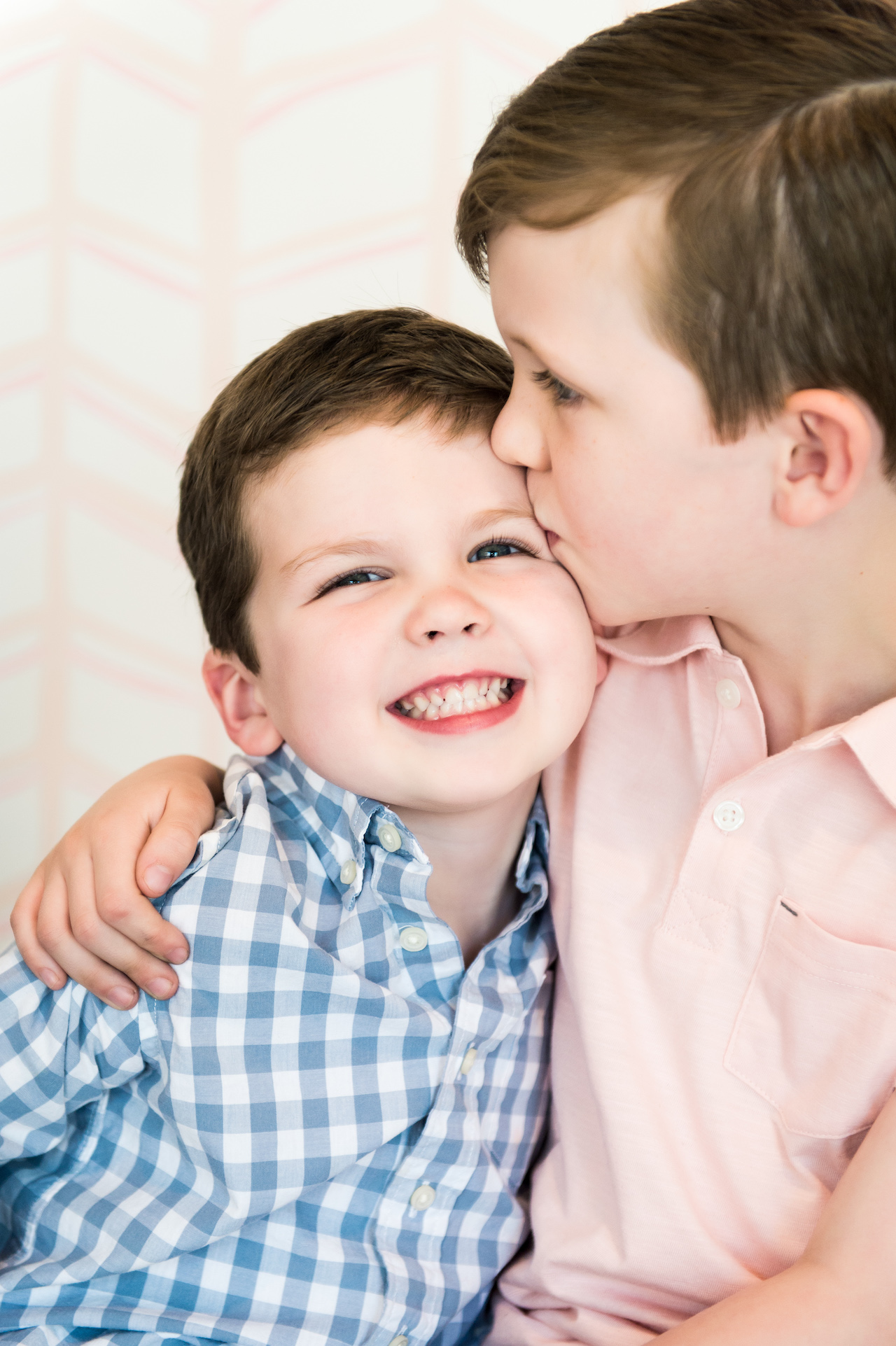 While traveling, quite frankly, around the world in a new role at his job, Trevor fielded anxiety attacks from me about juggling the kids and making decisions for the salon.  He organized all the salon financials and he never complain a single time.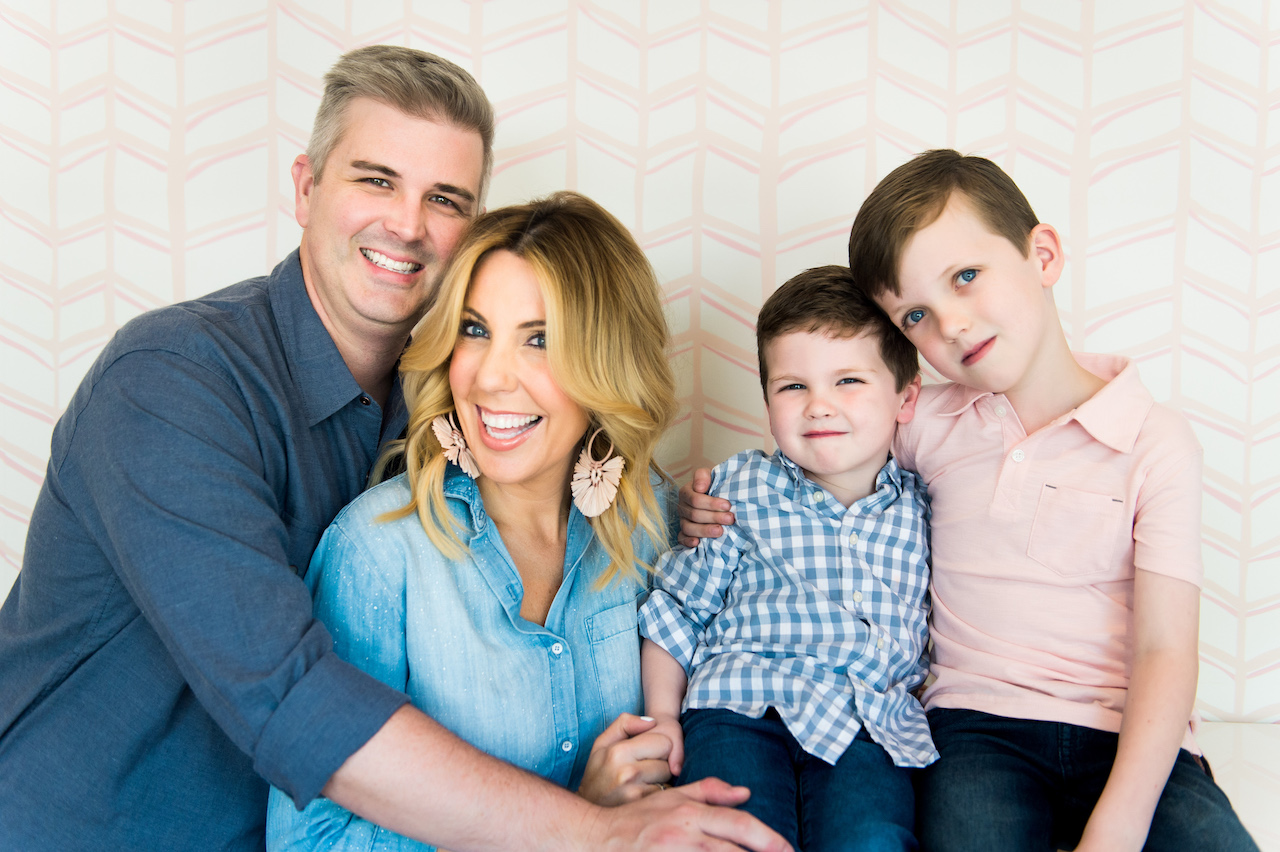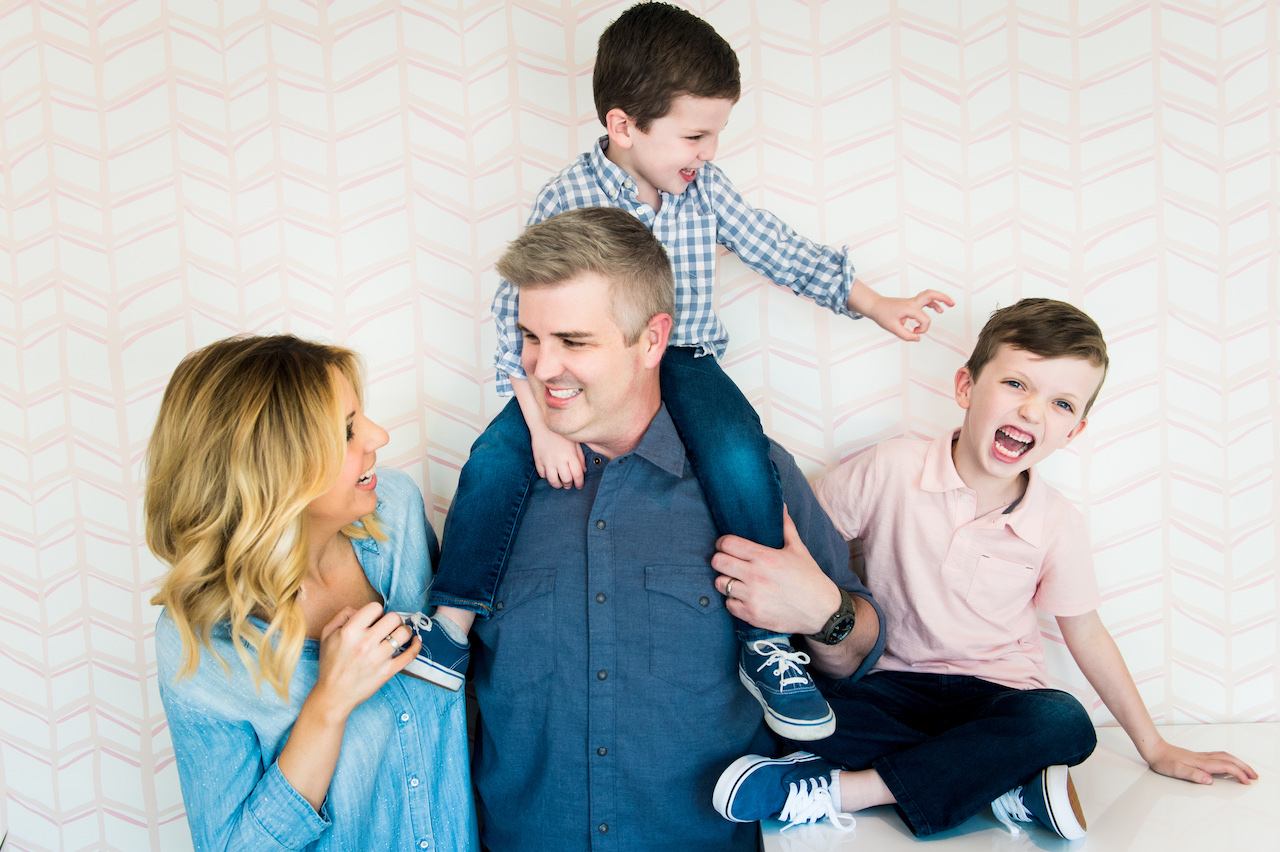 I know that it must have been frustrating dealing with growing pains of a small business while juggling his own job but he handled it and supported me like a champ!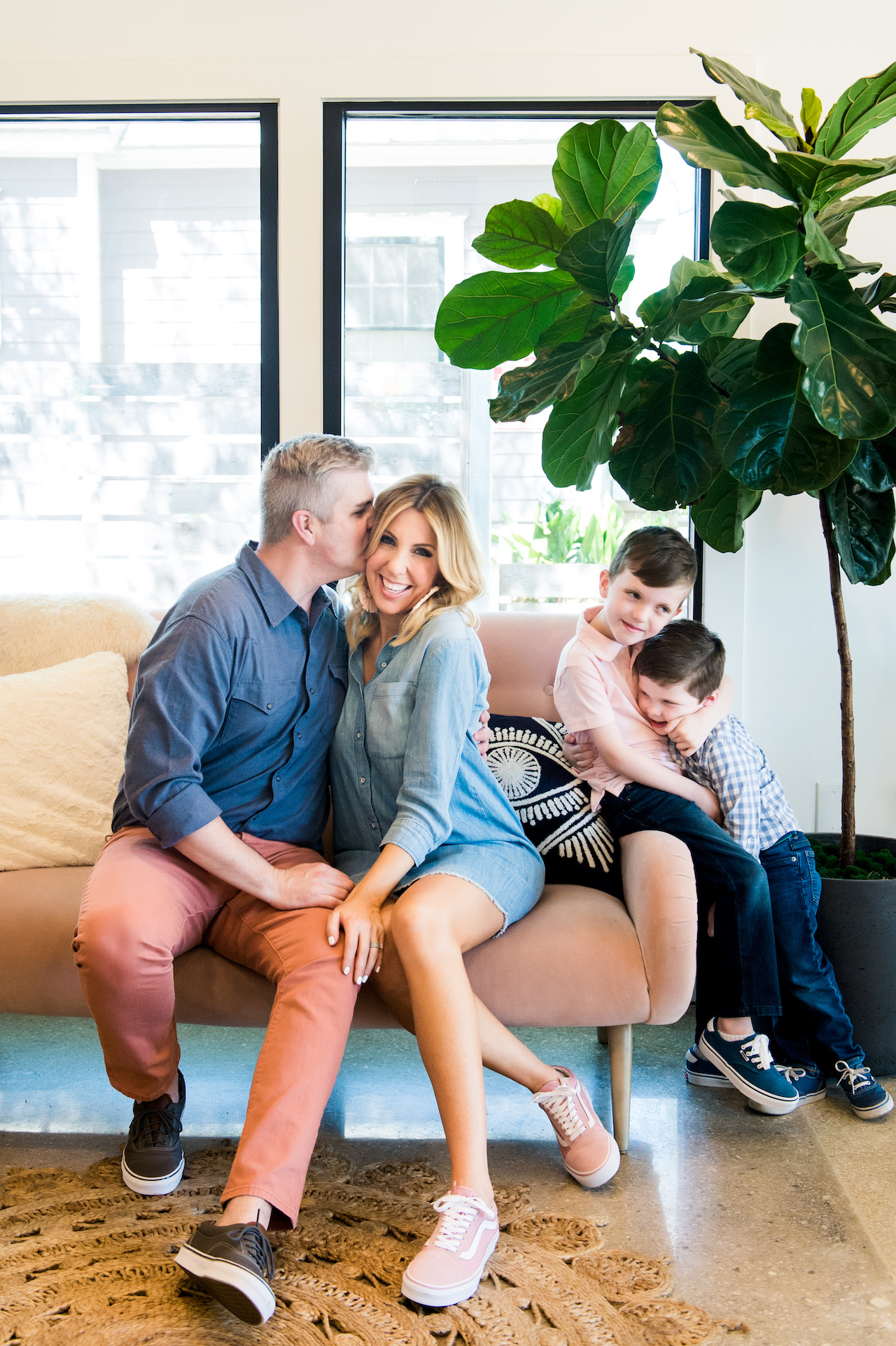 The boys and I got our rhythm down so we could handle it when Dad was out of town and I learned to sweat less of the small stuff!  I probably should write another blog post on my tips on how I plan my evenings and run my mornings to get us all out the door efficiently.
Trev and I prioritized our date nights and the time away made us truly appreciate our time together!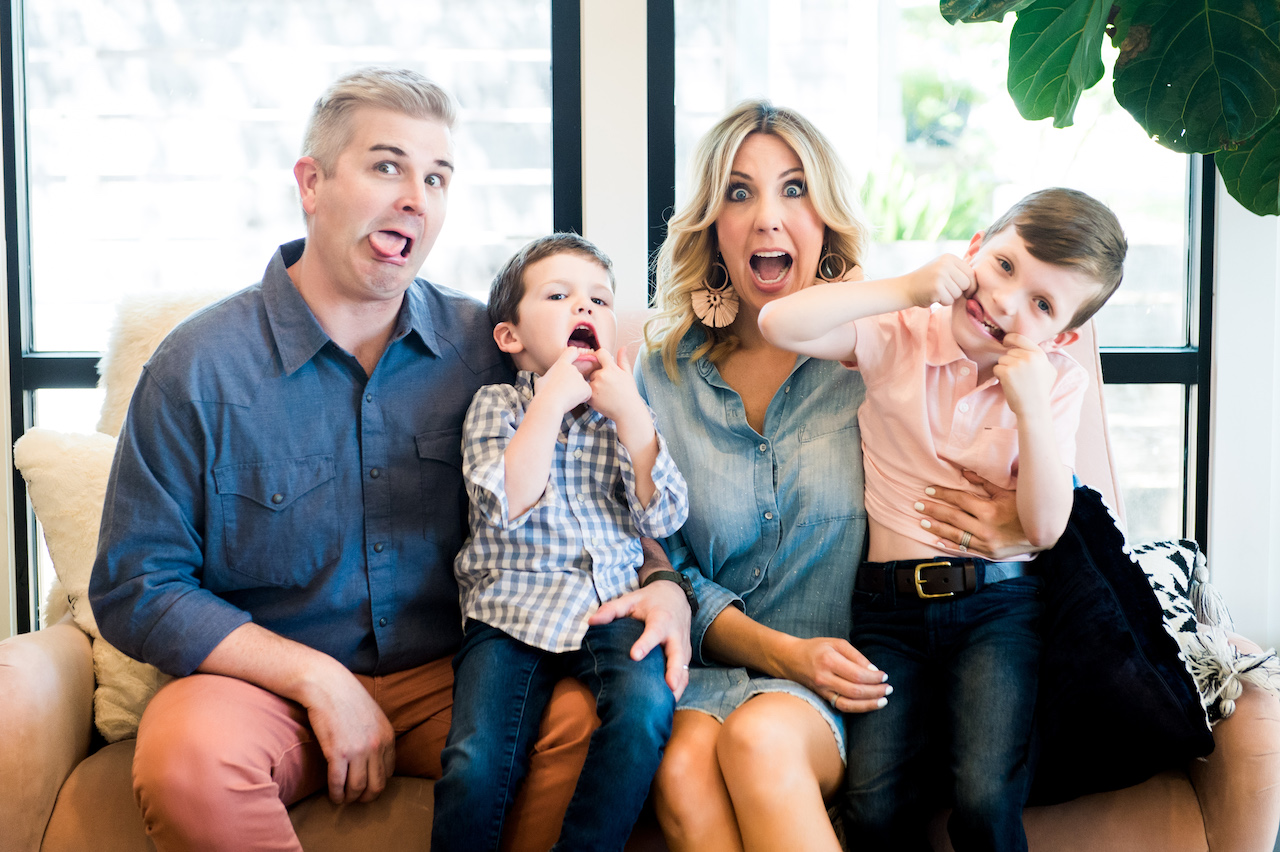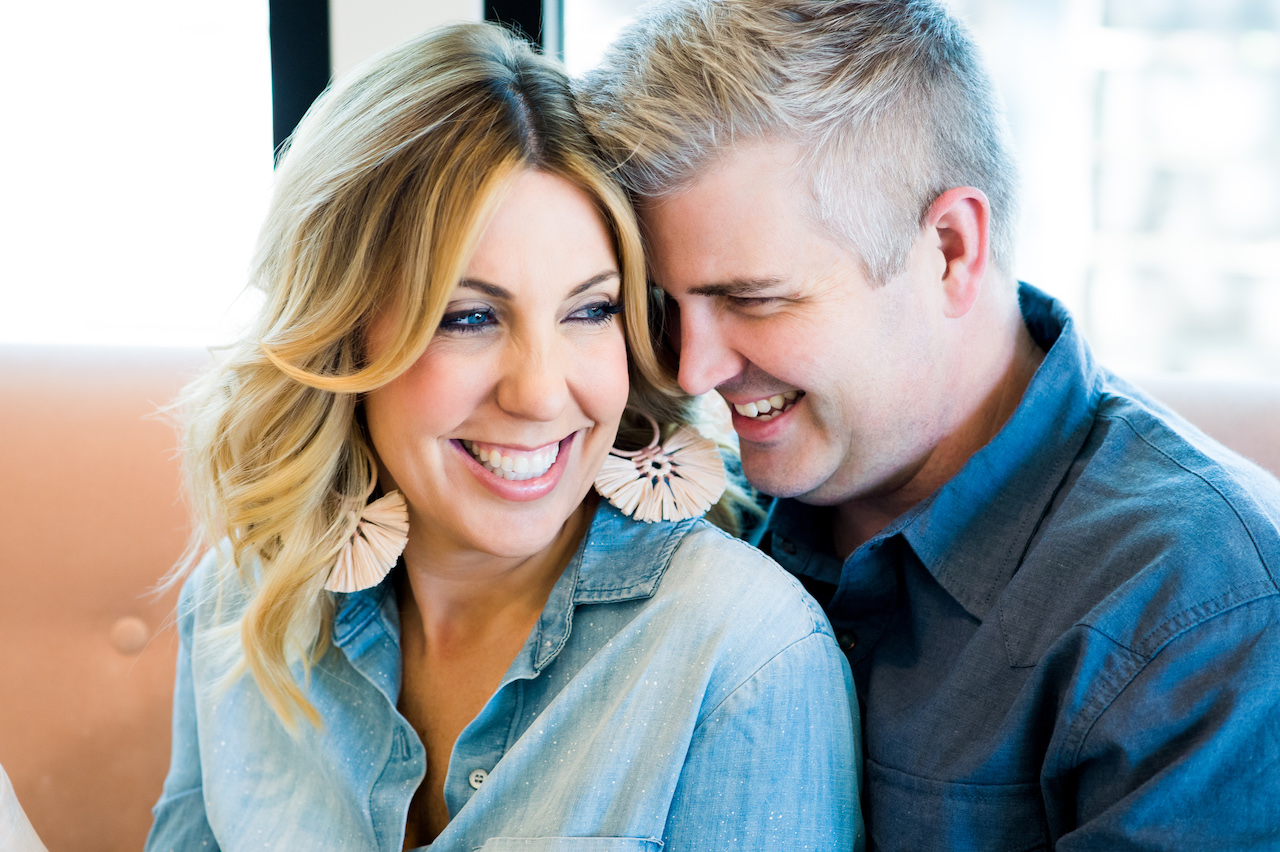 The unexpected gift of this year has been my own growth into the role of Mama.  That may sound silly but I've shared candidly my struggles with postpartum depression and I still struggle with very high anxiety at times and if you would have told me 6 years ago that I was going to have to handle two little boys and run a business while my husband travels – I would have been terrified.
But I figured it out and I actually grew to appreciate my time with the boys!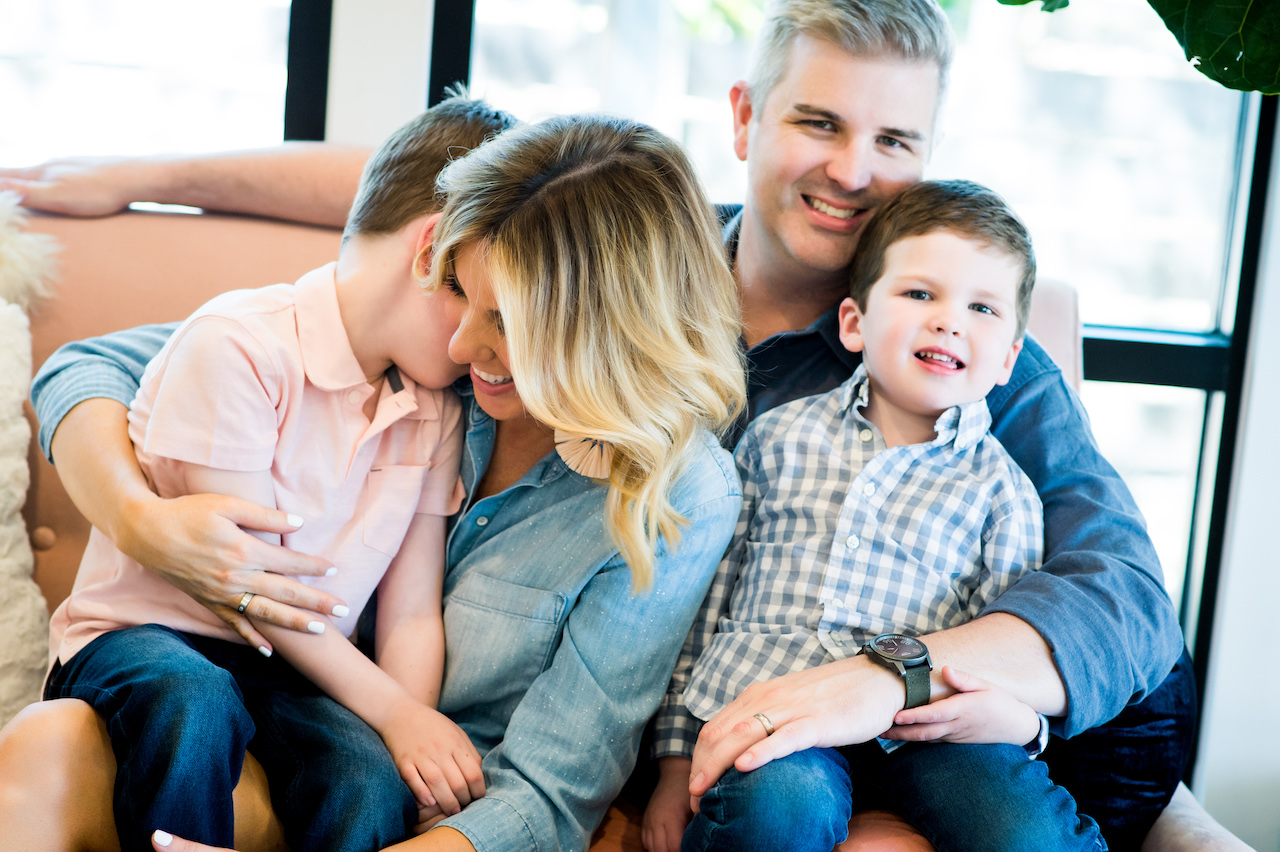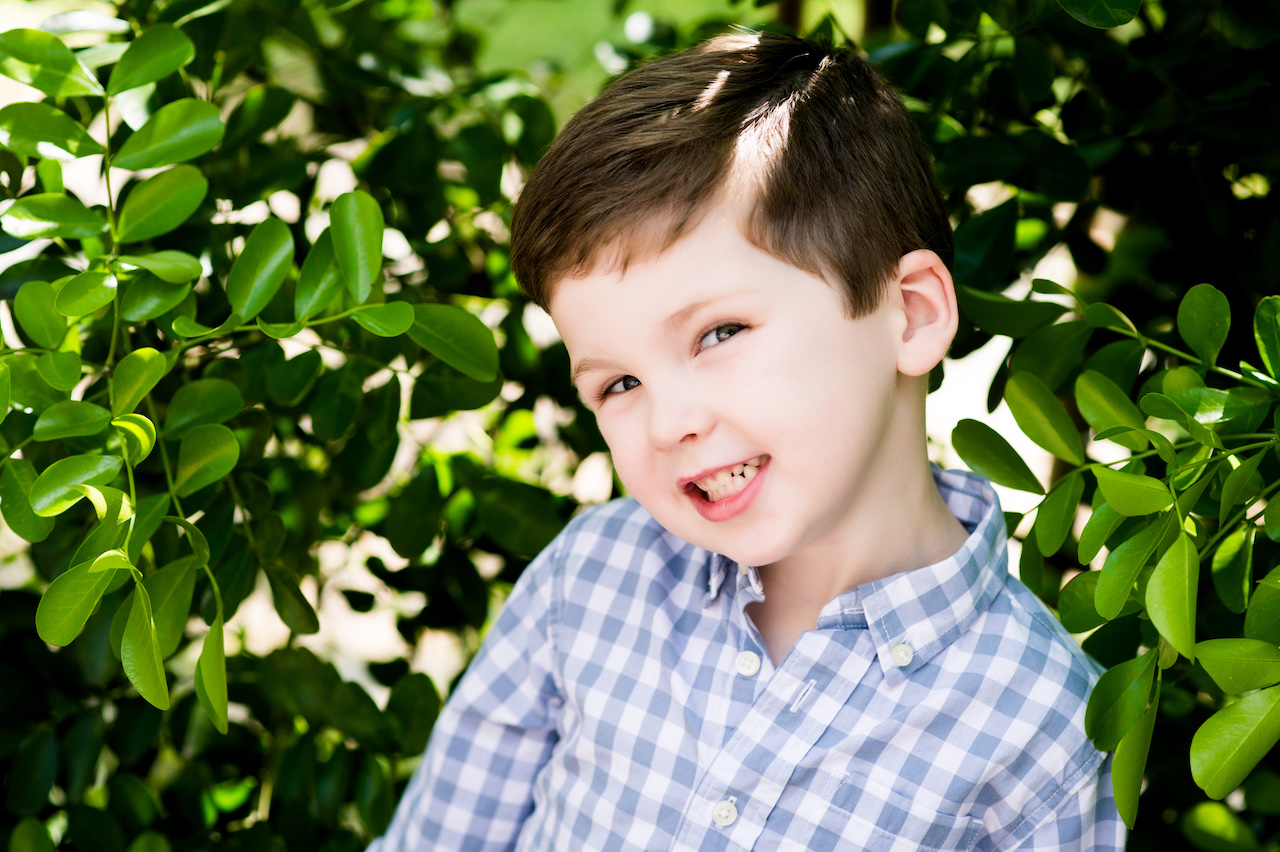 I do believe that everything comes in seasons and that we are meant to be tested when we need it most.  Some days it felt like too much but I feel stronger after this year – as a person AND in my marriage!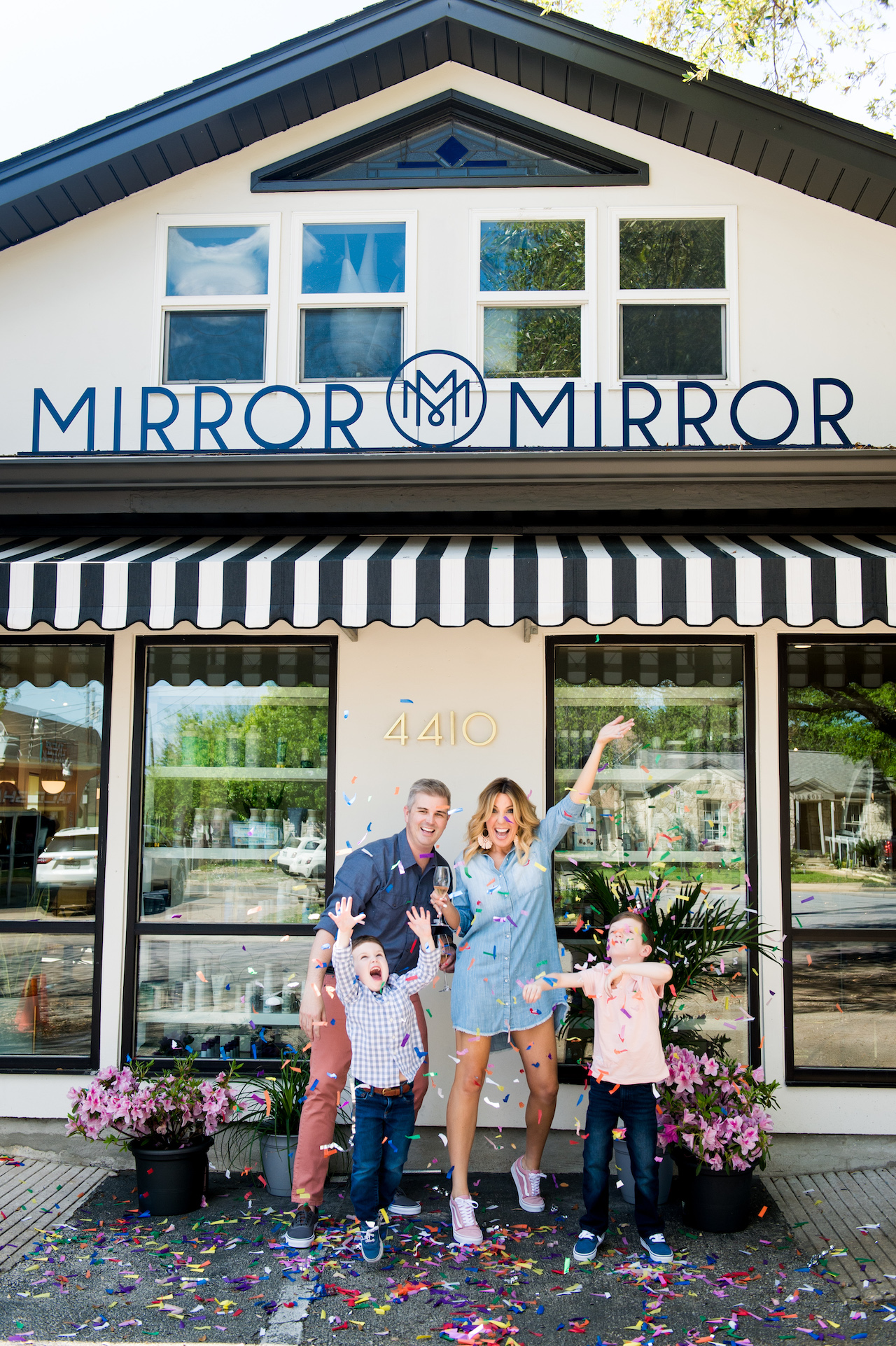 I don't know what the next year (or season) looks like but I am so proud of all of four of us for making it to this point!  I'm proud that my little buddies see their Mama do something she loves and that they get to see their Daddy support her in chasing those dreams.
It would have been easy to throw my hands in the air at any point but I didn't – and we didn't – and now I know we will handle whatever life throws us!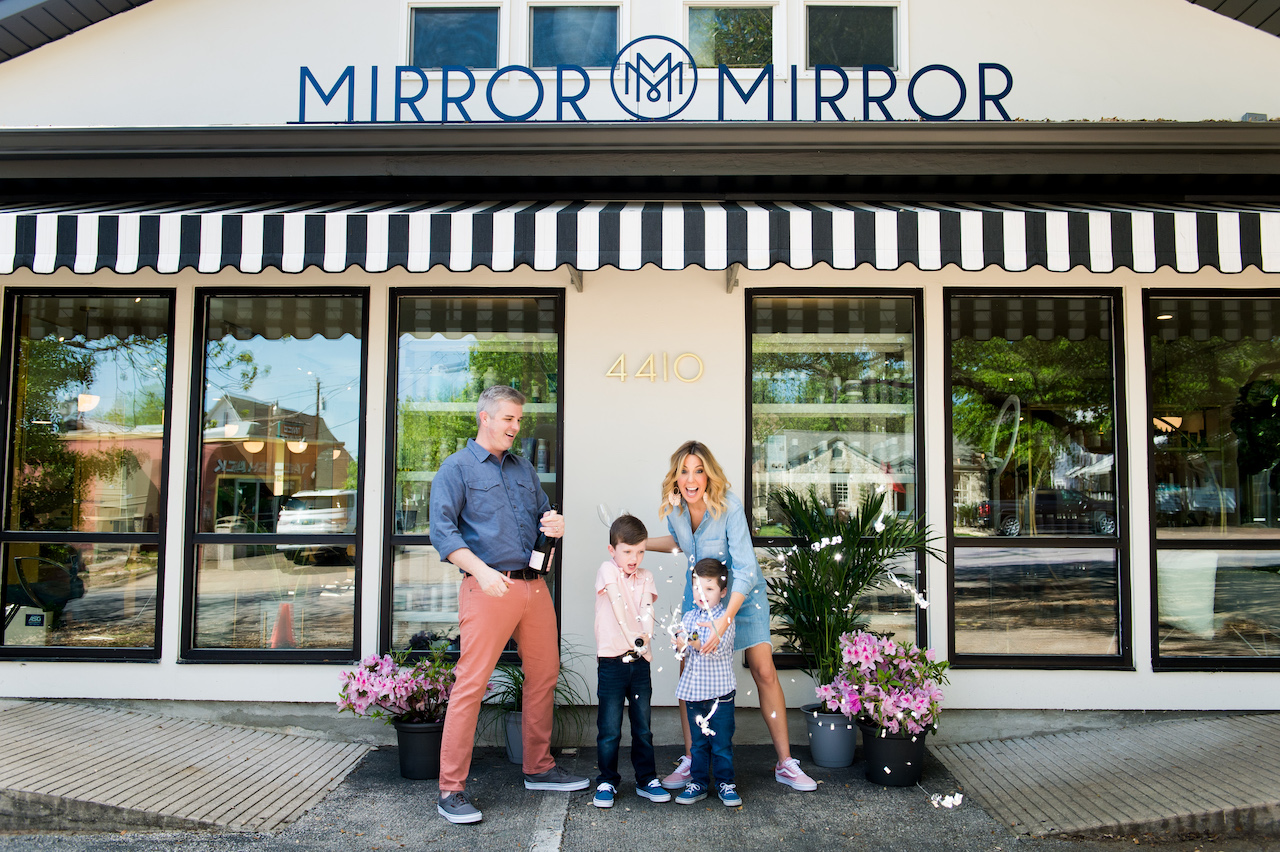 I am so thankful for this husband and our marriage and the life we are building together.  Like I mentioned before, it's not all sunshine and daisies but nothing worth anything isn't worth the struggle!  
Plus we have a lot more sunshine and daisies than anything else!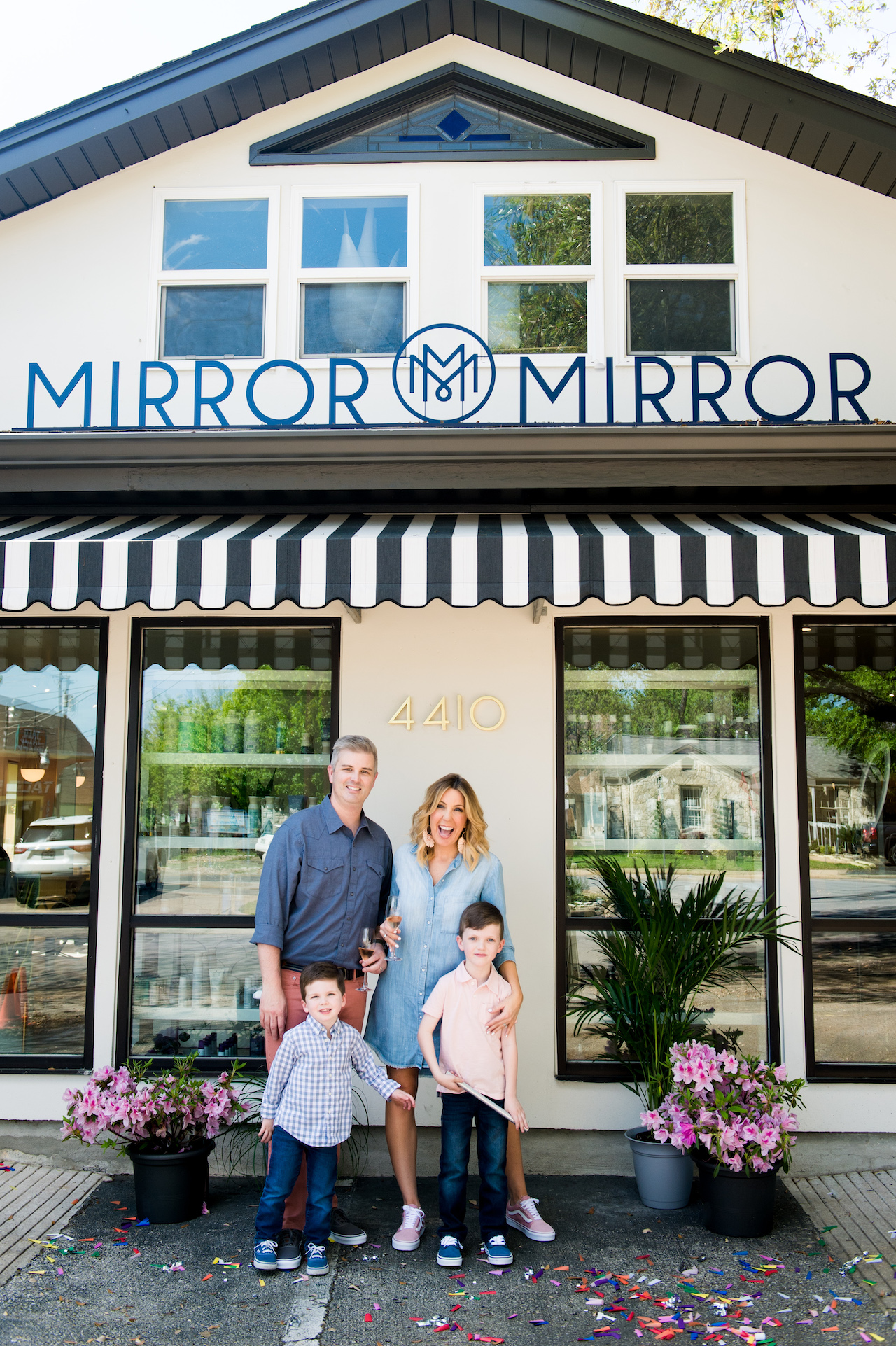 I love you to the moon and back Trevor Kale.
Here's to us…and the next trip around the sun!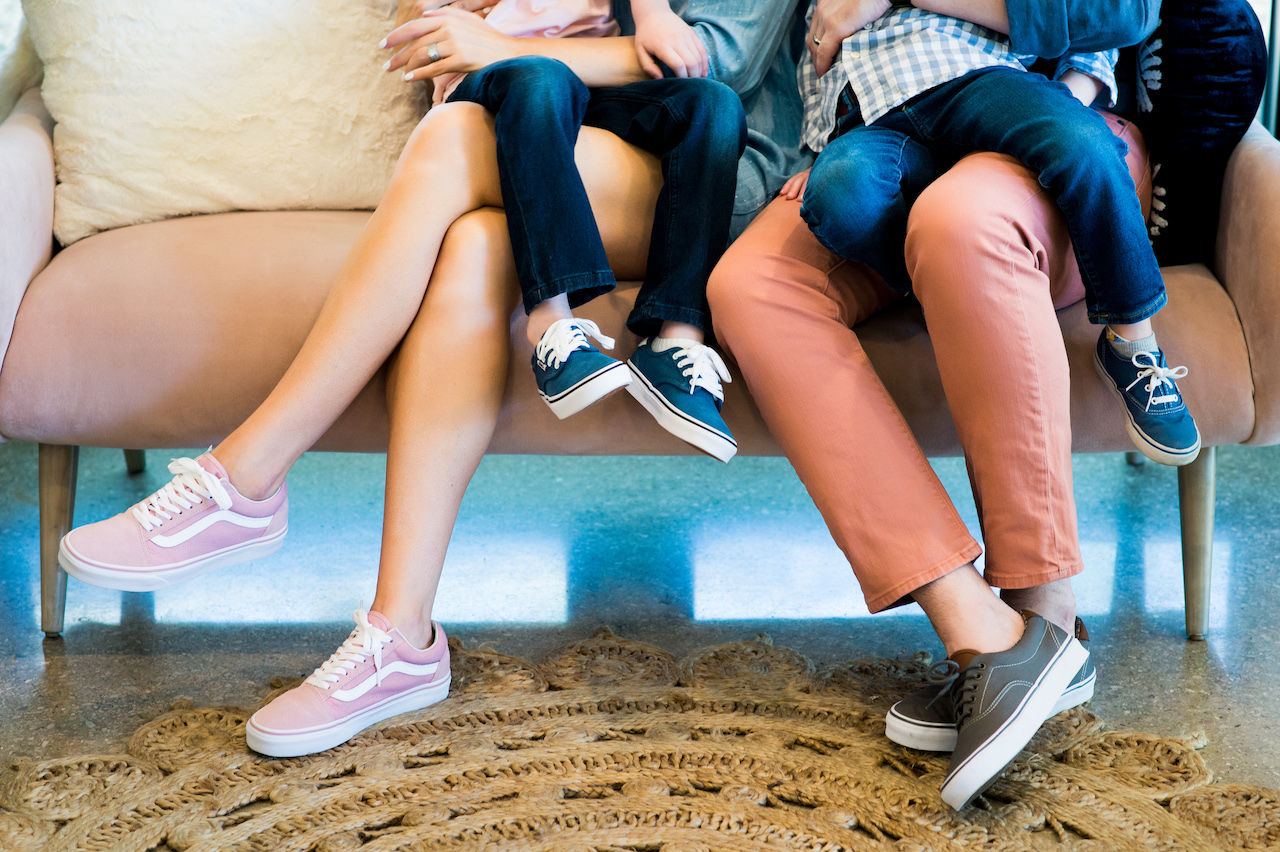 Keeps scrolling for the rest of the images that I couldn't resist not sharing and archiving for all the years to come.  Thanks Cory for another amazing shoot!  And go ALL the way to the end for a few progress photos that truly show what a family business it really is!
Oh and if you want to check out previous years…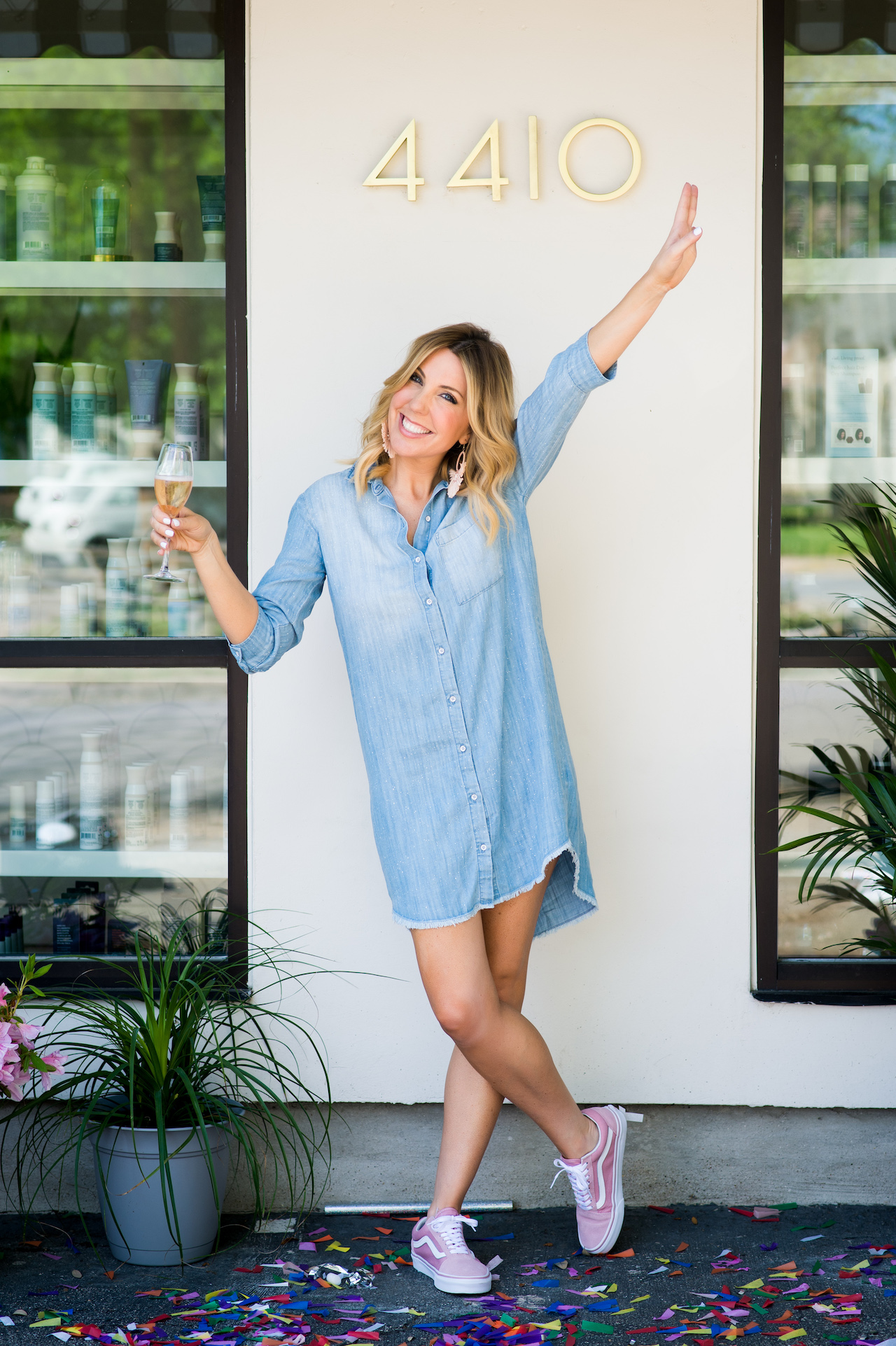 Trevor actually had to scoot out for work (go figure) so we ended up having a little fun just the three of us with Cory at the end!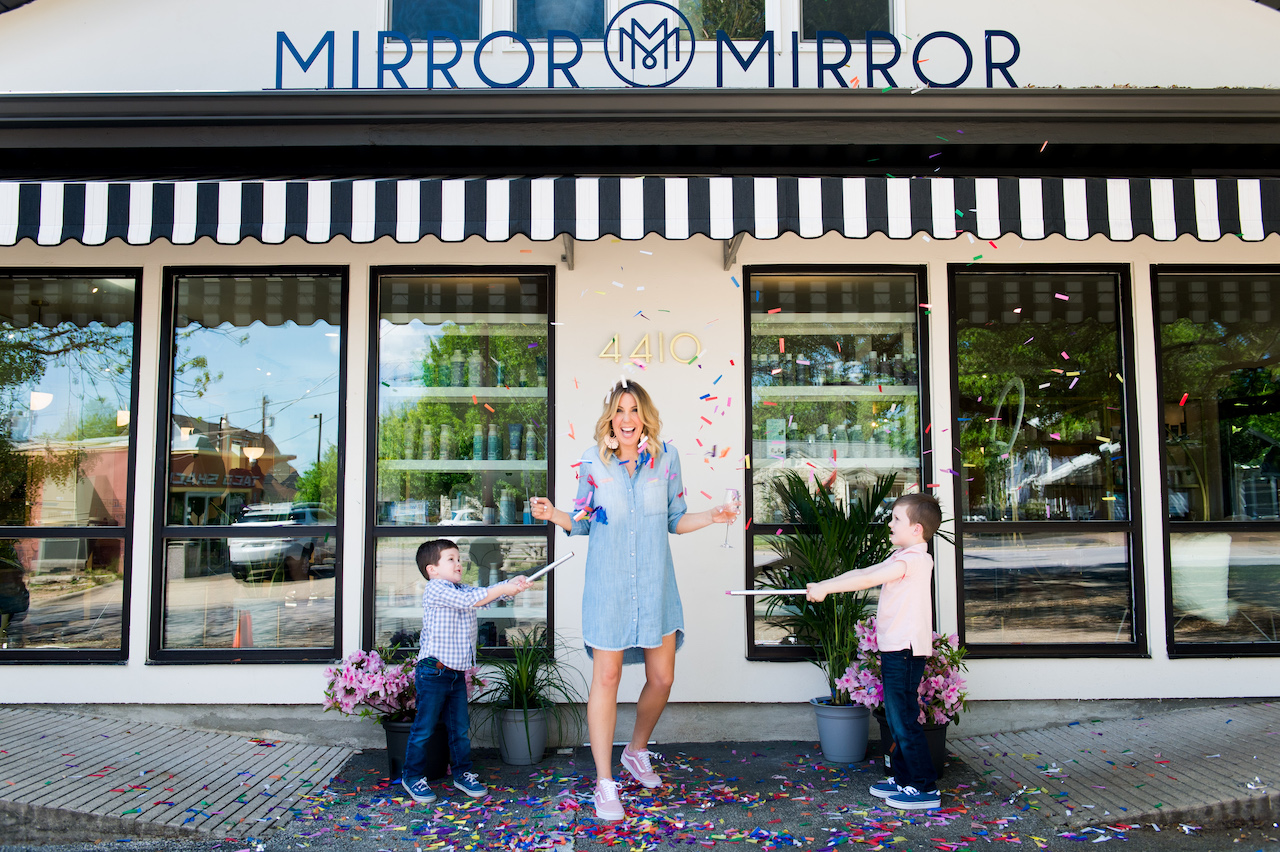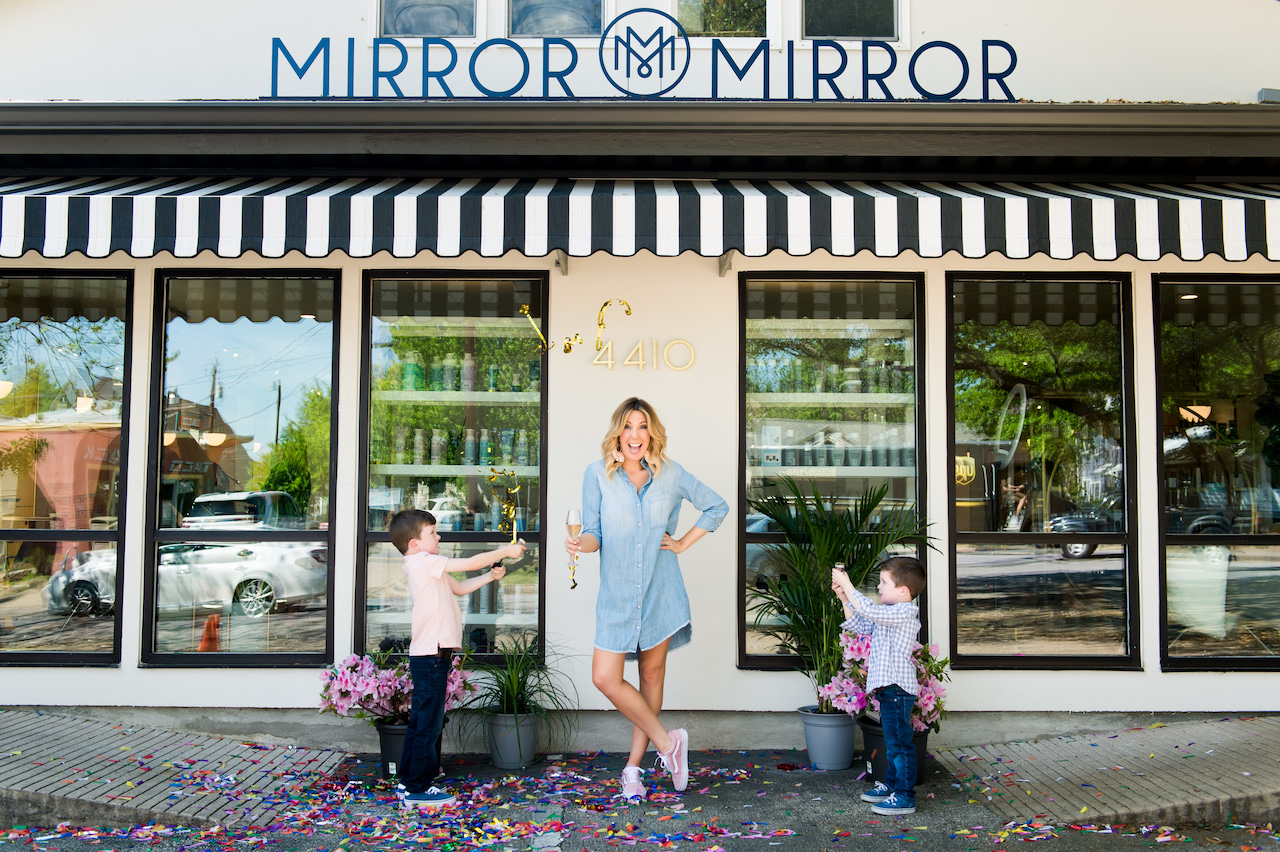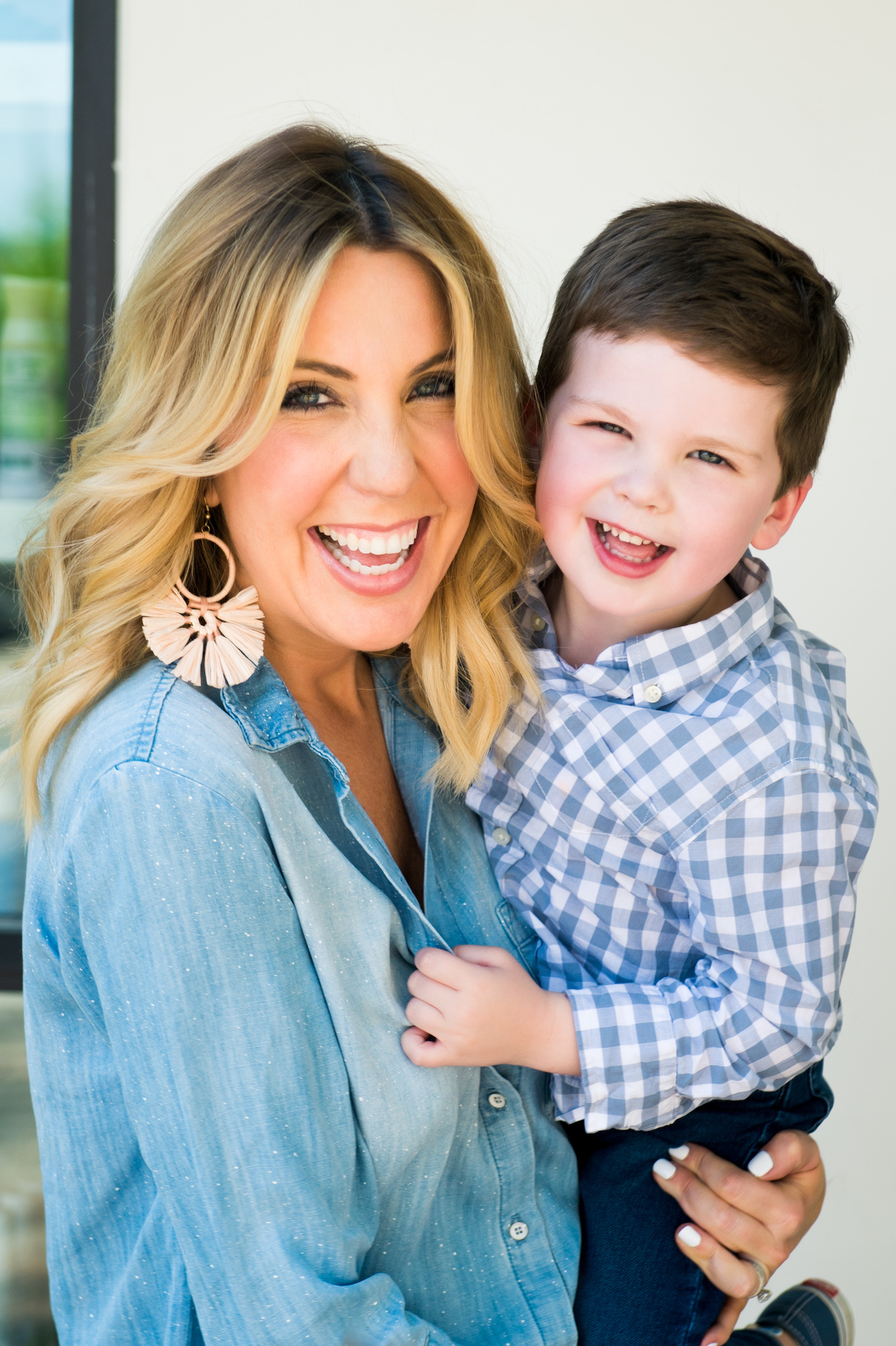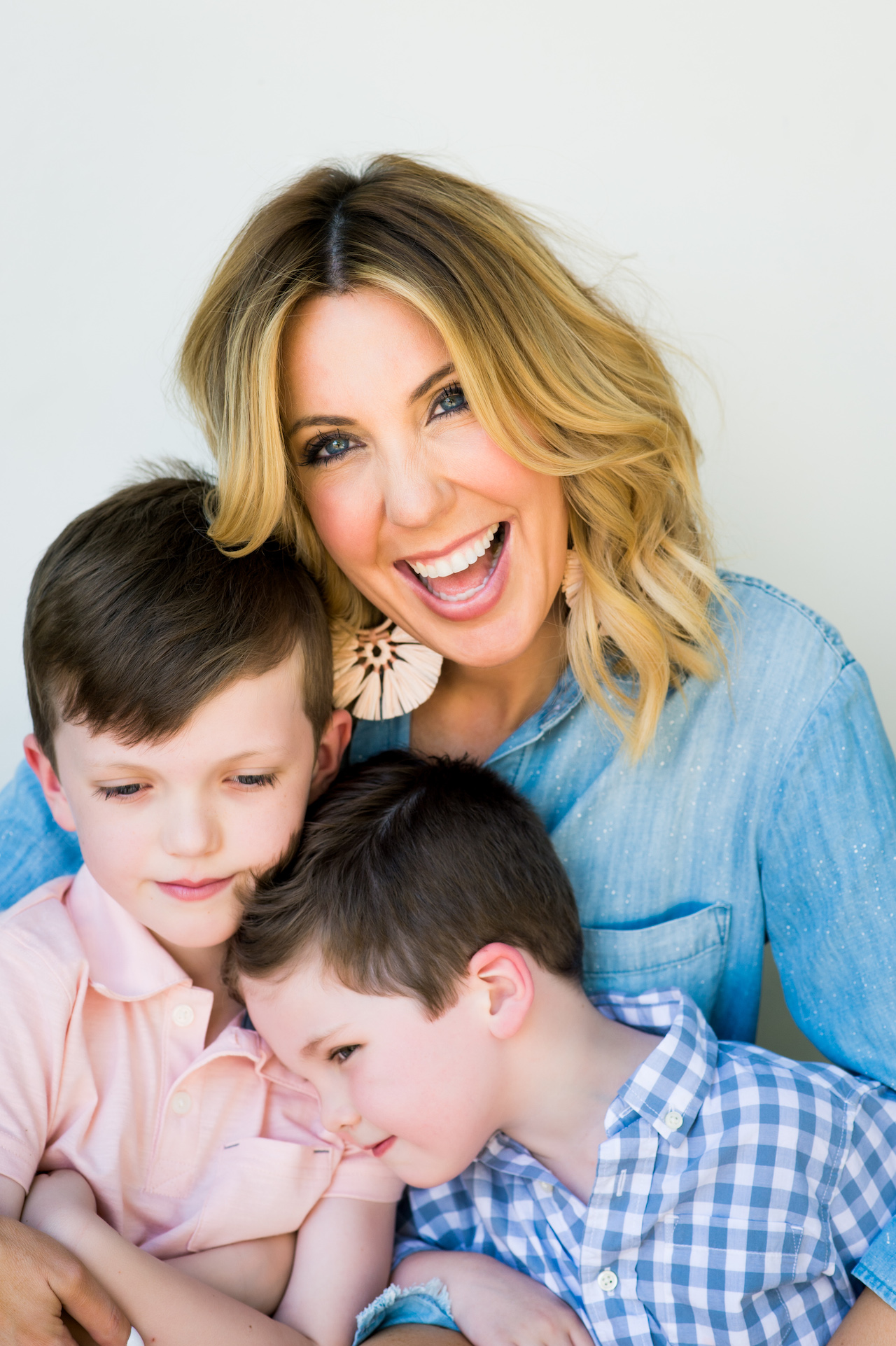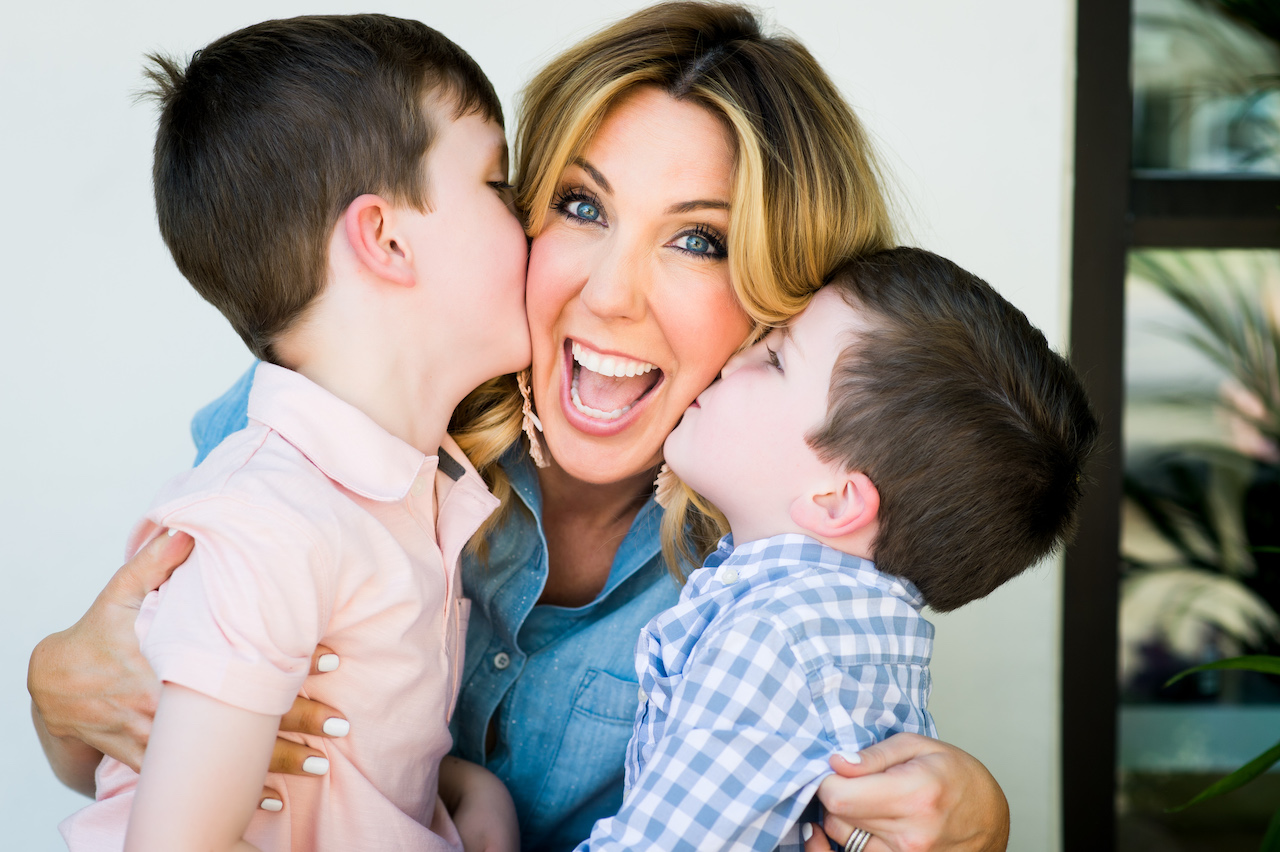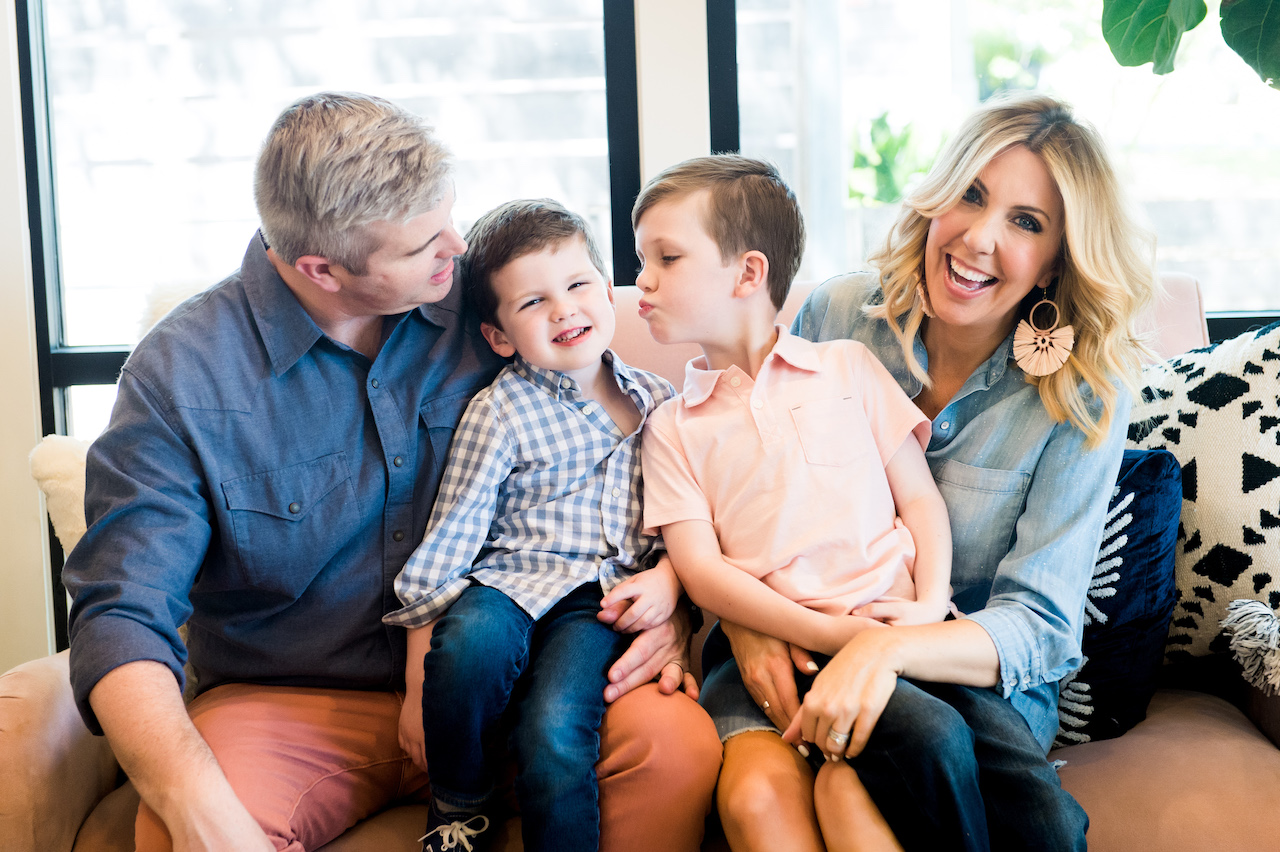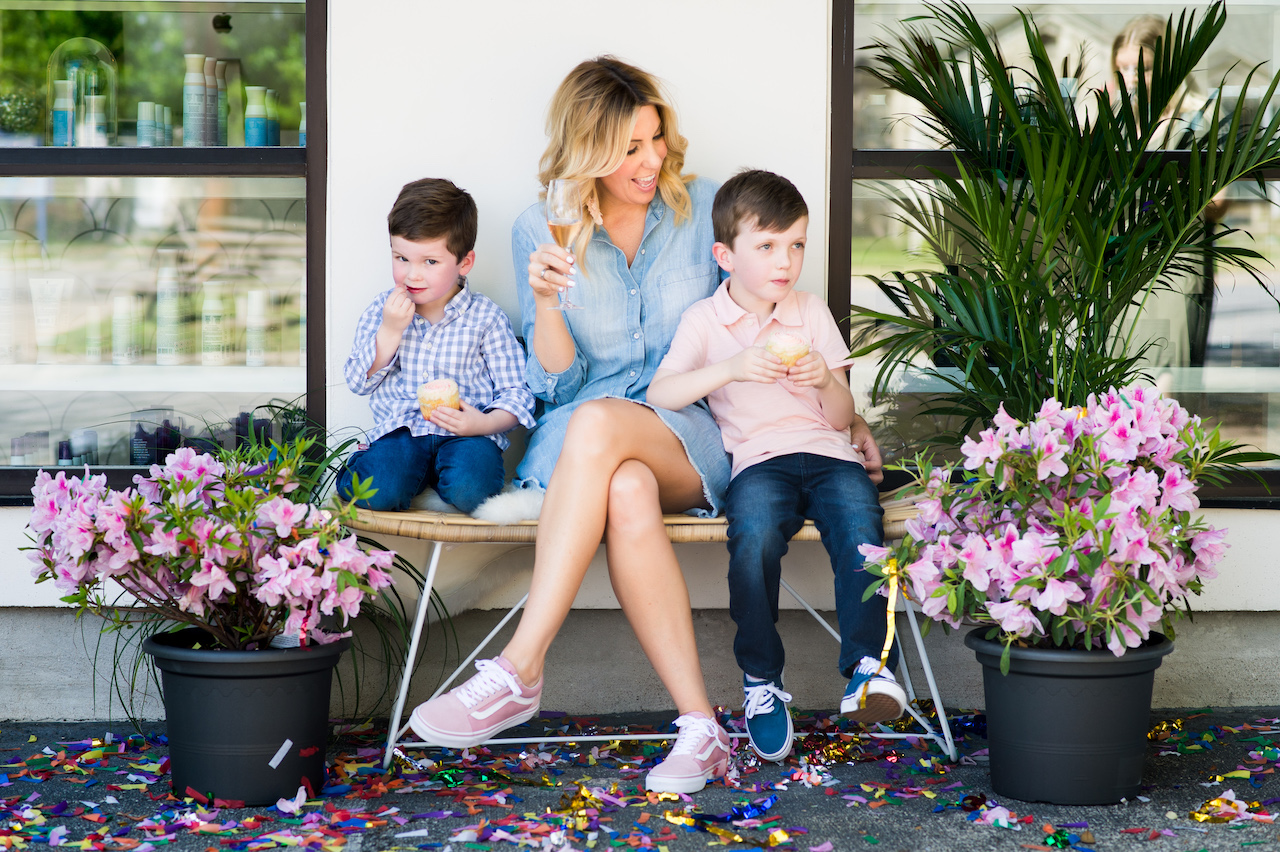 And now for a few progress pics!